EVENING UPDATE: Accumulating Snow Friday Night
Posted:
Apr 8, 2016 9:29 AM CDT |
Updated:
Apr 8, 2016 10:33 PM CDT
Most of the morning snow has melted across the area.  A winter weather advisory remains in effect until 10 pm for Fond du lac, Sheboygan, Dodge, Jefferson, Ozaukee, Washington, Milwaukee, and Waukesha counties. The advisory counties have the greatest chance for road issues with falling temperatures.
A second wave of snow arrives between now and 10:00 PM.  Lower visibilities and blowing snow will cause driving issues thanks to a strong north wind between 15 and 30 mph.  An additional half inch to an inch is possible.  Use caution on the roads as the next batch moves through.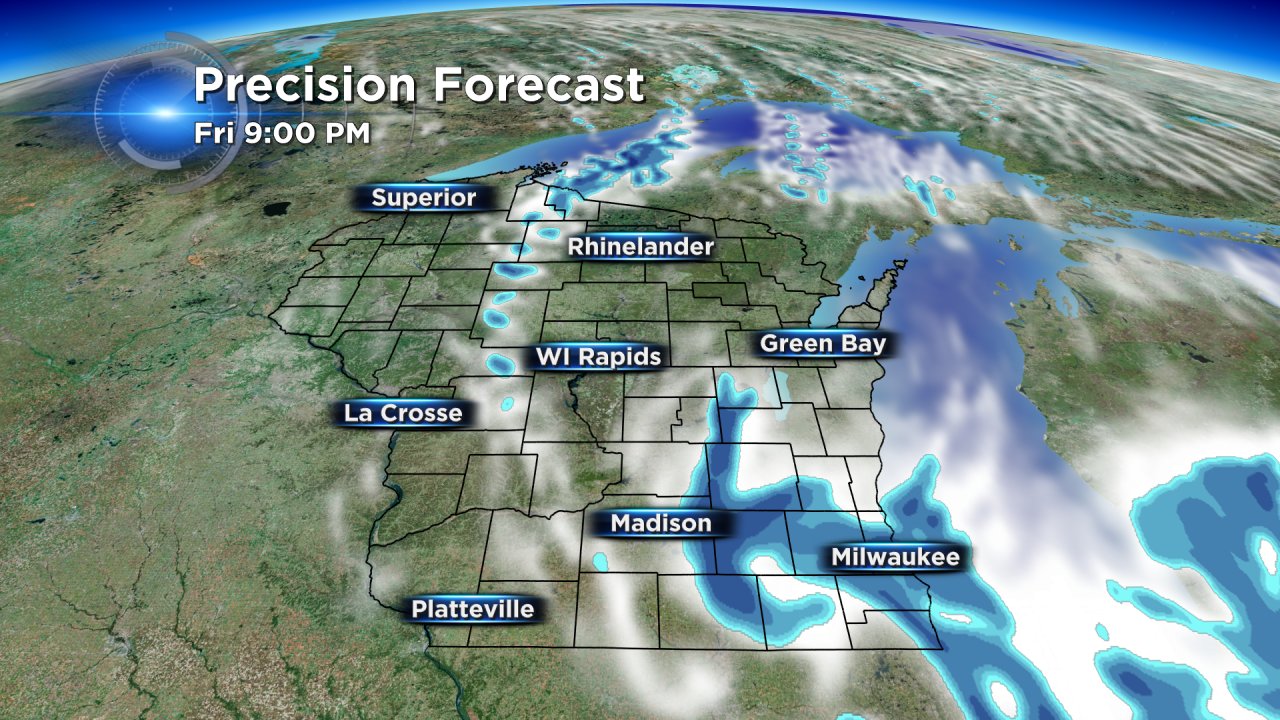 Take a look at the wind gust forecast tonight!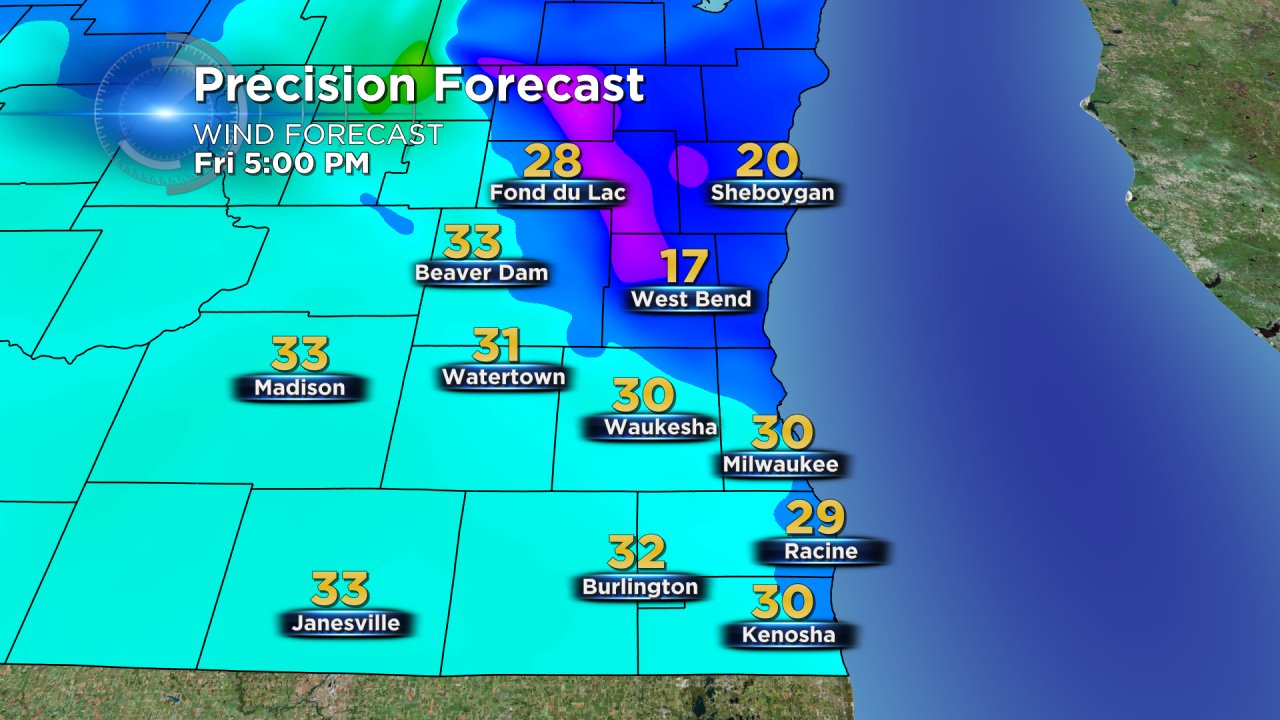 The sky will clear later tonight with lows falling into the lower 20s.  Wind chills for Saturday morning will feel more like the teens!
Save with

0 Comments

Post a comment