Brief Relief after Heavy Rain Causes Flooding
Posted:
Sep 8, 2016 10:53 AM CDT
Over the past 48 hours many places have picked up very heavy rain. For some it's the most rain they've seen in years and certainly the most of this year. The rain started Tuesday night into Wednesday morning in northern communities where some picked up 5" of rainfall in 12 hours. After a brief break from late morning Wednesday into the afternoon some very heavy rain fell with a lot of the Milwaukee, Waukesha metro area picking up 2-4" in about two hours. That much rain led to flash flood warnings and plenty of street flooding across the area.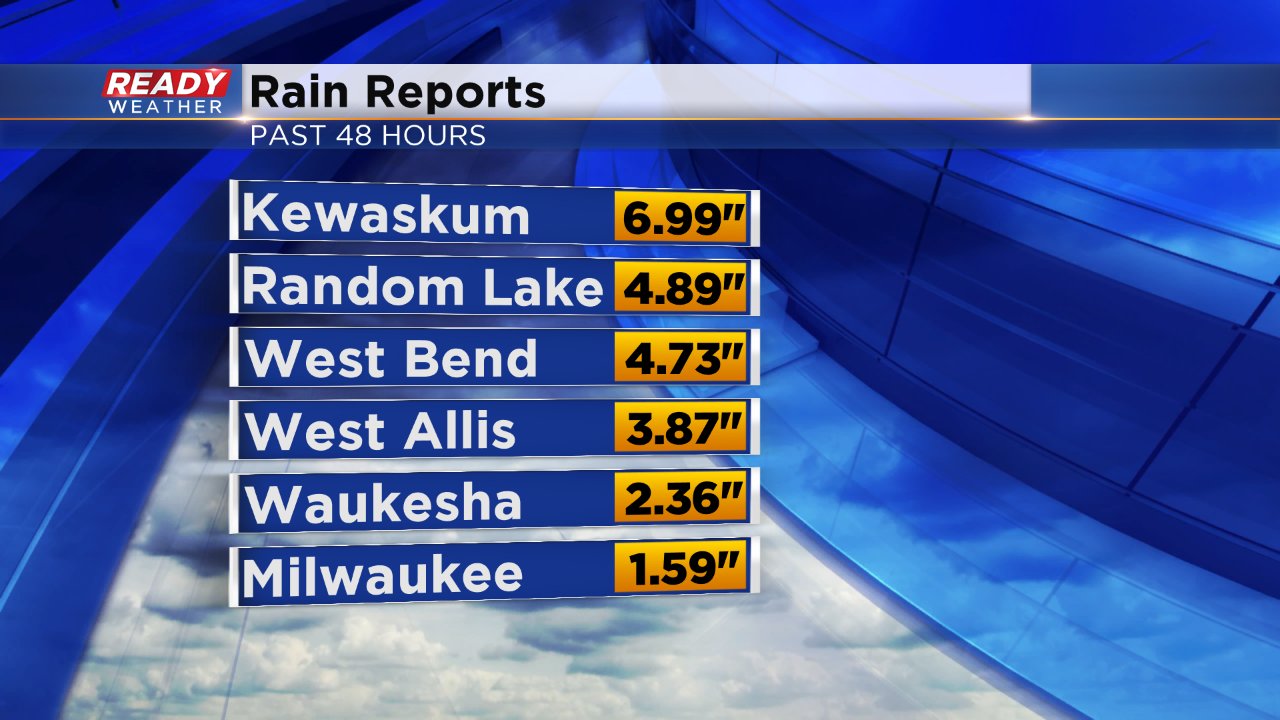 The above is a list of the some of the higher amounts of rain totals we have received. The below image is a radar estimate of how much rain fell in 48 hours. You can see that northern areas picked up the most especially in Dodge and Washington County where plenty saw over 6". Southern communities were more in the 2-4" range but it came quickly. Everyone at least picked up 1".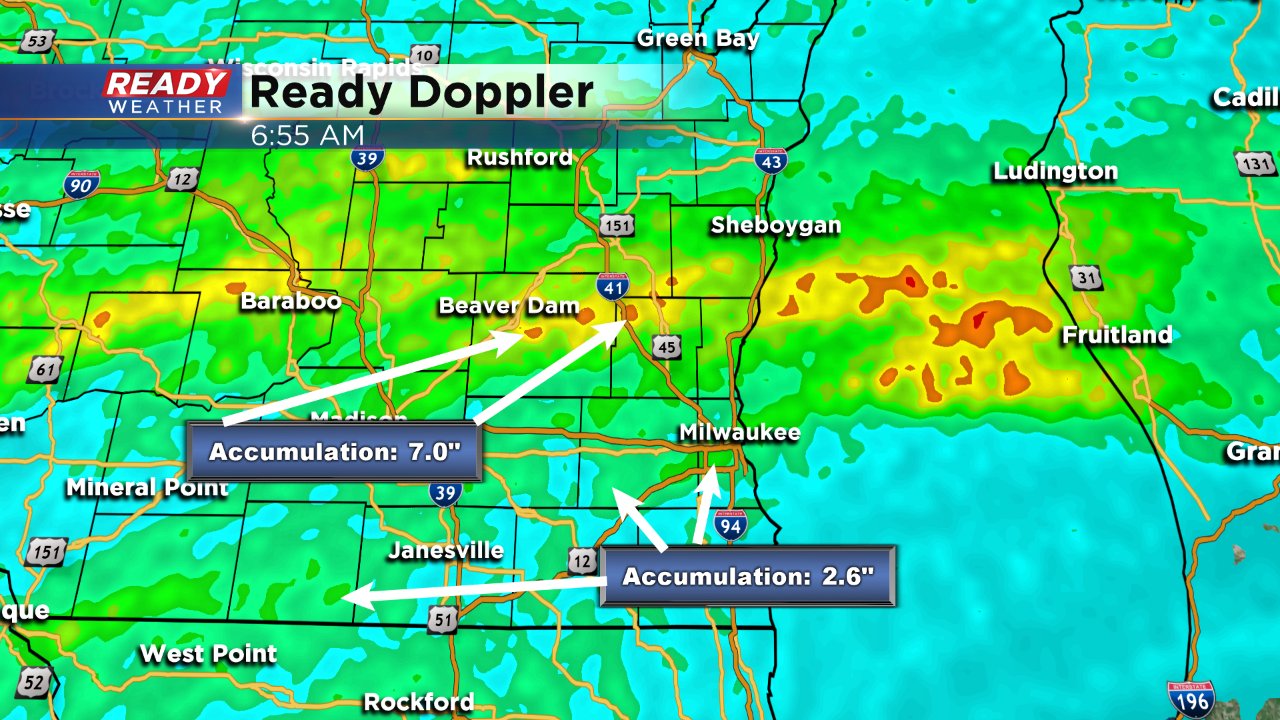 A couple of severe thunderstorm warnings were issued around 5:00 PM as strong storms moved through. Even without severe level wind, with a saturated ground it did not take much for trees to topple throughout the area.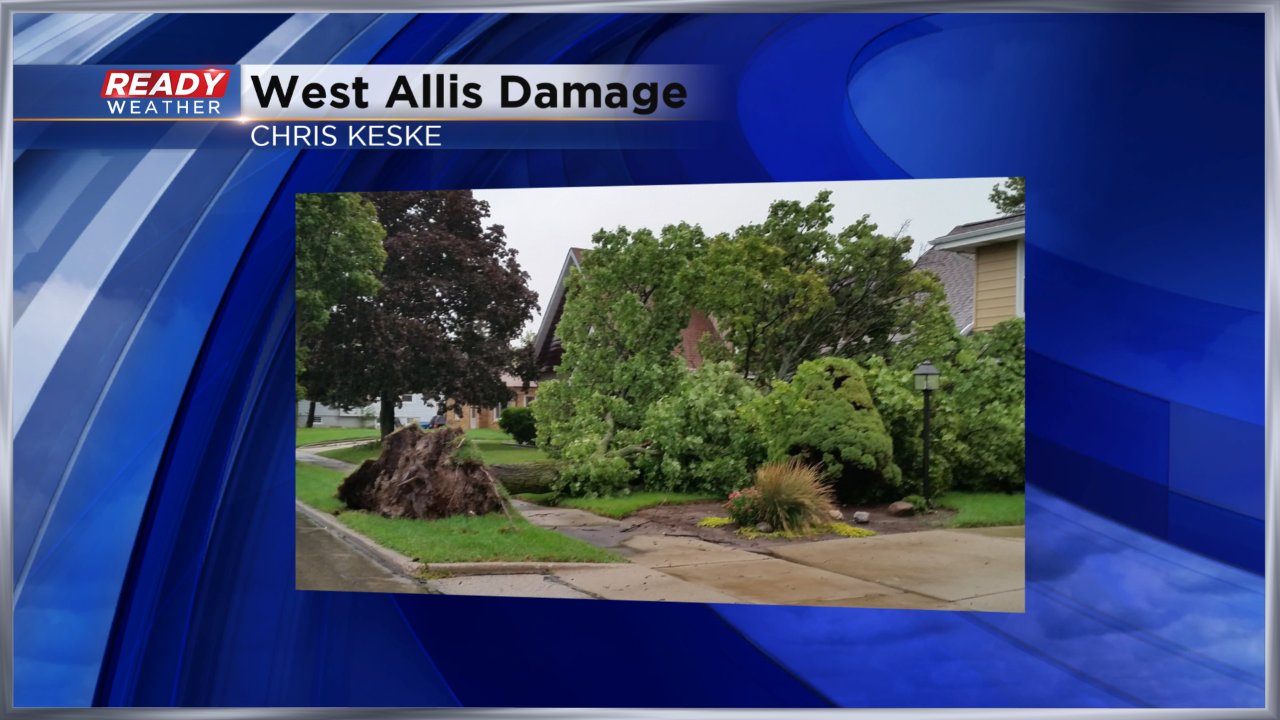 Not only did we get heavy rain Wednesday but we also had heavy rain last Tuesday. Over the past ten Milwaukee has picked up more rain than we typically see in a month. We now have a rain surplus for the month of August which hopefully we can hold onto over the next three weeks.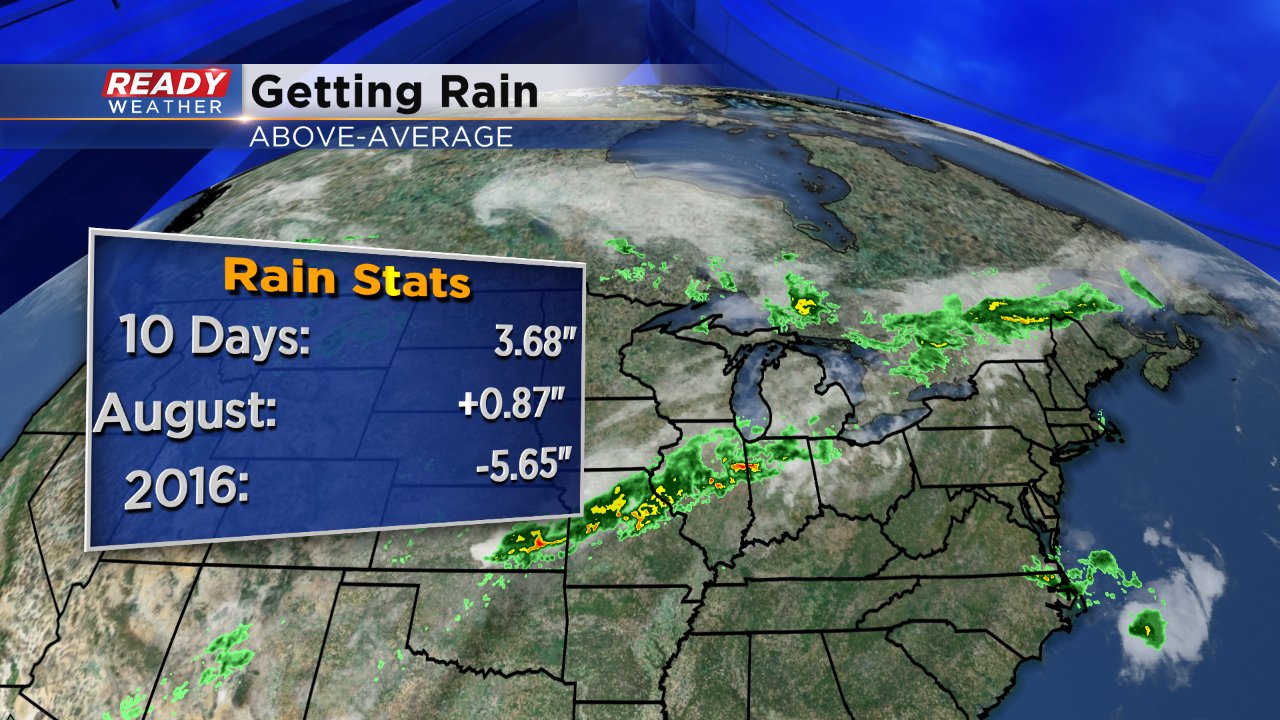 A dry sky prevails on Thursday with sunshine returning during the afternoon and evening. Rain chances return quickly though for Friday into Saturday morning. Although heavy rain does not look likely, another half to full inch of rain may be possible which could exasperate already flooded and high water areas.