Severe Storms Pound Northern Illinois and Indiana
Posted:
Jun 23, 2016 11:45 AM CDT
We had the threat for severe weather in Wisconsin south of I-94 yesterday and although we didn't experience any severe weather we did have a few stronger storms move through Waukesha, Milwaukee and Racine Counties Wednesday afternoon and through Sheboygan County Thursday morning. Most of those storms dropped a quick half inch of rain as they moved through.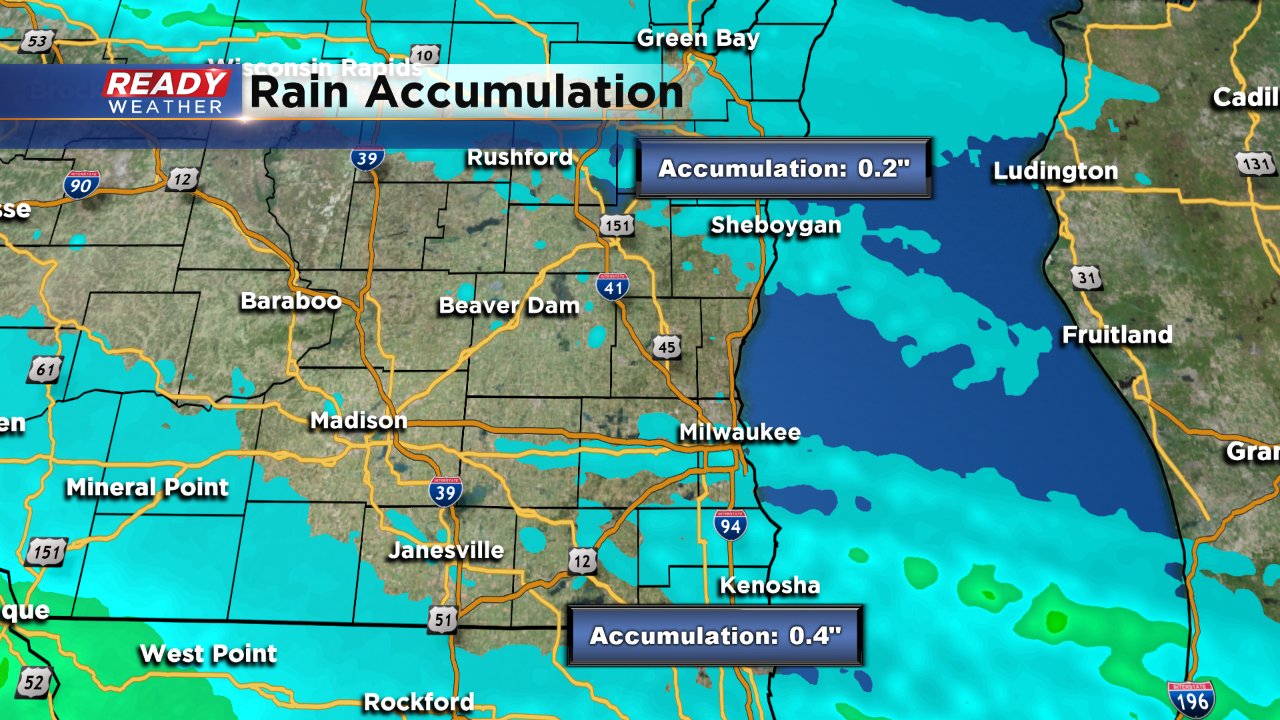 The worst of the weather missed us to the south where 16 tornadoes were reported in northern Illinois. Some of those reports are likely duplicate reports and will likely decrease throughout the day as the NWS sends out damage survey teams. According to the latest information from the National Weather Service Office in Chicago, at least four tornadoes touched down but they say that number is likely to go up. All in all, 126 severe weather reports were received.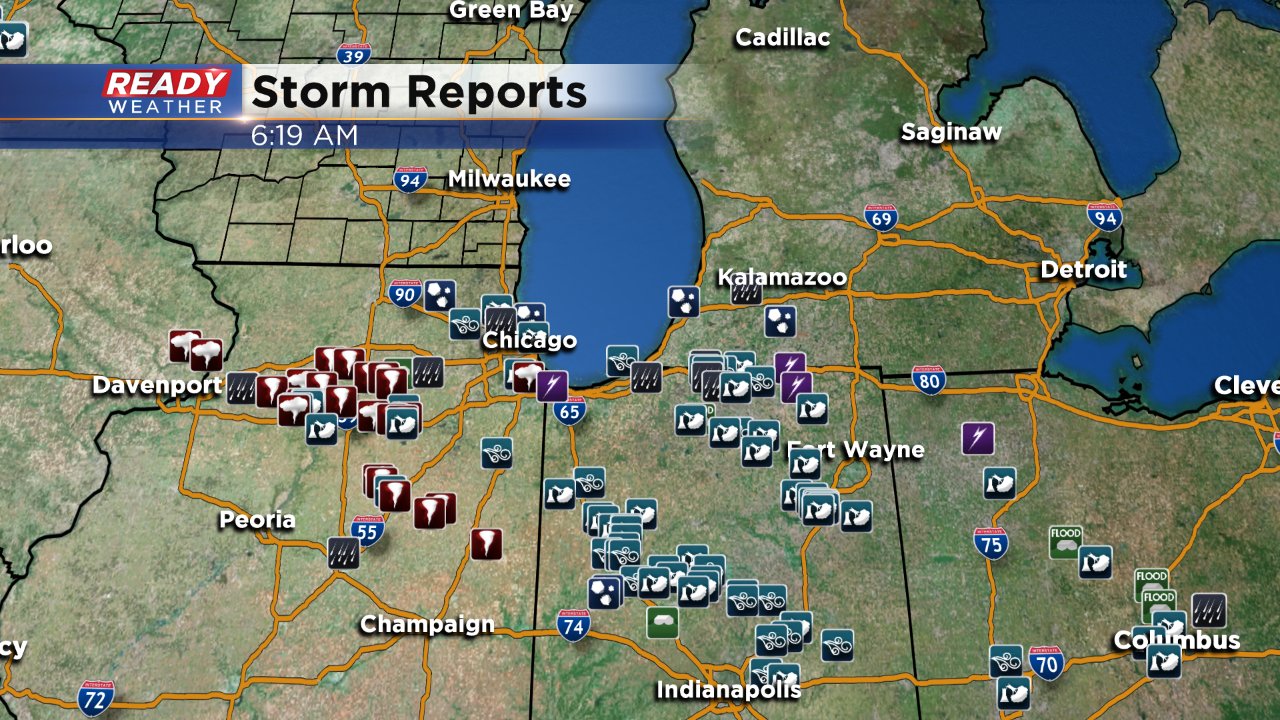 For more information on the tornadoes that hit Chicago, click here.