Another Batch of Rain on the Way
Posted:
Sep 12, 2016 1:50 PM CDT
Besides a few scattered showers that didn't amount to much on Saturday, most of southeast Wisconsin has stayed dry since the flooding rains of Tuesday-Wednesday. Although we needed a break, now most of the ground has been able to dry and river levels are slowly coming down and we could use a little more rain to avoid going back into a deficit. 
Scattered showers and a few isolated storms will be possible throughout Tuesday. The best chance for some rain will be in the morning and again Tuesday evening into Wednesday morning, but light scattered showers will be possible all day.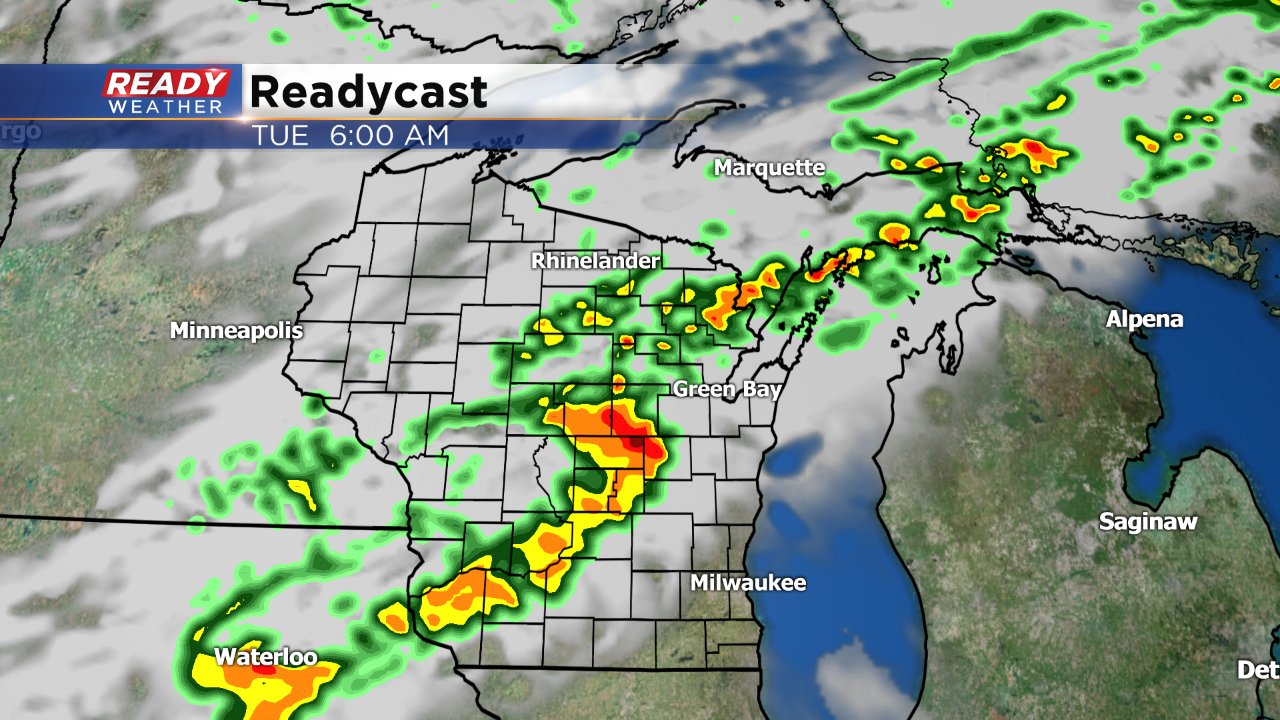 No heavy rain is expected with most picking up around 0.25", just enough to get the grass growing again. Those that do see more than 0.25" will likely see around or less than a half inch.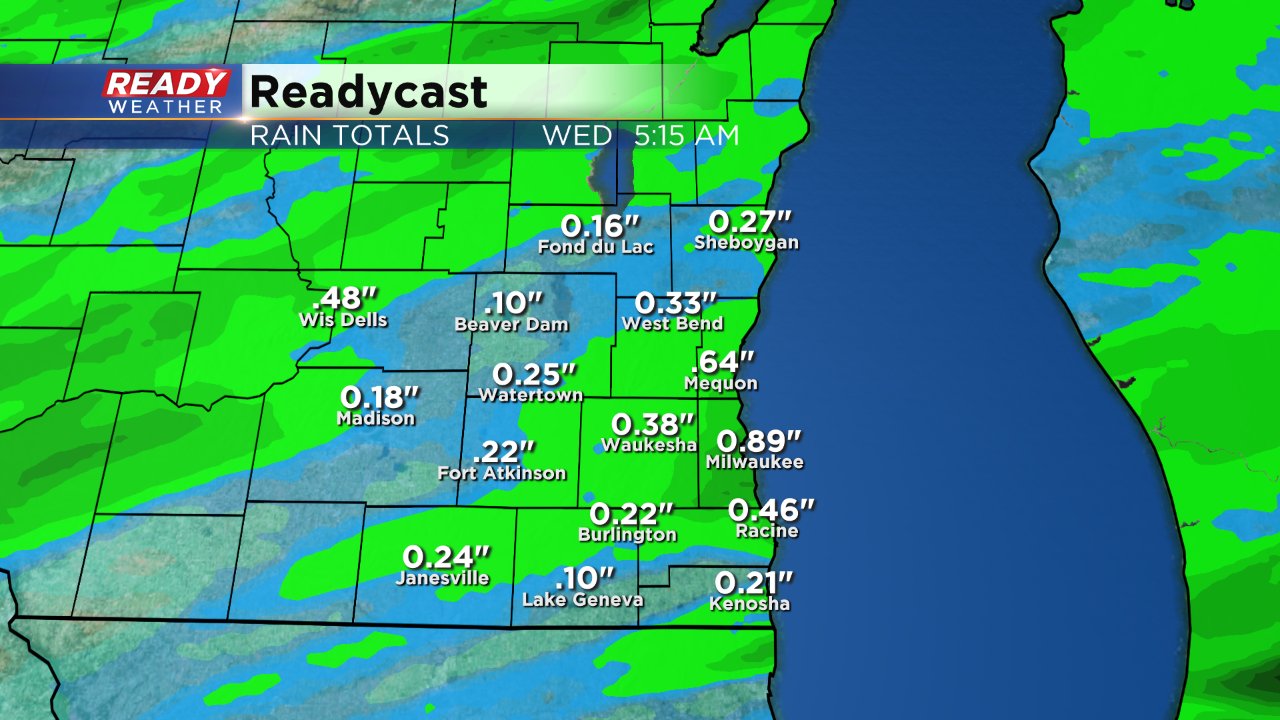 Although area rivers and streams are still swollen, we will definitely be able to handle the rainfall even if it ends up at 1". The latest flash flood guidance from the National Weather Service shows that flooding issues would only arise if we received more than 1.5" in three hours and most of the area can survive up to 2" in that same amount of time.