Update on Mild Temps after First 70 in 124 Days
Posted:
Mar 9, 2016 12:15 PM CDT |
Updated:
Mar 9, 2016 12:16 PM CDT
Tuesday was hands down the most beautiful day so far of 2016. The sun was shining most of the day and besides a few rain showers in the morning and more rain showers after midnight we stayed dry. Temperatures on Tuesday in southeast Wisconsin reached the upper 60s for our northern communities and lower 70s in our southern communities.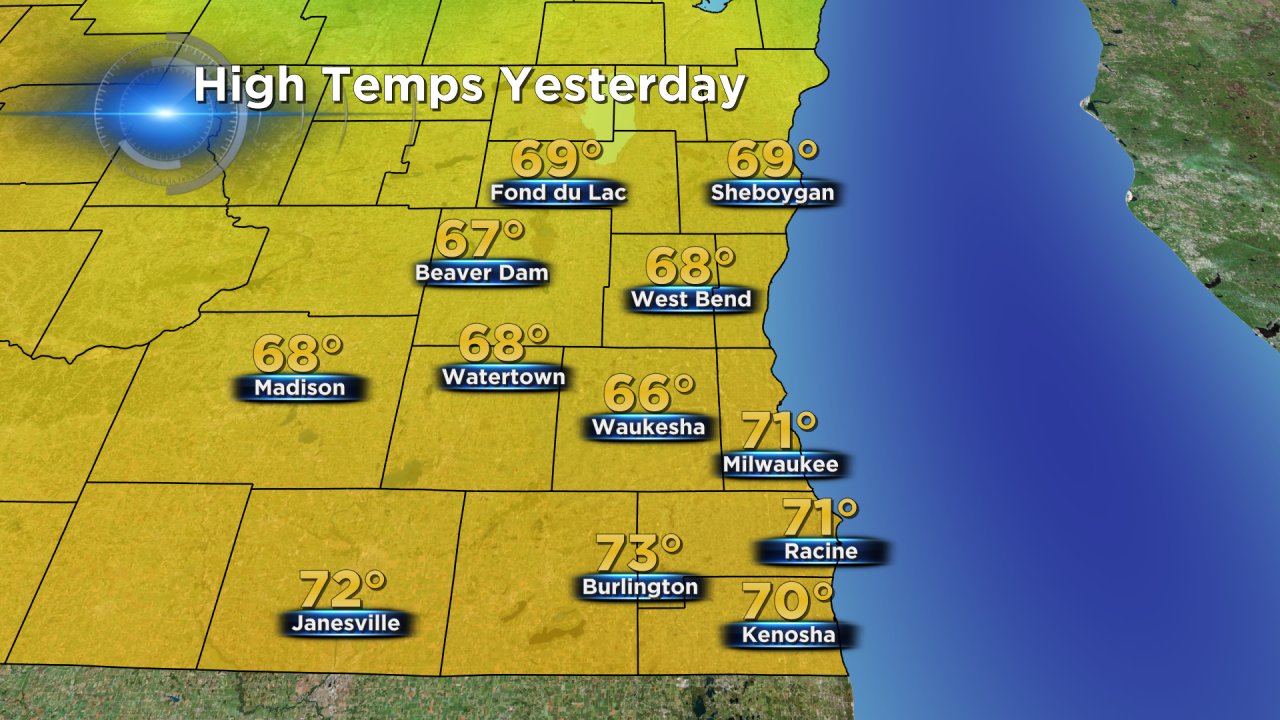 This was the first time Milwaukee reached the 70s since November 5th (also 71°). That means Milwaukee hasn't felt this warm in 124 days. And it is uncommon for us to be this warm, this early. Looking at records this is the 6th earliest on record that Milwaukee has reached 70° or warmer.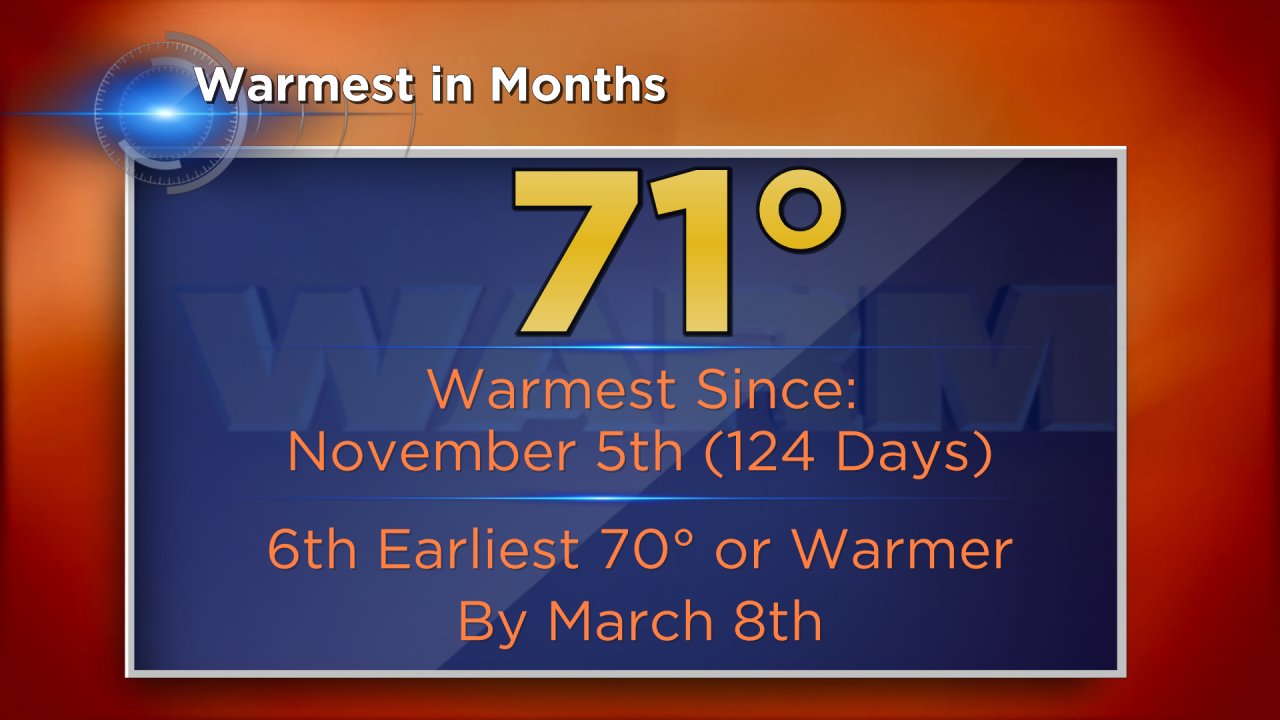 So now that we all have spring fever, the question is will it last? The short term answer is yes. Temperatures the next 10 days are forecast to be above-average with most of that time spent 10° above-average in the 50s. Another shot at 60° looks possible for the middle of next week as well.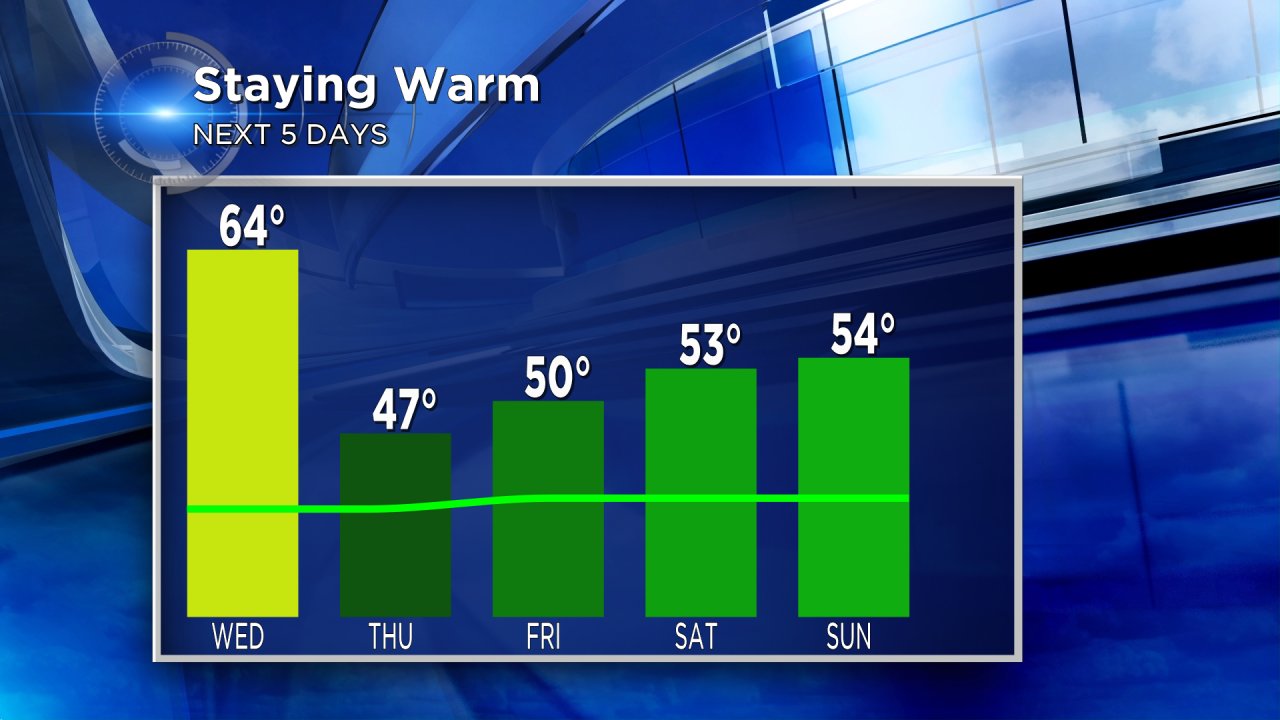 So if that is the short term answer, then what is the long term answer? Maybe. Long range weather models have consistently shown cooler and below-average temperatures returning after March 20. Stay tuned!