Taste of Fall Returns
Posted:
Sep 10, 2016 8:09 PM CST
The wind was blustery Saturday as temperatures cooled down from the 80s and 90s of the past week down to more typical levels in the 70s for the weekend. Wind gusted as high as 35 mph at times as a few showers and an isolated storm moved through southeast Wisconsin.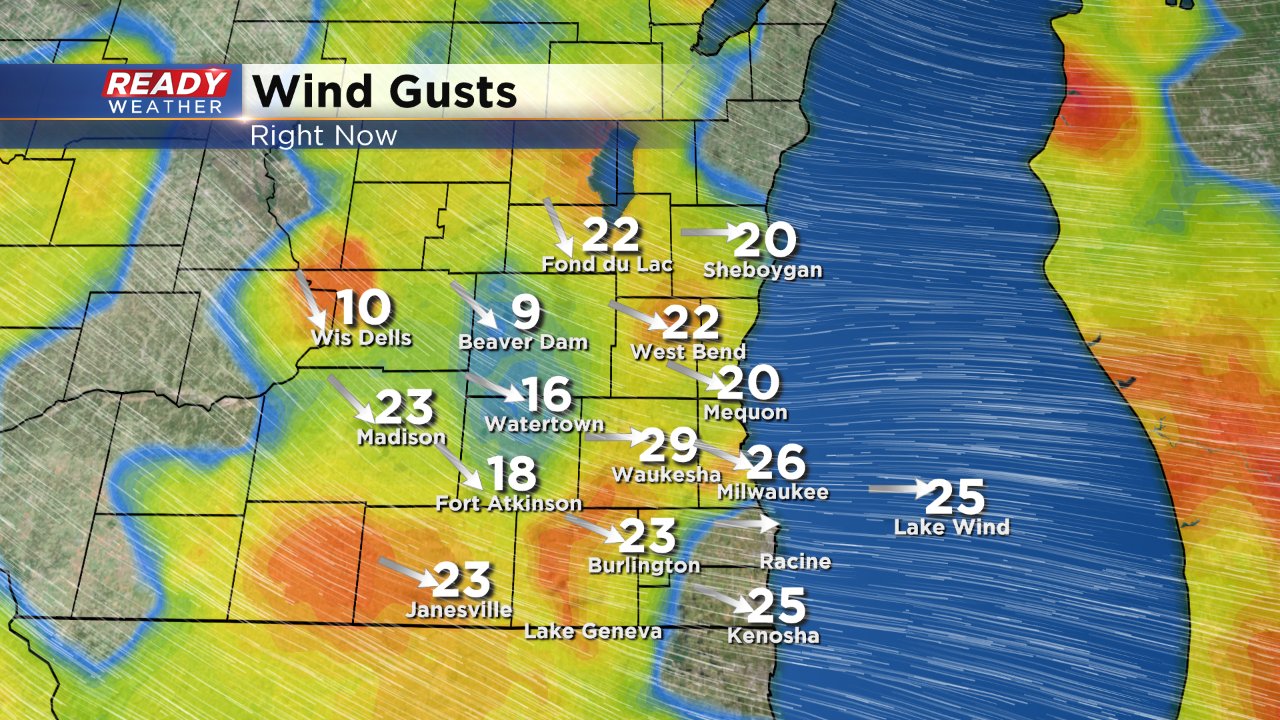 Although the wind will die down Saturday night it won't stop the cooling trend with many inland locations waking up to temperatures in the 40s Sunday morning.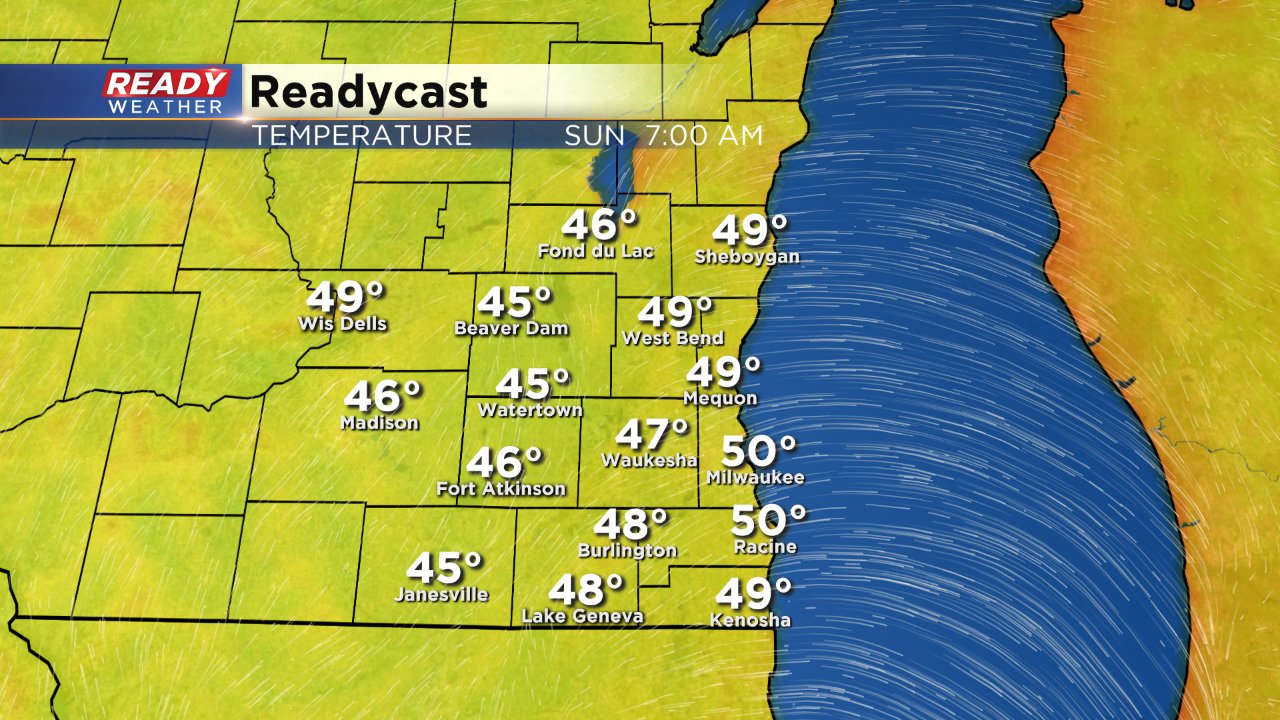 High temperatures remain fairly close to average the next three days in the lower to middle 70s before cooling further into the upper 60s towards the middle of the upcoming week. Those upper 60s are more typically of the end of September.