Storm chances increasing for holiday weekend
Posted:
May 23, 2019 7:59 AM CST
After a glorious Wednesday with the warmest temperatures in seven months rain will return on Friday. Wednesday's high temperature hit 82° which is the warmest since October 9, 2018 when it hit 84°.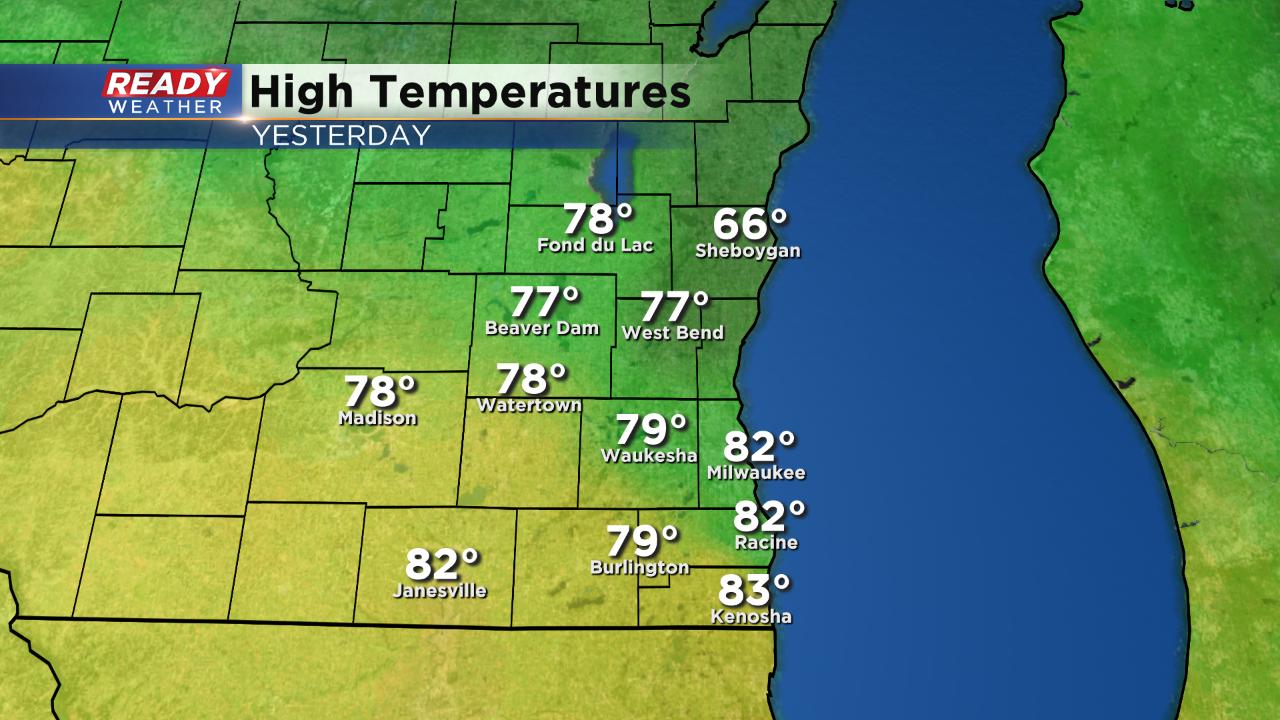 Temperatures Thursday are still expected to be warm with highs in the 70s and breezy with a wind out of the west gusting to 25 mph. Wednesday's warmth gave way to strong thunderstorms at night with heavy rain. A lot of spots picked up 1-2" of heavy rain putting Milwaukee's rain total for the month at 5.70" which is closing fast on last May's high total of 6.29" which looked insurmountable at the beginning of the month.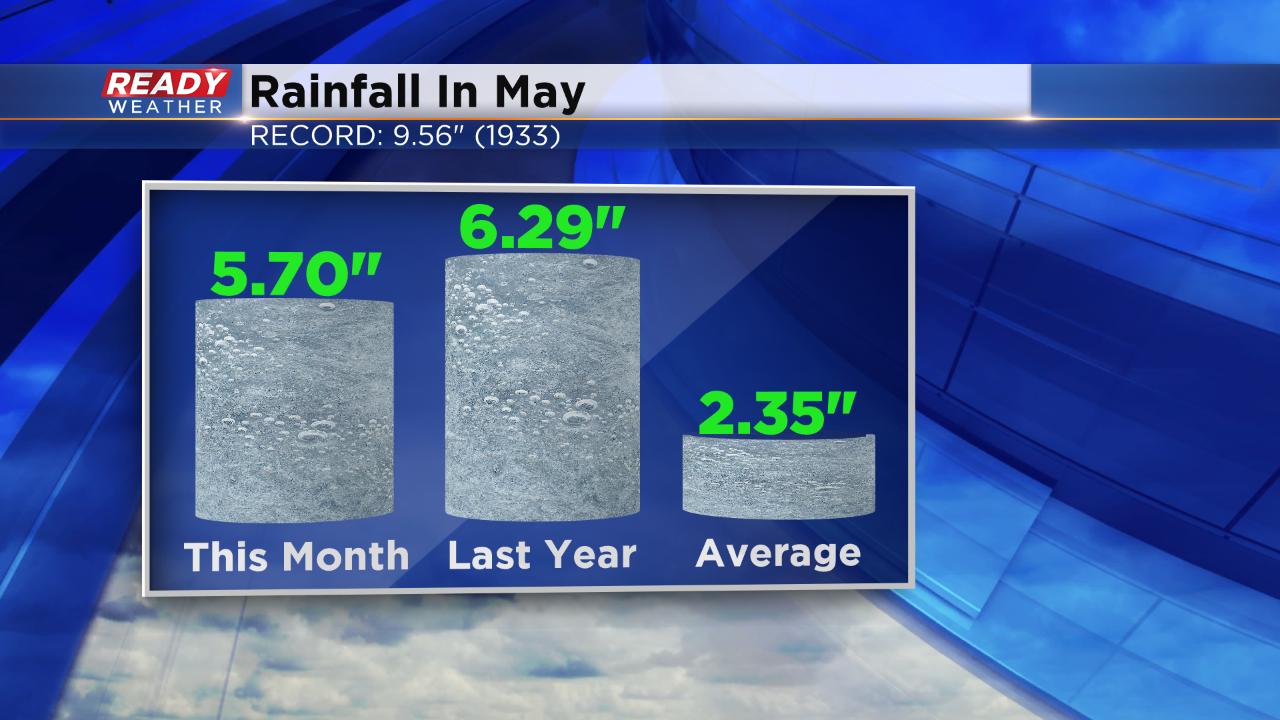 After a dry Thursday and Thursday night scattered showers return throughout the day Friday. A few thunderstorms with heavy rain may be possible Friday evening with some strong storms.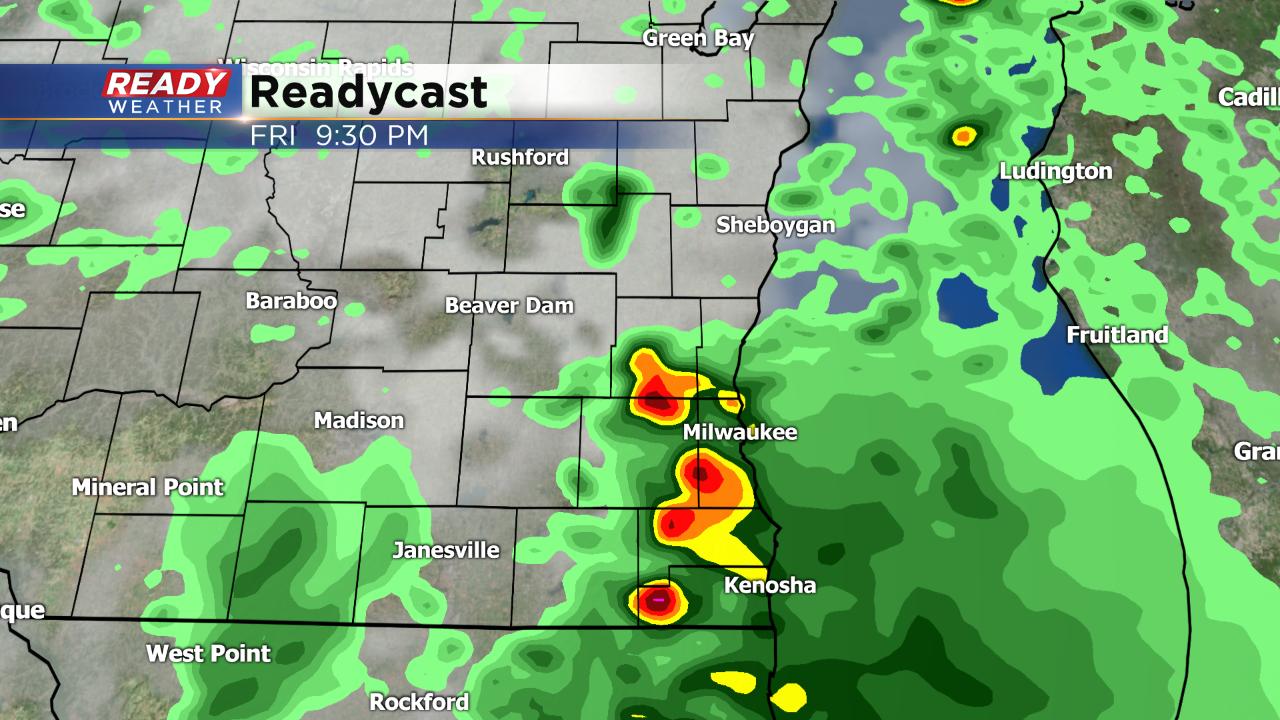 Friday night's rain will linger into Saturday morning. The bulk of Saturday remains dry with more rain possible Saturday evening into Sunday morning.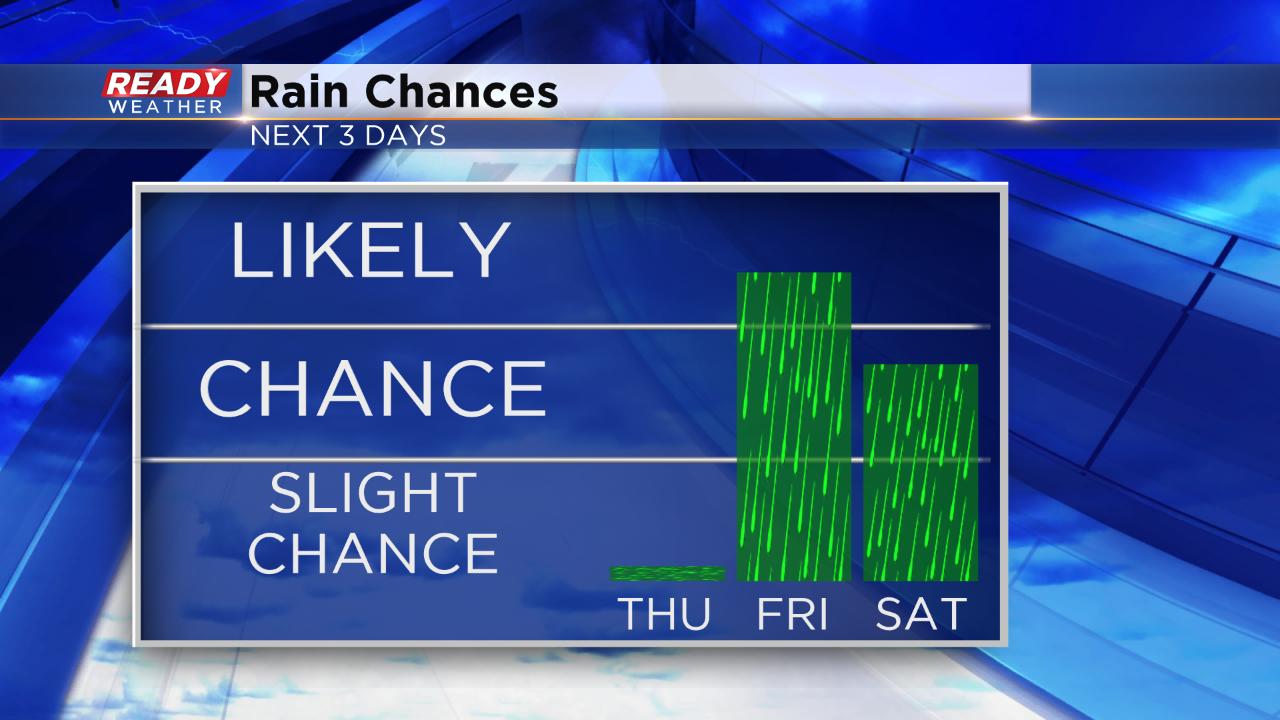 The rest of Sunday looks dry with a chance for storms returning on Memorial Day.
Download the CBS 58 Ready Weather app to track the showers and storms, especially if you have outdoor plans this holiday weekend.