Snow and Heavy Rain Return to Southeast Wisconsin
Posted:
Feb 23, 2017 11:30 AM CST
The last time southeast Wisconsin had snow was on the first day of February when officially 0.4" of snow fell in Milwaukee, but northern areas got a whole lot more. That will change the next 48 hours as a very strong storm system moves across the Midwest.
Rain is expected to arrive after 5 PM on Thursday evening. Most southern areas will just see rain with a few thunderstorms, possible but northern areas will see a rain, snow mix with some sleet mixed in.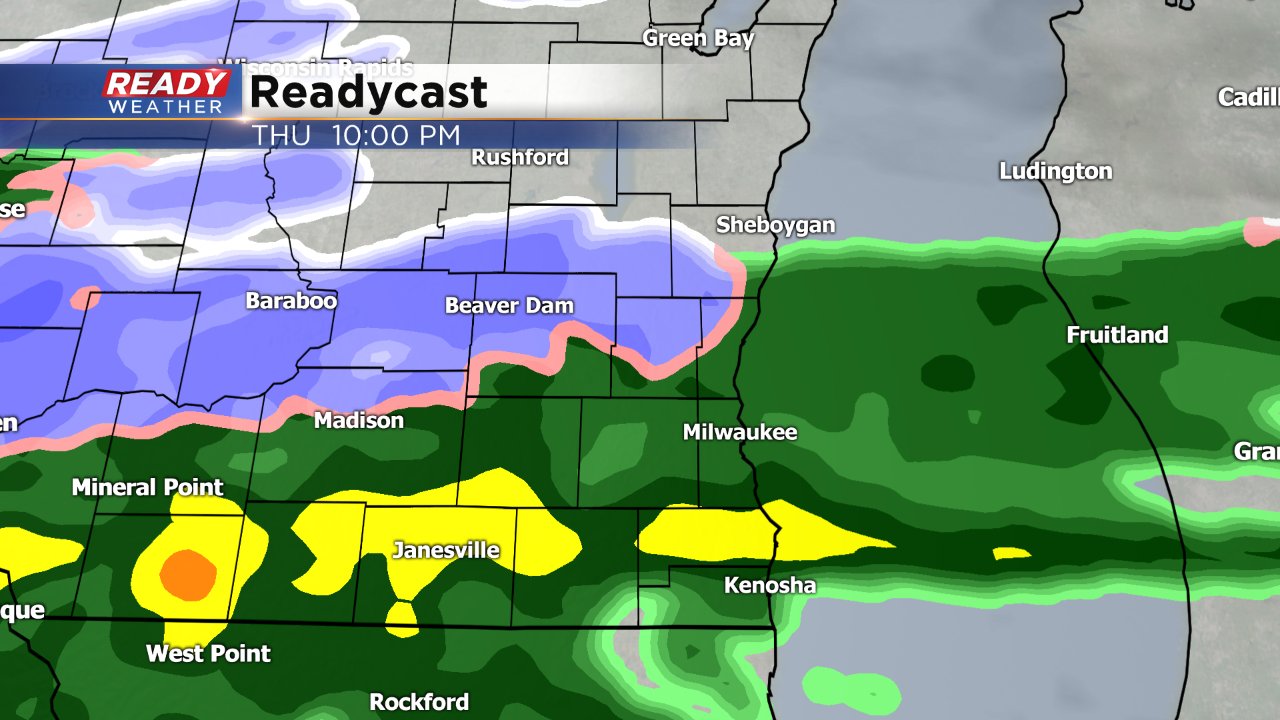 By Friday morning most southern communities will have picked up around 1" of rainfall and northern areas will see a slushy rain/snow mix seeing around 1" of slushy snow accumulation.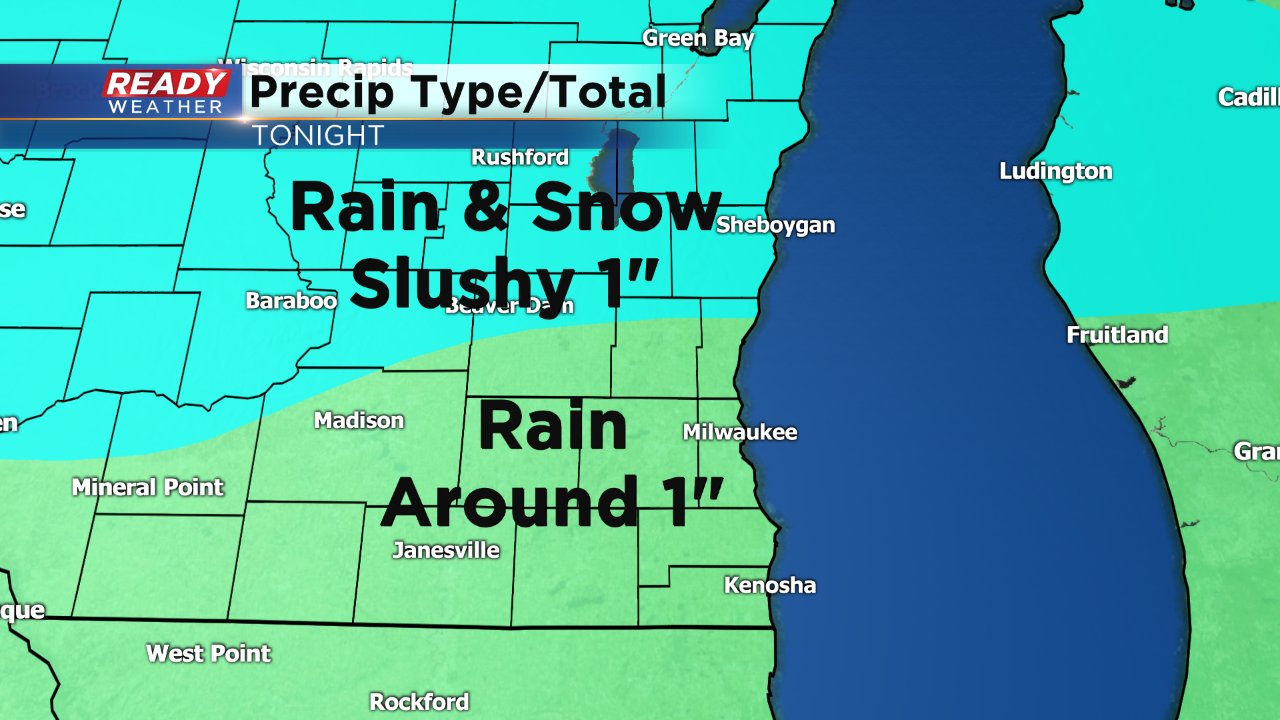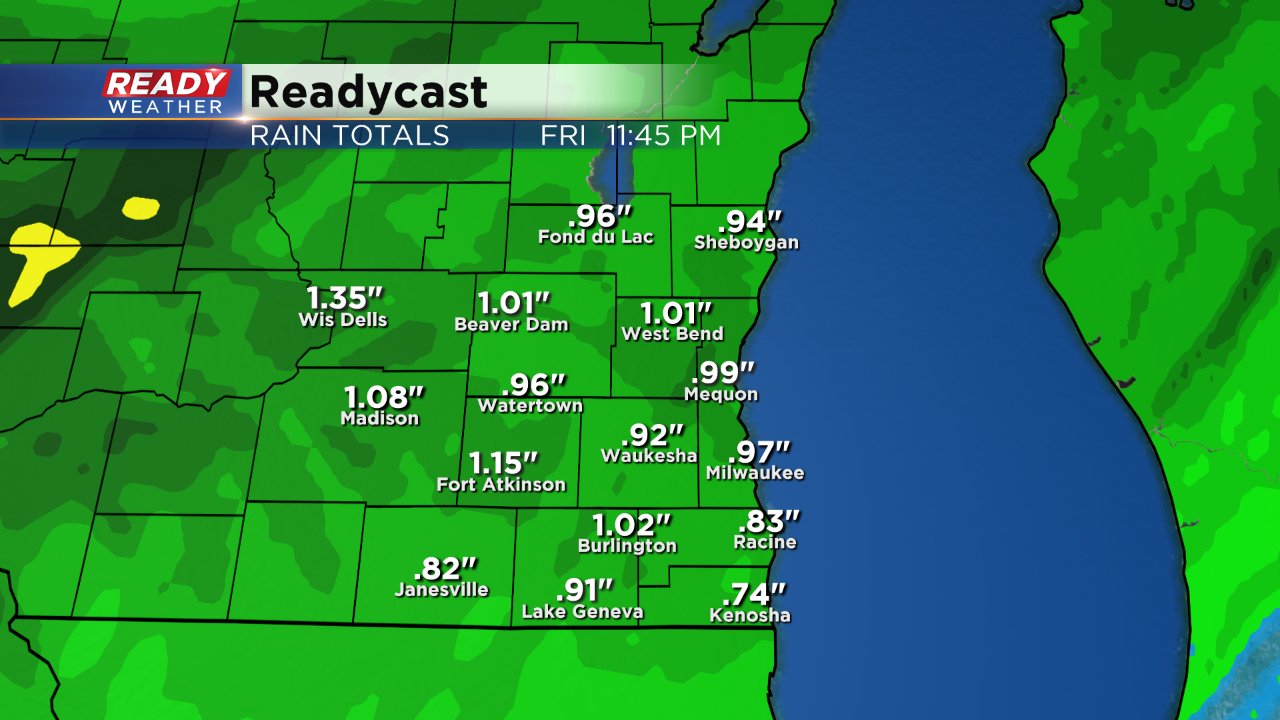 Rain takes a lighter note by Friday afternoon with some breaks here and there. By Friday evening colder air rushes in and rain showers switch over to snow showers through Saturday morning.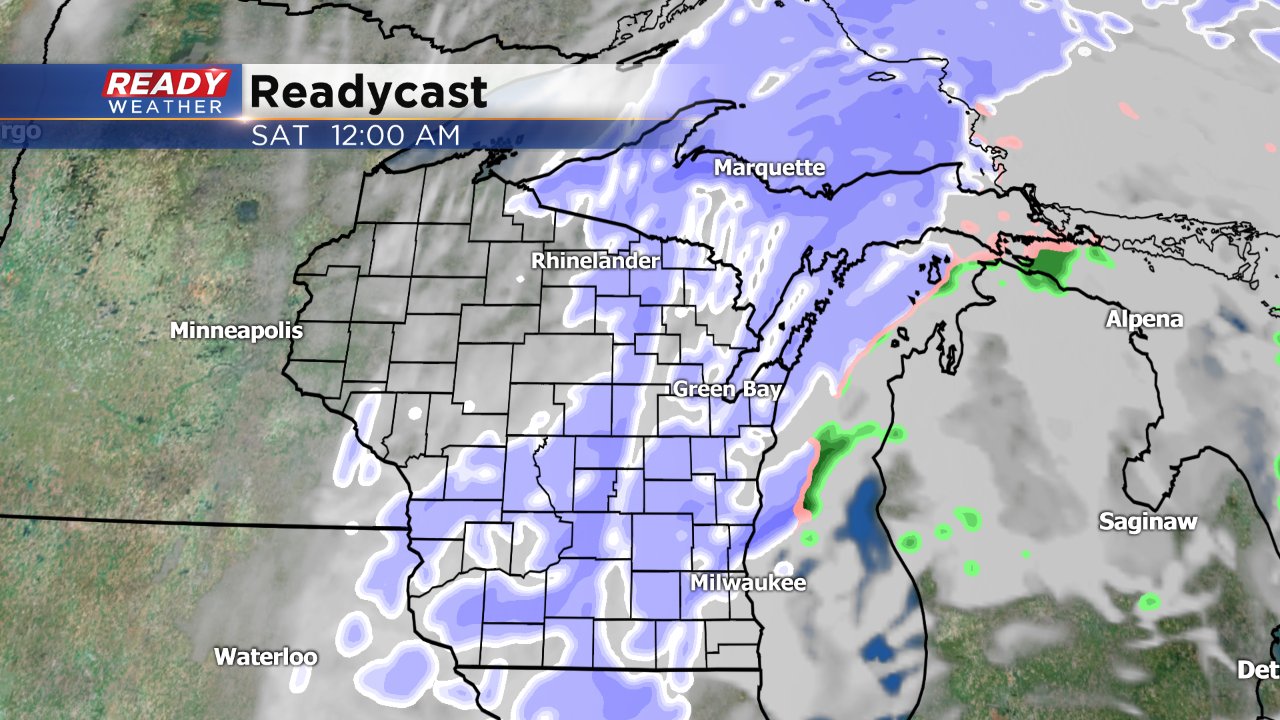 The latest trend with weather models is that the storm is shifting south which could mean more snow for all of southeast Wisconsin. At this point it looks like most of the area will see a couple of inches with northern communities under the gun for plowable snow. Stay tuned for exact snow numbers by Friday morning.