Heat and Humidity Return in a Big Way this Week
Posted:
Jul 10, 2016 9:14 PM CDT
After a comfortable weekend with low dew points and humidity and temperatures just a bit below-average in the 70s things will get much hotter to start the work week. Temperatures on Monday are expected to be about ten degrees warmer than this weekend with highs well above-average in the upper 80s.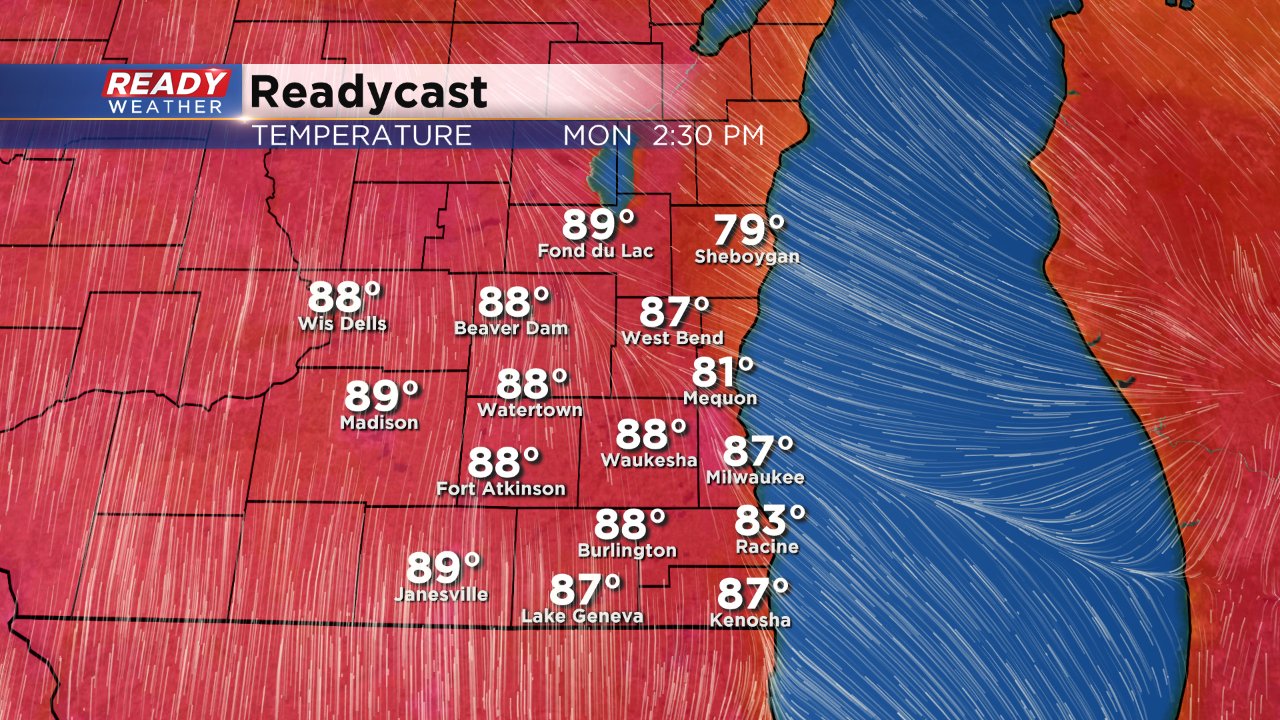 That warmth will continue into Tuesday and Wednesday with each day becoming just a little bit warmer than the last. Most locations will likely reach 90° at least one of the days during the upcoming week.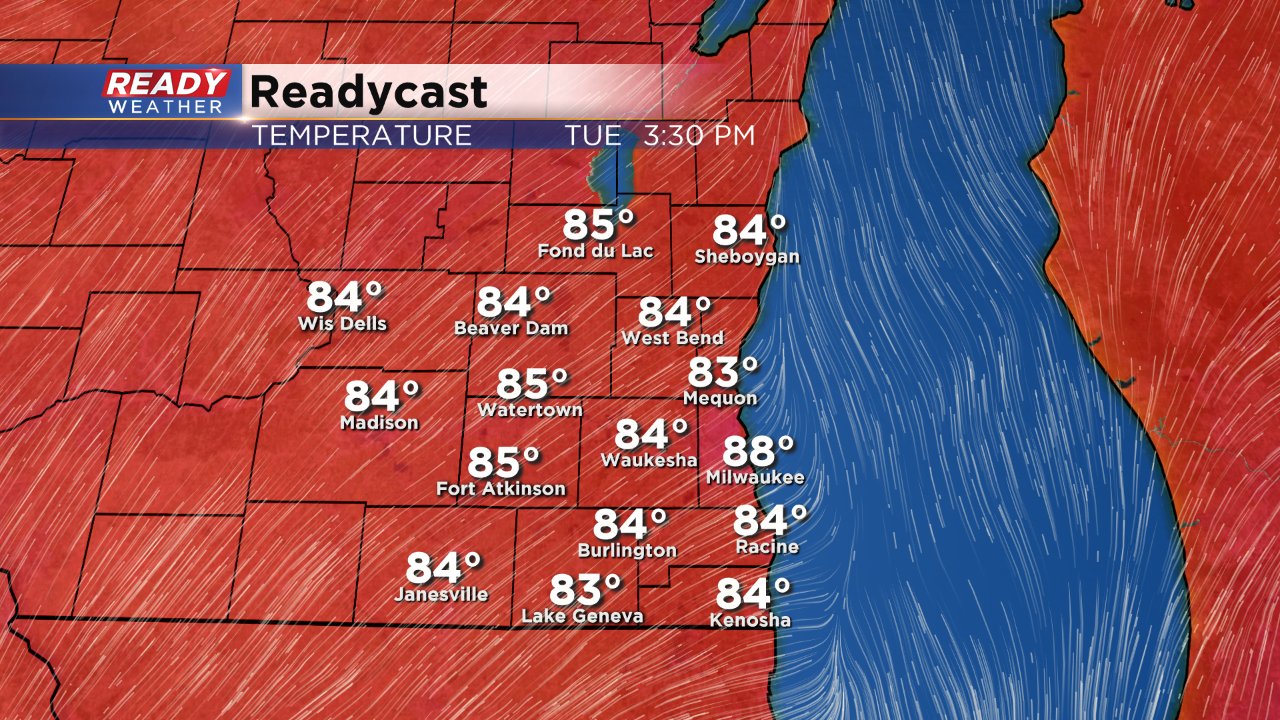 Not only is it going to be hot, but it will also be humid. Dew points will climb back into the tropical category and borderline oppressive in the 70s. With the combination of temperatures and humidity it will feel as warm as 95° over the next few days.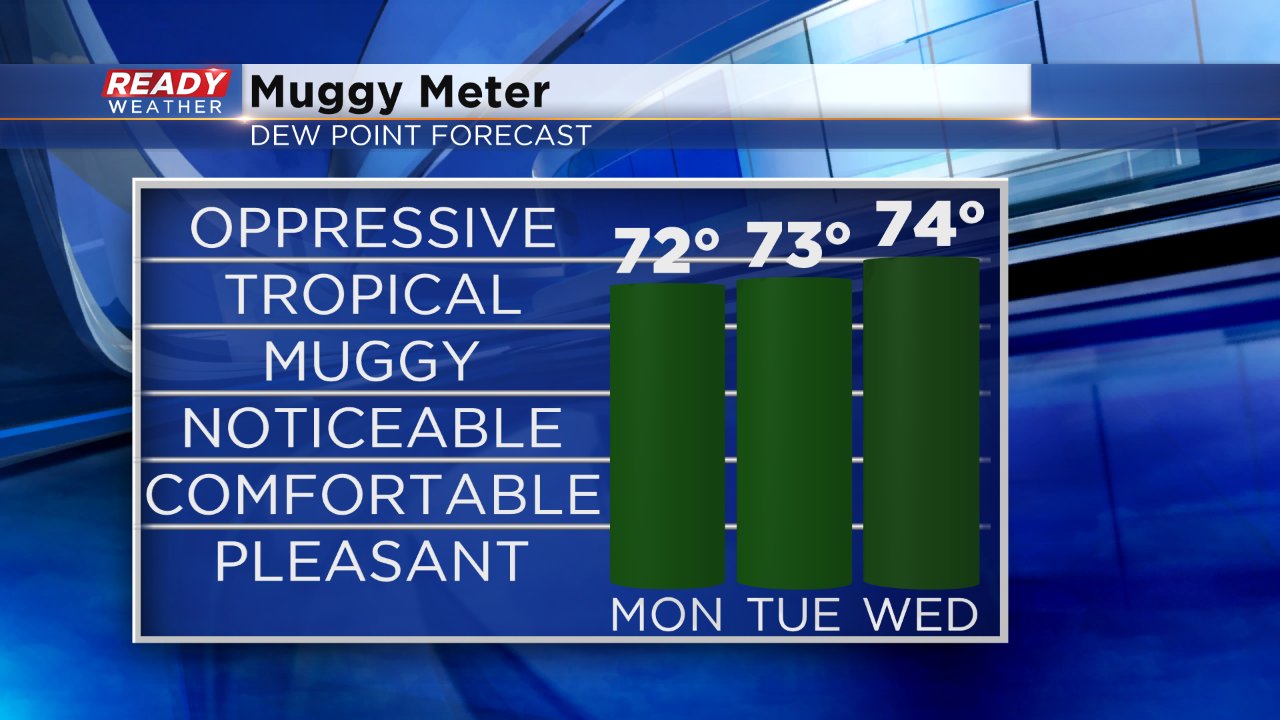 And yes, with all of that heat and humidity we will have storm chances. Although a few showers and isolated storms will be possible Monday and Wednesday, the best chance for widespread scattered storms will be Tuesday. A few of those storms could be on the strong to severe side. The Storm Prediction Center already has most of Wisconsin in the slight risk for severe weather on Tuesday.