First Week of Spring brings Messy Storm with Chance for Snow
Posted:
Mar 20, 2016 8:52 PM CST
Happy spring! Sunday was the first full day of the season and although temperatures were a little crisp, sunshine made all the difference. Sunshine continues on Monday as temperatures warm back to average. We get some real nice warmth on Tuesday with highs in the upper 50s and a few isolated 60s can't be ruled out. Tuesday afternoon and evening also brings us our first chance for precipitation in spring with isolated showers possible as a weak clipper quickly moves across northern Wisconsin.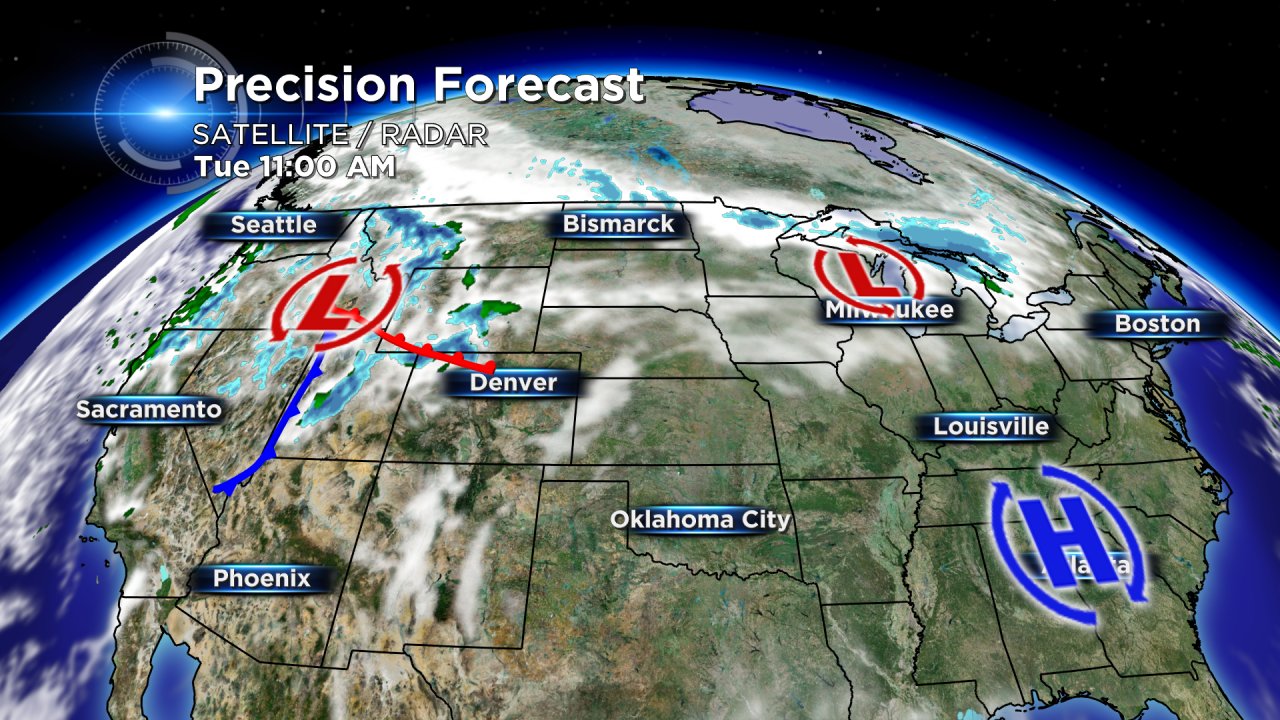 As Wednesday approaches a much stronger storm system moves its way closer to Wisconsin bringing moderate, steady rain to southeast Wisconsin all day on Wednesday just north of a warm front. Snow will also be a factor with this storm, but on Wednesday will mostly stay north of the Dells. But, even though southeast Wisconsin stays snow free on Wednesday, a rain/snow mix does move in Wednesday night as temperatures cool. By Thursday morning that mix changes over to just snow eventually ending by Thursday afternoon.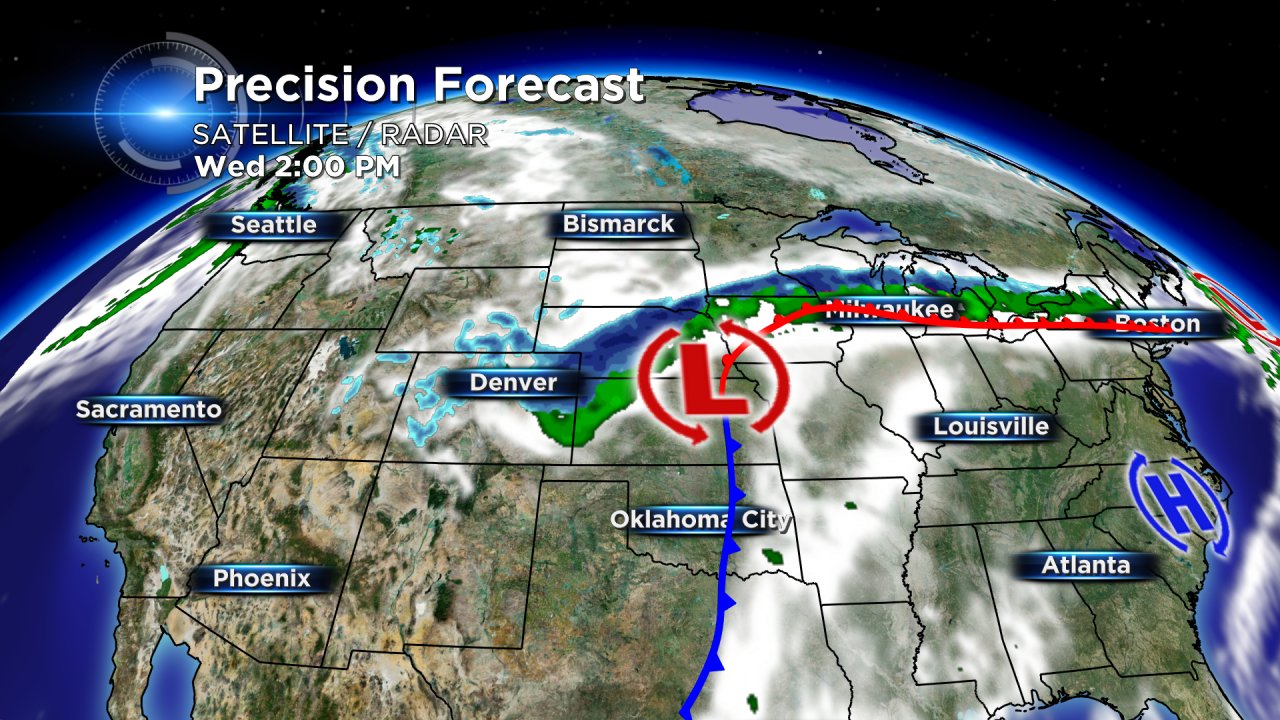 The snow portion of the storm is still three to four days away meaning it is still too early to talk snow amounts, but some weather models do indicate a few inches of slushy snow before it quickly melts the following weekend. Rain totals on Tuesday into Wednesday could easily pass 0.50" and might reach 1".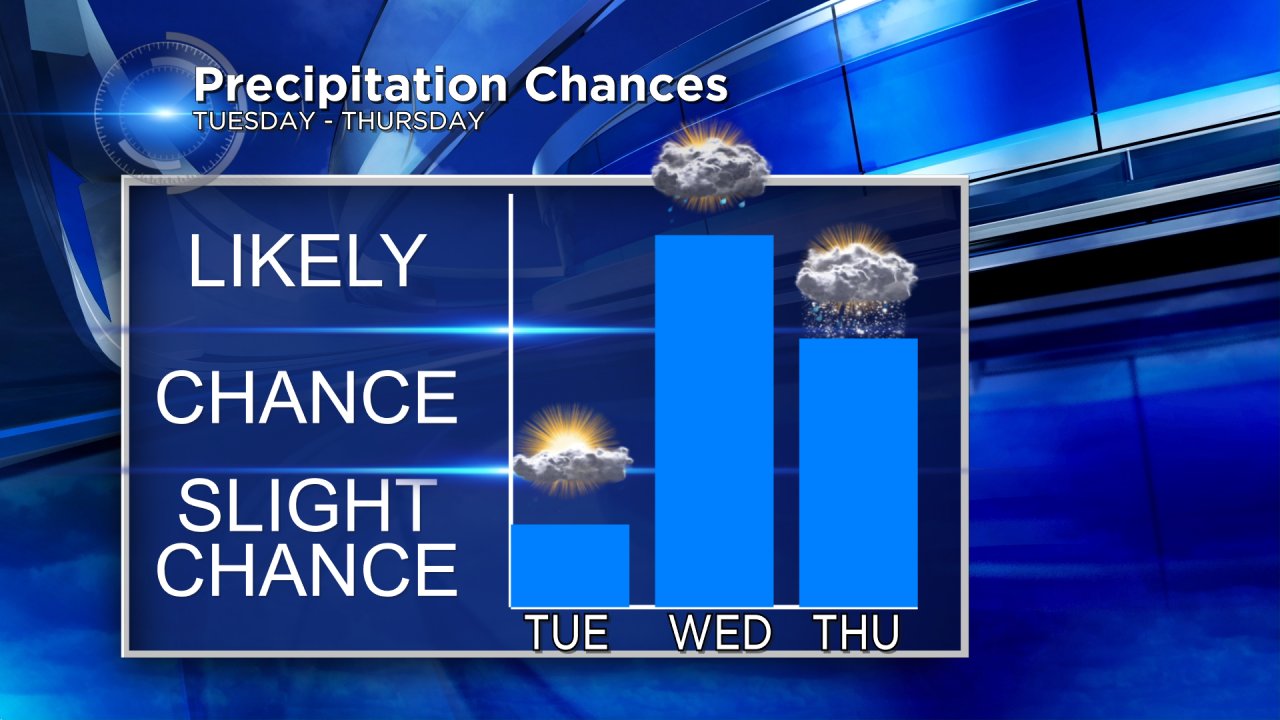 This winter, the storm track has been very important and this storm is no different. If the storm track shifts south it could mean more snow for southeast Wisconsin but if it shifts north the snow will likely stay as rain. At this point, all models are pointing towards a solution where our northern communities receive the brunt of the snow with southern counties picking up less snow.
Stay with the CBS 58 weather team as this storm system develops and download the CBS 58 Weather App where you can get constant updates and read future blog posts.
PS Having snow at the end of March and start of spring is not unusual. The average last date of measurable snow in Milwaukee is April 8.