Average Last Date for 1" of Snow in Milwaukee Passes, but more in the Forecast
Posted:
Mar 27, 2016 9:05 PM CDT
The best part about snowstorms in spring is that they melt quickly. On Thursday anywhere from 1-8" of snow fell in southeast Wisconsin and almost all of that has now melted. A few places in the northern half of Wisconsin still have a little snow. (The MM means no measurement was taken.)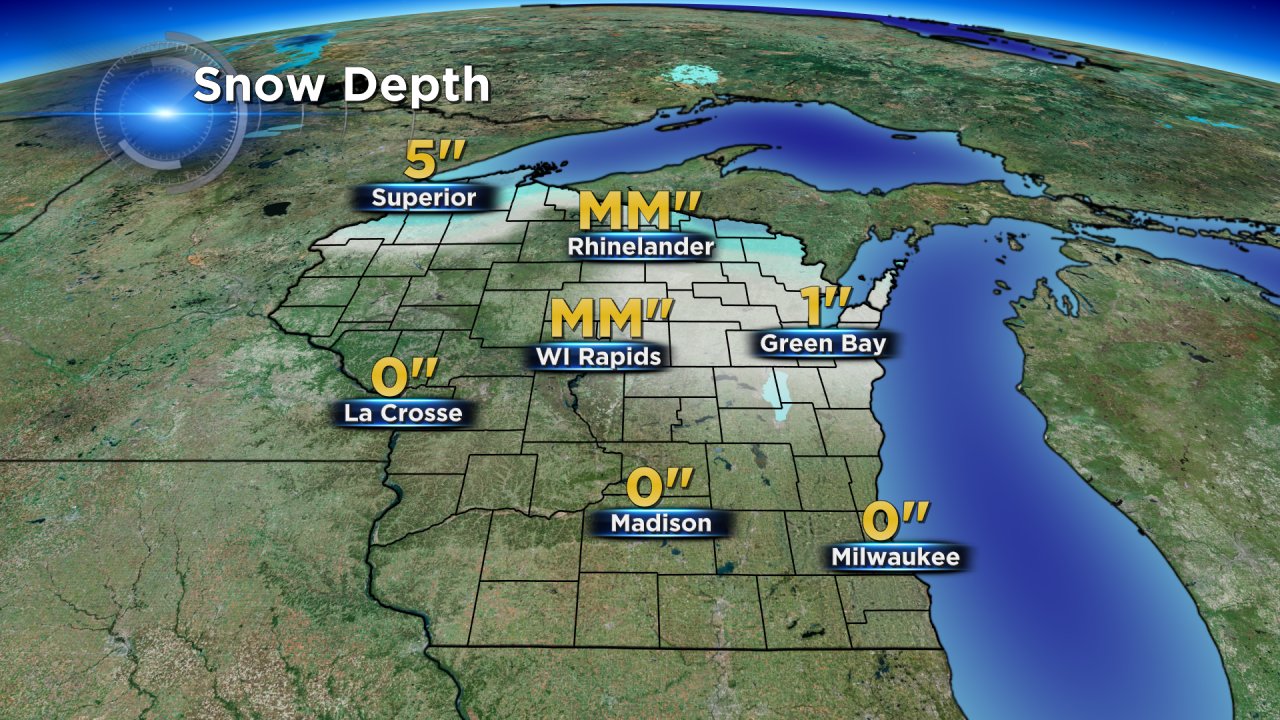 Even though it seems like we should be done with snow, the records say otherwise. The average date or the 1" or more of snowfall in Milwaukee is March 26, this past Saturday, and the average last day of measureable snow (a tenth or more) is April 8.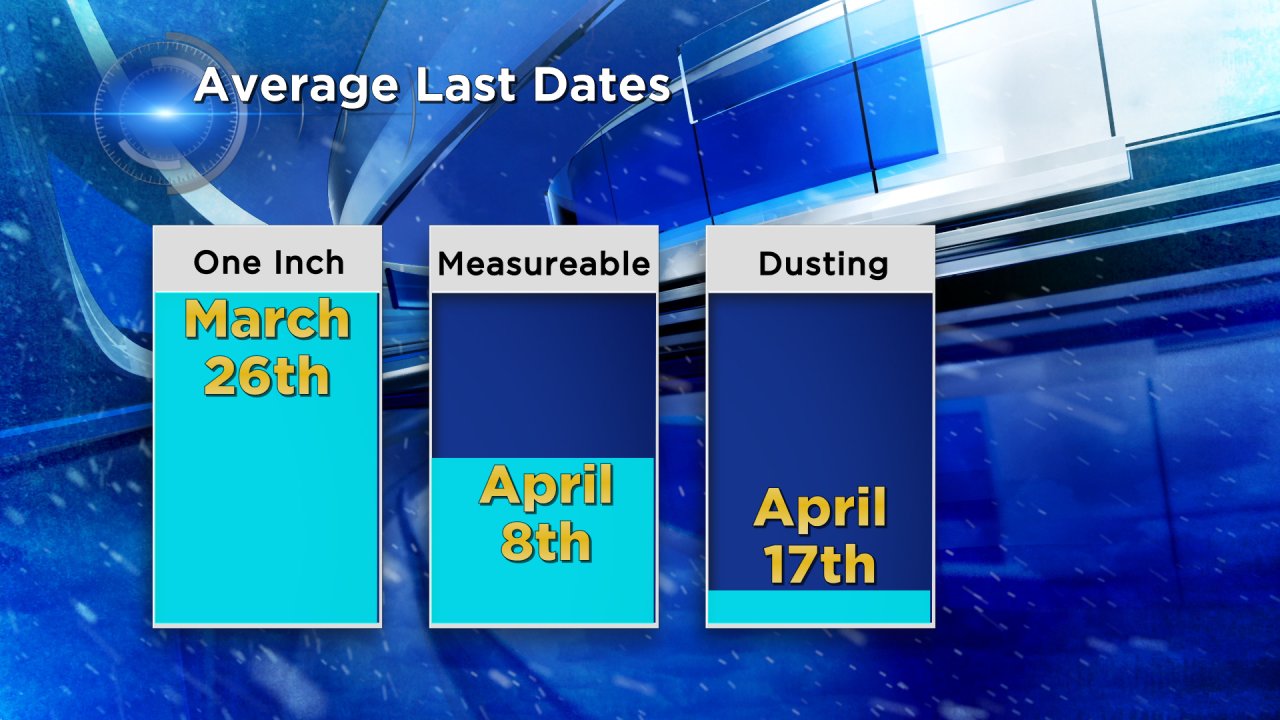 There is a chance for snow in the 7-day forecast on Friday, but at this point little to no accumulation is expected.