2016 on Track for Top 10 Warmest in Milwaukee
Posted:
Oct 30, 2016 7:17 PM CDT
It has been warm. Almost every month in 2016 has been above-average a trend that we really felt in August, September and now in October. With data from two days still to go (30th & 31st) the month of October is on track to be the 6th warmest on record. 
The numbers are similar when you look at data for the whole year. According to the National Weather Service, 2016 in Milwaukee is the 5th warmest to date.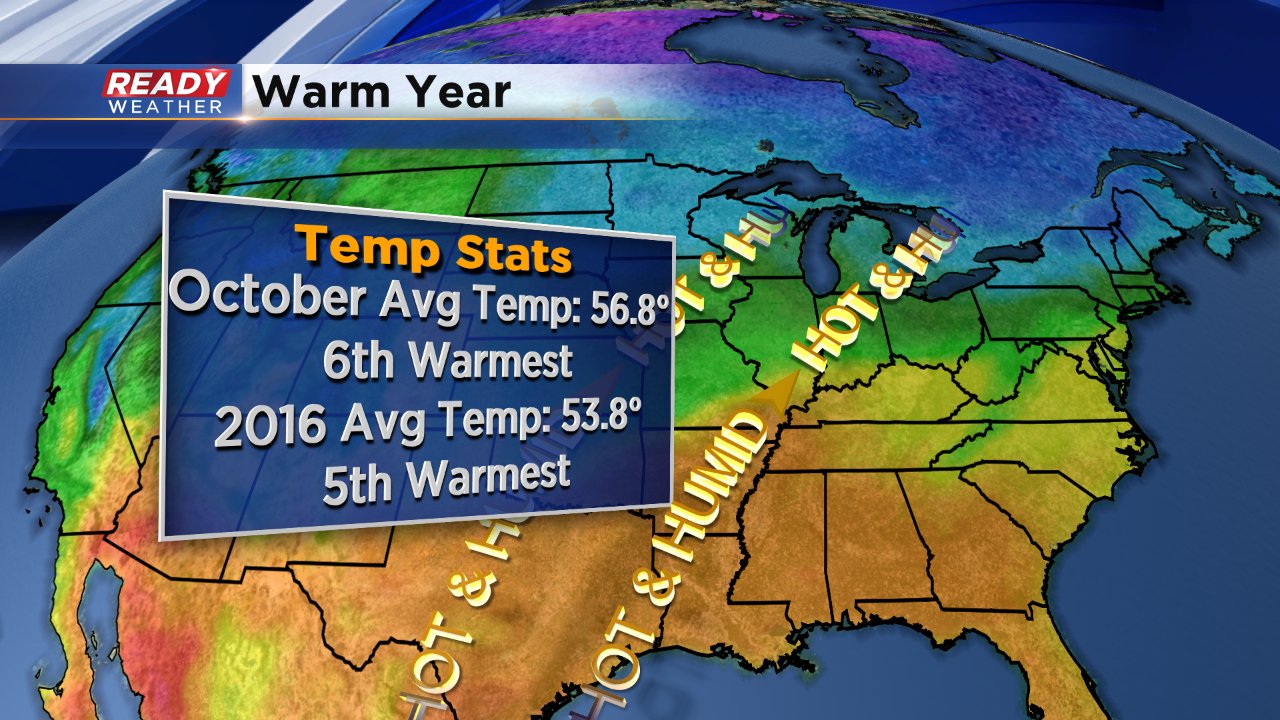 We have had some chilly days but the chill usually only lasts a day or two before above-average temperatures return. A warmer trend is back in effect for the first ten days of October. Highs for November 1 are expected to be very warm around 70° before hanging out around 60° for most of the upcoming week.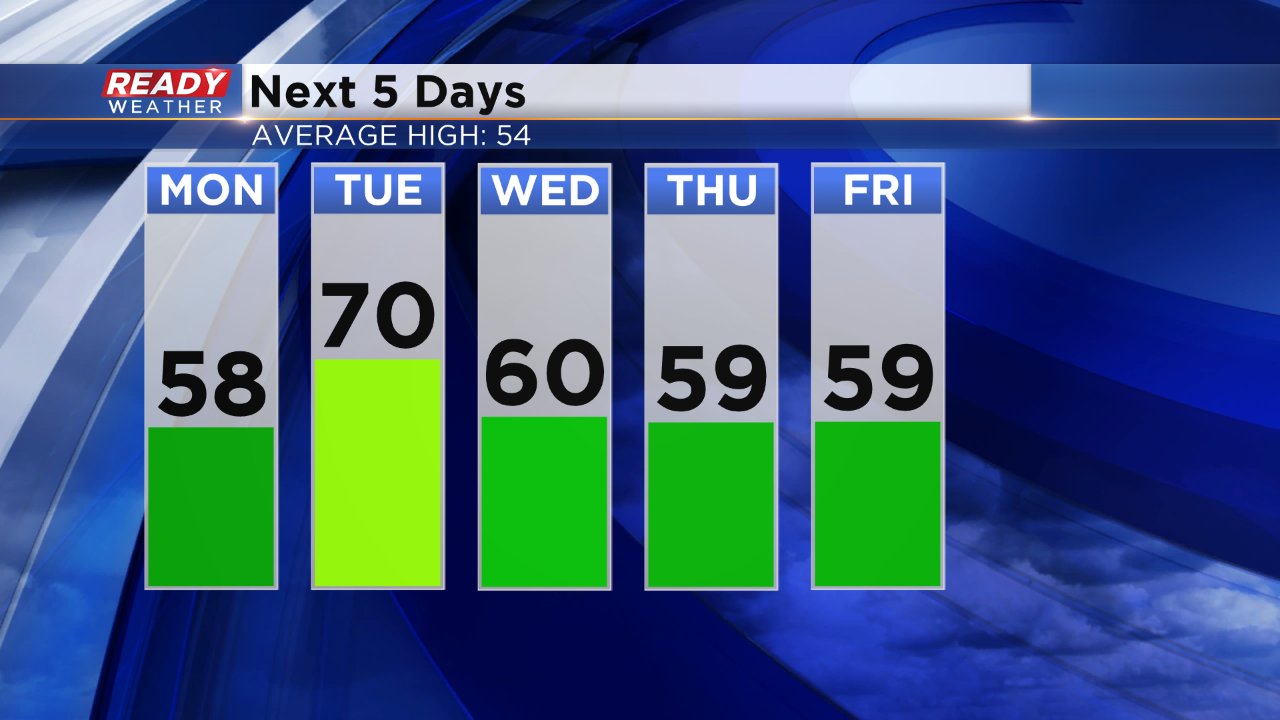 Even as we go into the weekend there is a 70% chance of above-normal temperatures. There are some signs that upper 40s and lower 50s for highs will return for the second half of the month.