Wind Dies Down, Cold Moves In
Posted:
Mar 9, 2017 10:57 AM CST
The wicked wind of the past few days has finally left us and now cold air is rushing in. Wind gusts on Wednesday reached some of the highest non-thunderstorm levels we have seen in southeast Wisconsin in a few years. The peak gusts throughout the area were above 60 mph and a report over Lake Michigan near Racine gusted to 71 mph!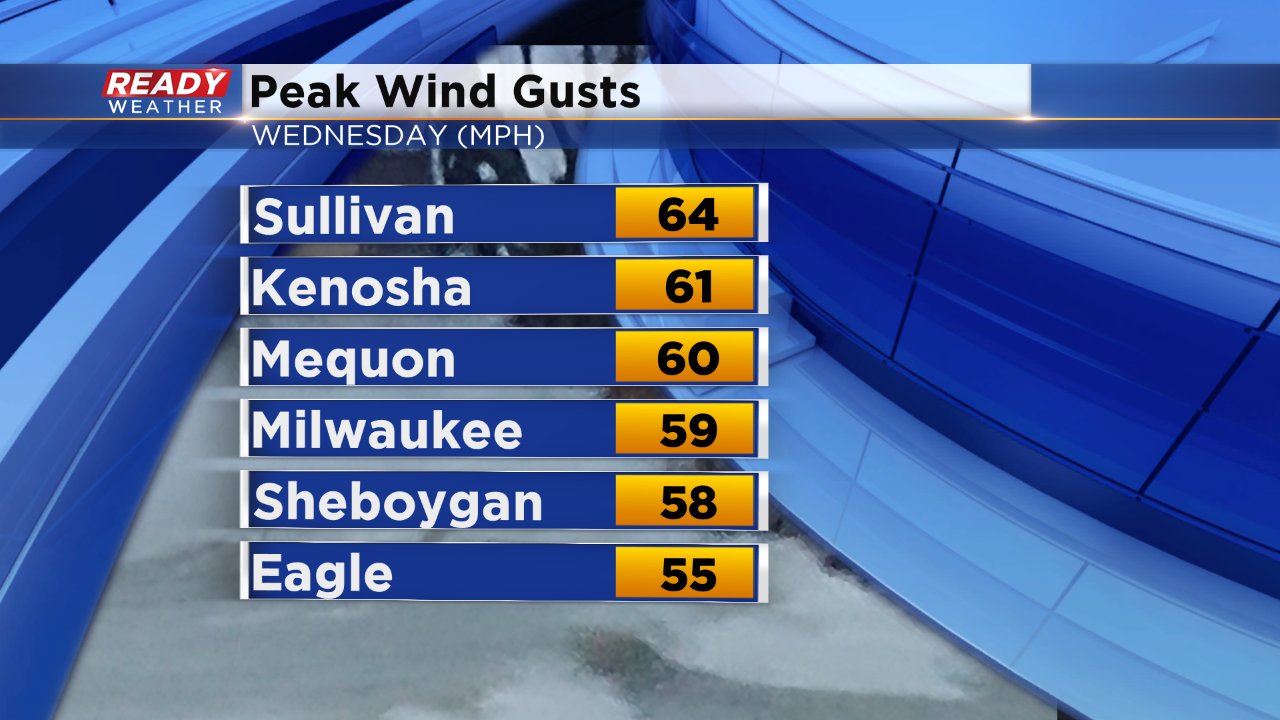 Wind on Thursday will stay fairly light from 5-15 mph and then will become a bit breezy by Friday morning gusting to 25 mph throughout the day. Temperatures are expected to stay fairly steady on Thursday with highs in the middle to upper 30s. Thanks overnight clearing clouds, lows will likely reach the teens but feel closer to the single digits as the wind increases. A few northern locations may get close to or even colder than 0°.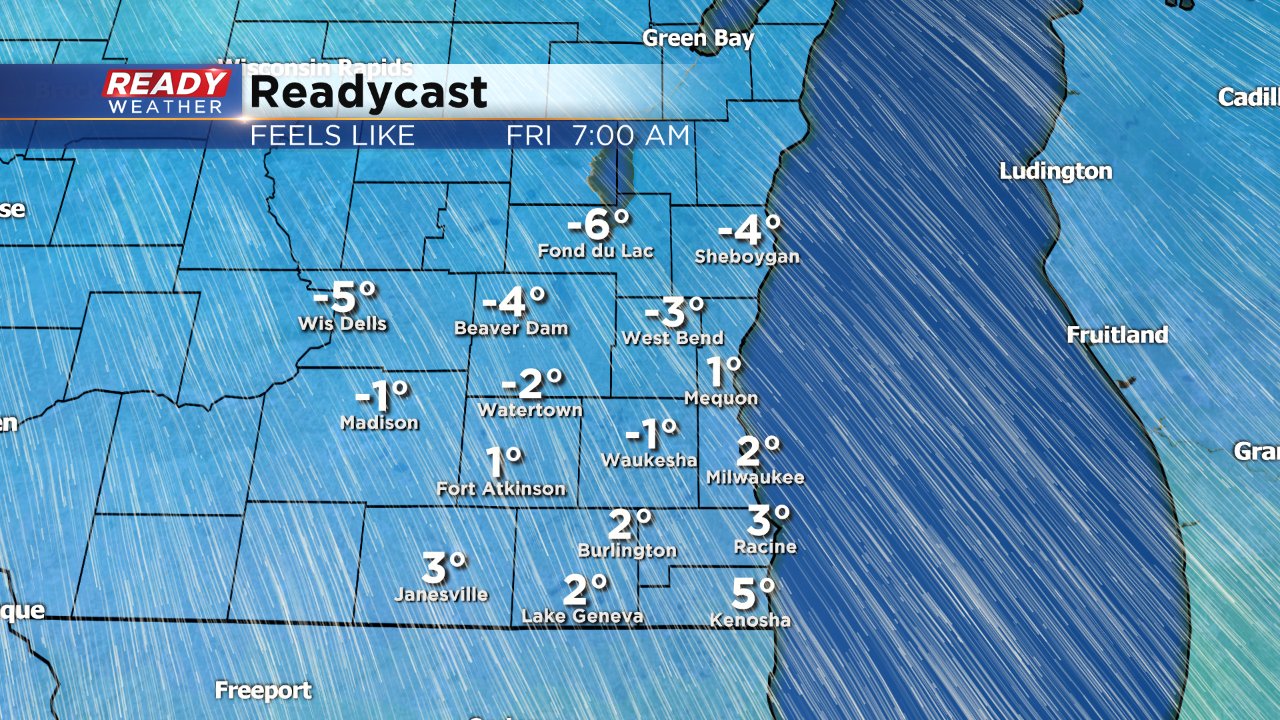 We did have our stretches of chilly air in February but they usually only lasted a few days. This blast of cool air is expected to last longer with every day over the next seven staying below-average. The last time we had 5 straight days with highs below-average was January 4 through the 8. Right now it looks like below-average temperatures will last through the middle of next week with some mold air returning for the 10-day.