Warmer Weather is Here with One Weekend Hiccup
Posted:
May 6, 2016 10:55 AM CDT
We've been talking about a big warm-up all week and it is finally here! Temperatures on Friday will soar quickly through the 50s and 60s and end up in at least the 70s. With a west wind no major lake breeze is expected and even temperatures lakeside will rise into the middle and upper 70s. Some western communities could see temps right around 80° which would be the first time this year.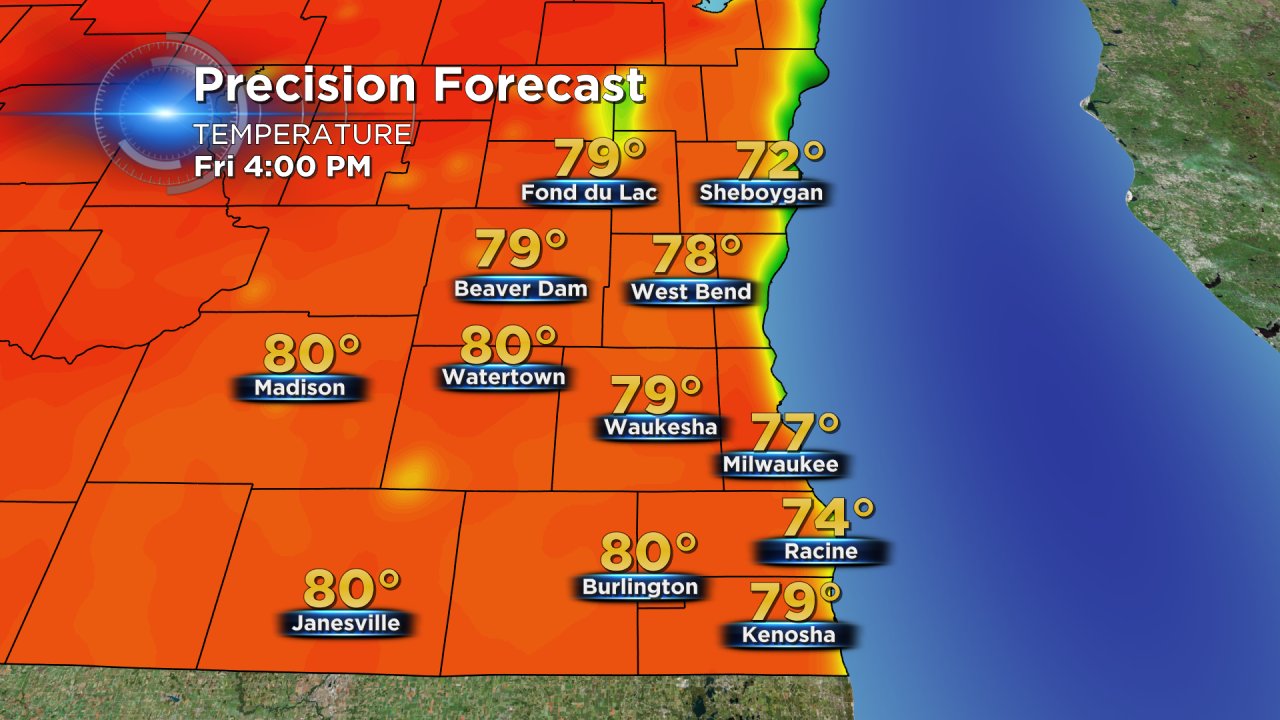 On average, May averages four days in the 80s. Our last 80° day was September 28, 2015.
The one hiccup in the weekend forecast will come Friday night into Saturday morning when a cold front will move through southeast Wisconsin. That cold front will likely spark a few rain showers and thunderstorms after 10:00 PM Friday night into Saturday morning. If you have outdoor plans Saturday morning make sure to have the CBS 58 Weather App with you so it can tell you if lightning has been detected near your location.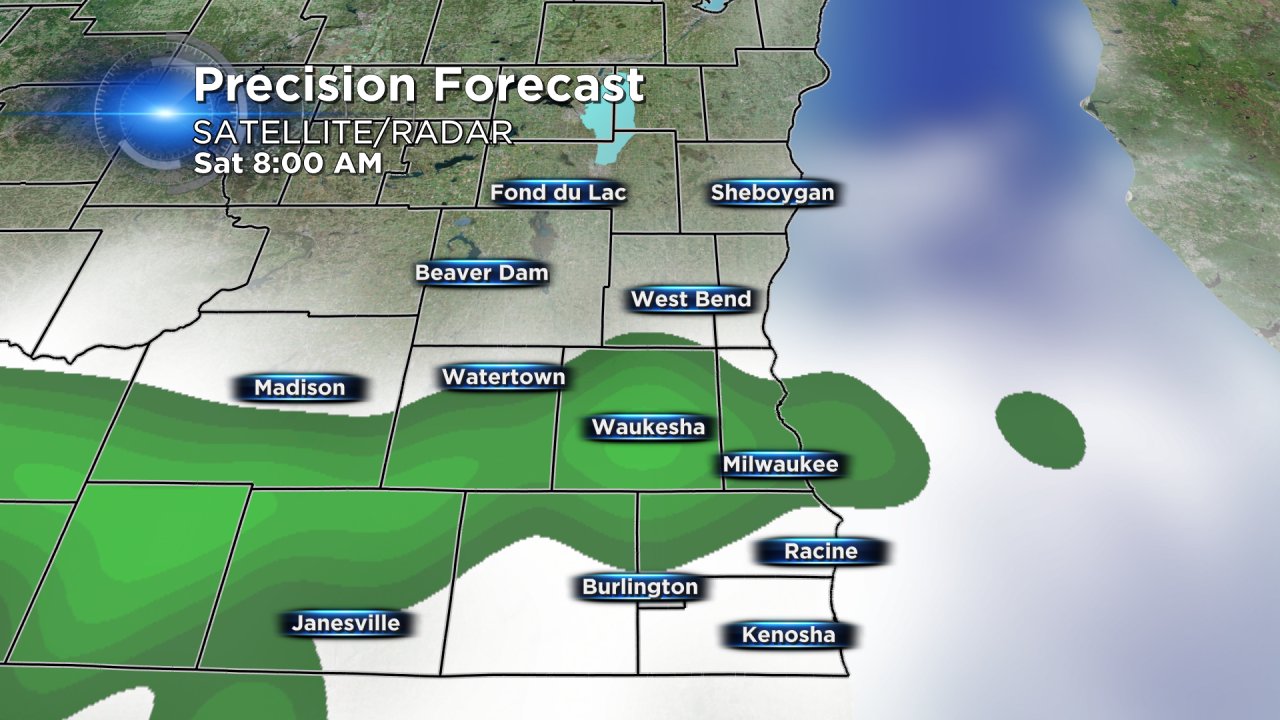 By Saturday afternoon sunshine will return but temperatures stay a bit cooler with highs in the upper 50s lakeside and lower 60s inland. By Mother's Day any remaining clouds disappear leaving us with plenty of sun and temperatures stay in the 60s for everyone. A beautiful Mother's Day!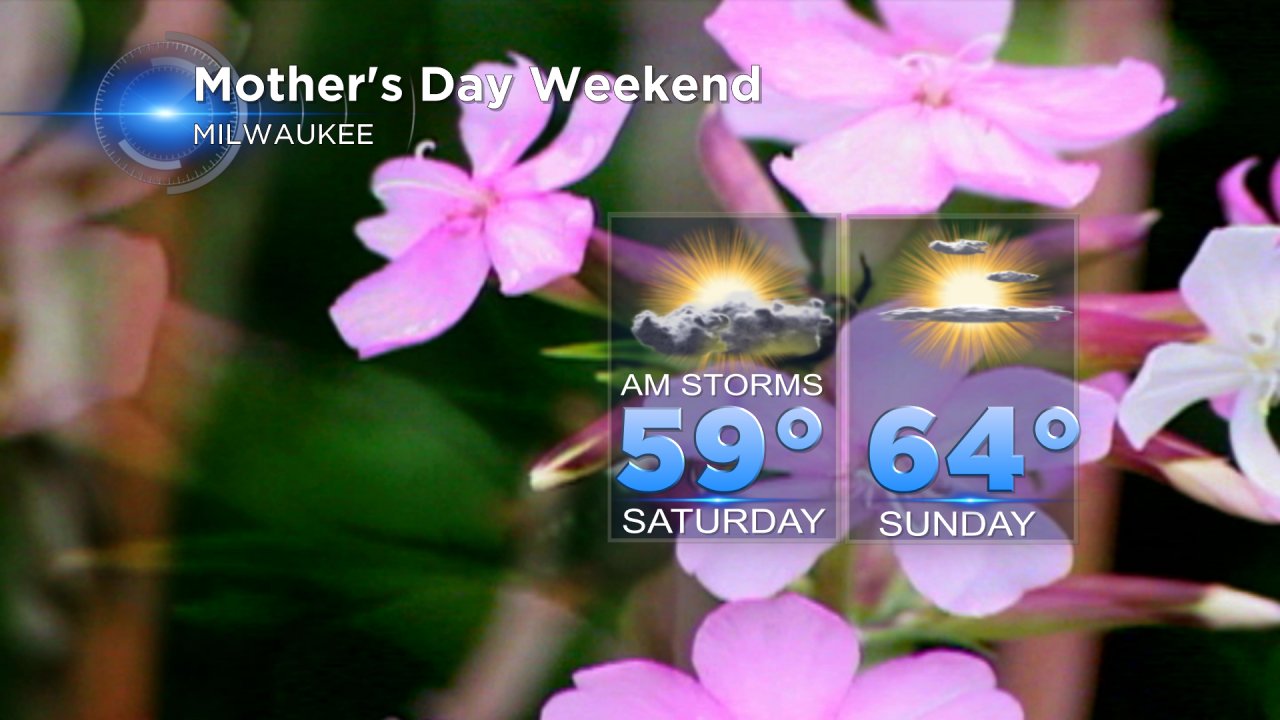 Save with

0 Comments

Post a comment