Warm September will End Cool
Posted:
Sep 25, 2016 10:45 PM CDT
It has been a warm summer and that warm summer continued into the start of fall in southeast Wisconsin. As of Sunday, Milwaukee has seen 22 straight days either at or above average. The average temperature so far for the month is 70.4°. The record warmest temperature for the month is 69.6° which means that if September ended Sunday (just five days before the actual end of the month), it would go down as the warmest September on record.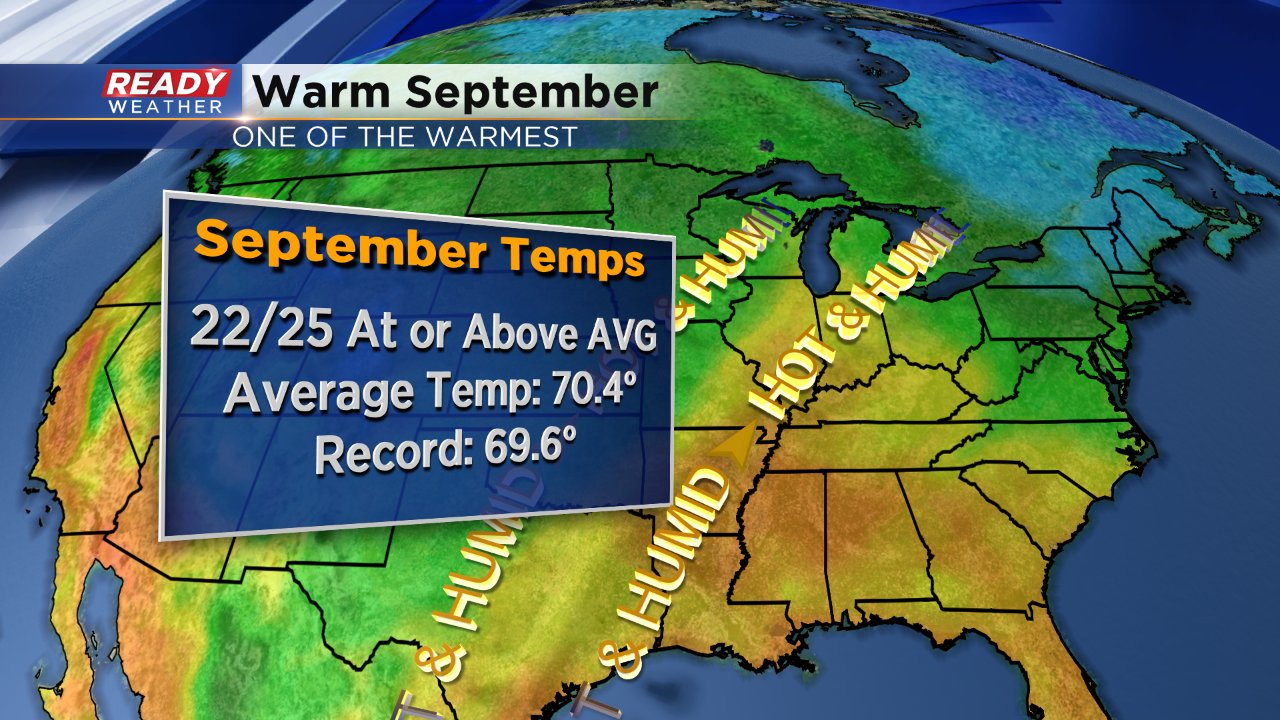 But, Sunday's storms and rain will put a damper on that warm streak. A blast of true fall-like air will return Sunday night cooling us down below-average in the middle and even lower 60s for most of the upcoming week.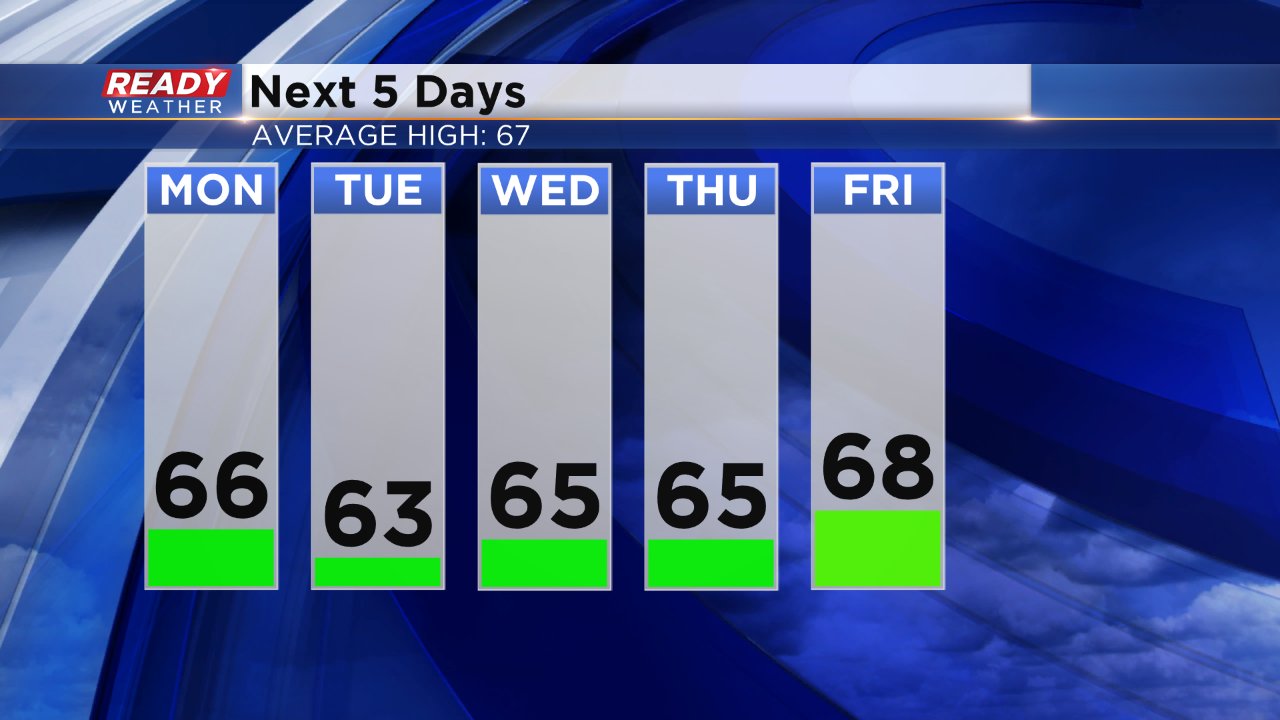 If you aren't quite ready for fall temps just yet, then the beginning of October may be more your style with 70s poised to return as we start the month known around here as the return of snow...