The Warm-Up is Here, but how long does it Last?
Posted:
Mar 6, 2016 8:52 PM CDT |
Updated:
Mar 6, 2016 10:37 PM CDT
Our well-advertised warm-up began on Sunday with high temperatures reaching the upper 40s in southeast Wisconsin and even a 50° popping up in Kenosha.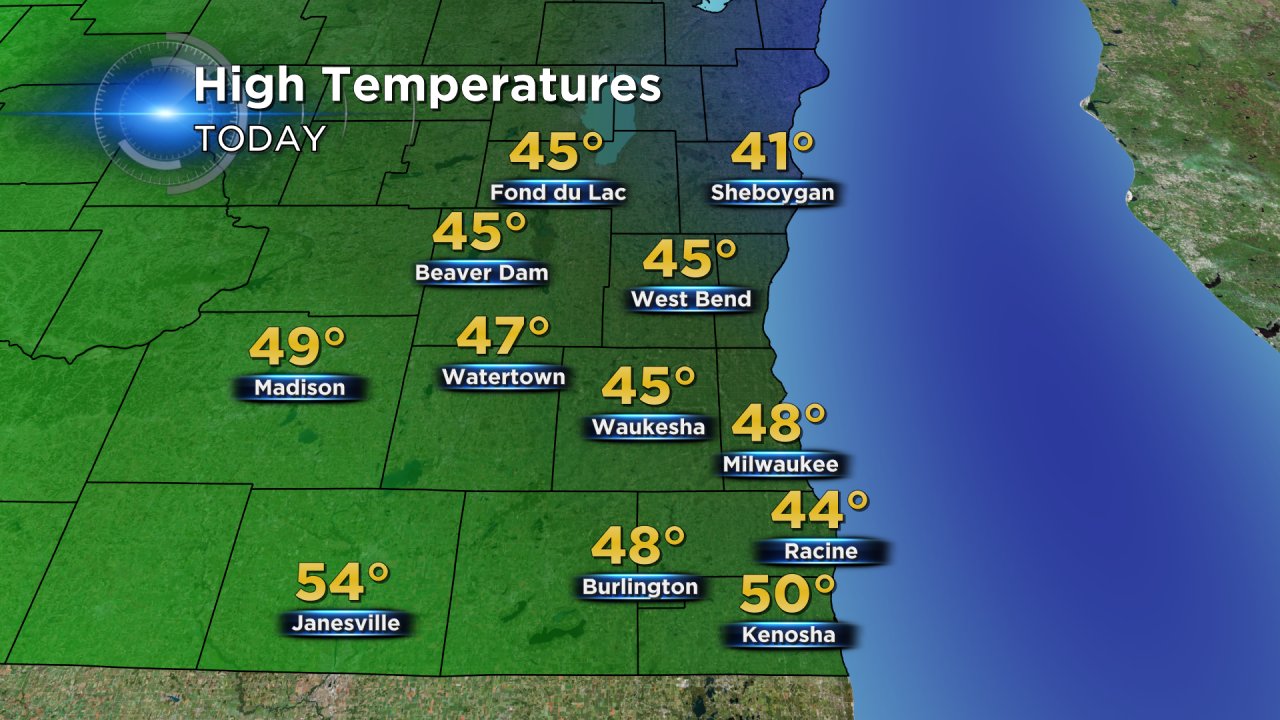 The latest forecast continues to show Tuesday as the peak during this warm stretch when many communities will see 60° with upper 60s possible for inland areas.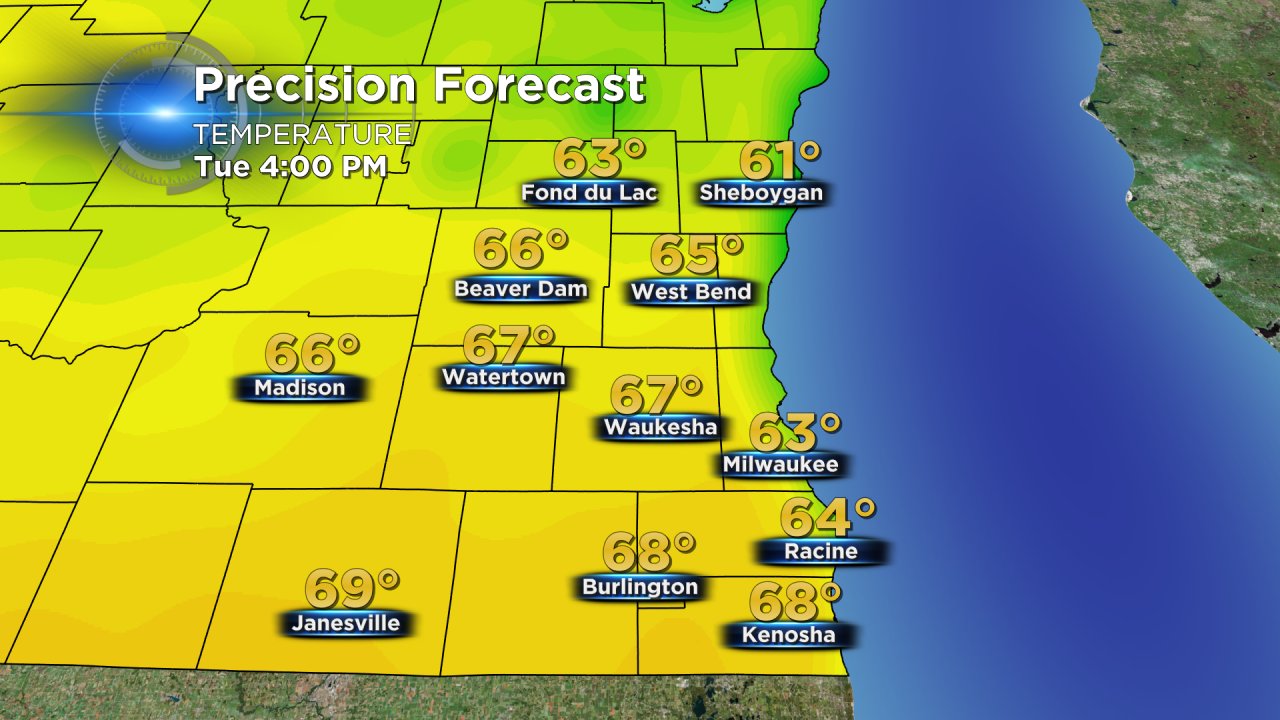 The average high temperature for this time of year is 40° and the forecast through at least the next five days continues to show temps well above average with highs warming to 60° on Tuesday before cooling slightly back into the upper 40s and lower 50s.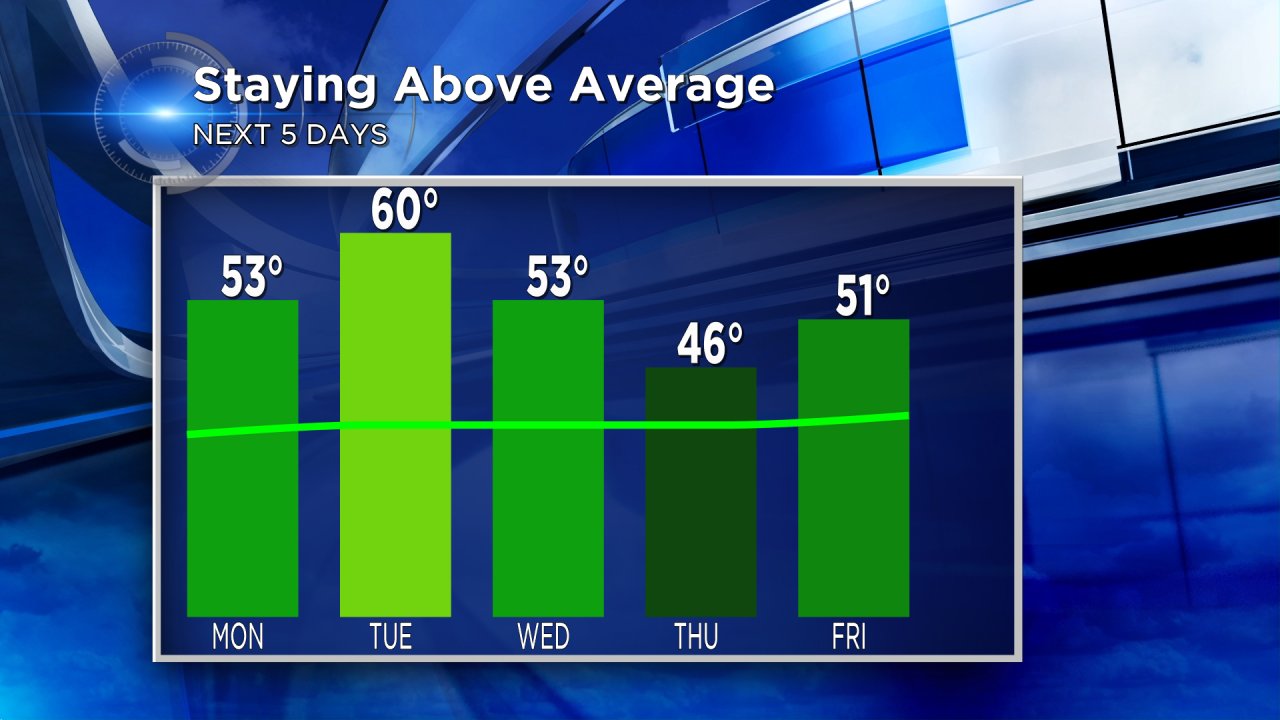 In fact, the CBS 58 Weather 10-Day forecast shows our warmth continuing throughout the entire ten days with highs in the upper 40s and 50s expected throughout the forecast. The "coldest" day over the next ten looks to be Thursday with a high of 46°. If you are wondering what happens after the next ten days, the Climate Prediction Center (part of the National Weather Service) puts most of Wisconsin in the 50% chance for above-average temps. Looking at long range weather models it does look like the 40s and 50s continue through at least St. Patrick's Day (March 17th).