Slide Show: Fall Foliage Season Comes to an End
Posted:
Nov 12, 2016 8:38 PM CDT
Saturday morning temperatures dropped to the 20s and low 30s throughout southeast Wisconsin bringing the first freeze of the season for some. In Milwaukee this was the 4th latest the first freeze has occurred on record. It's just another sign that winter is right around the corner. Another sign is all the leaves on the ground as the entire state of Wisconsin is now past peak when it comes to fall foliage.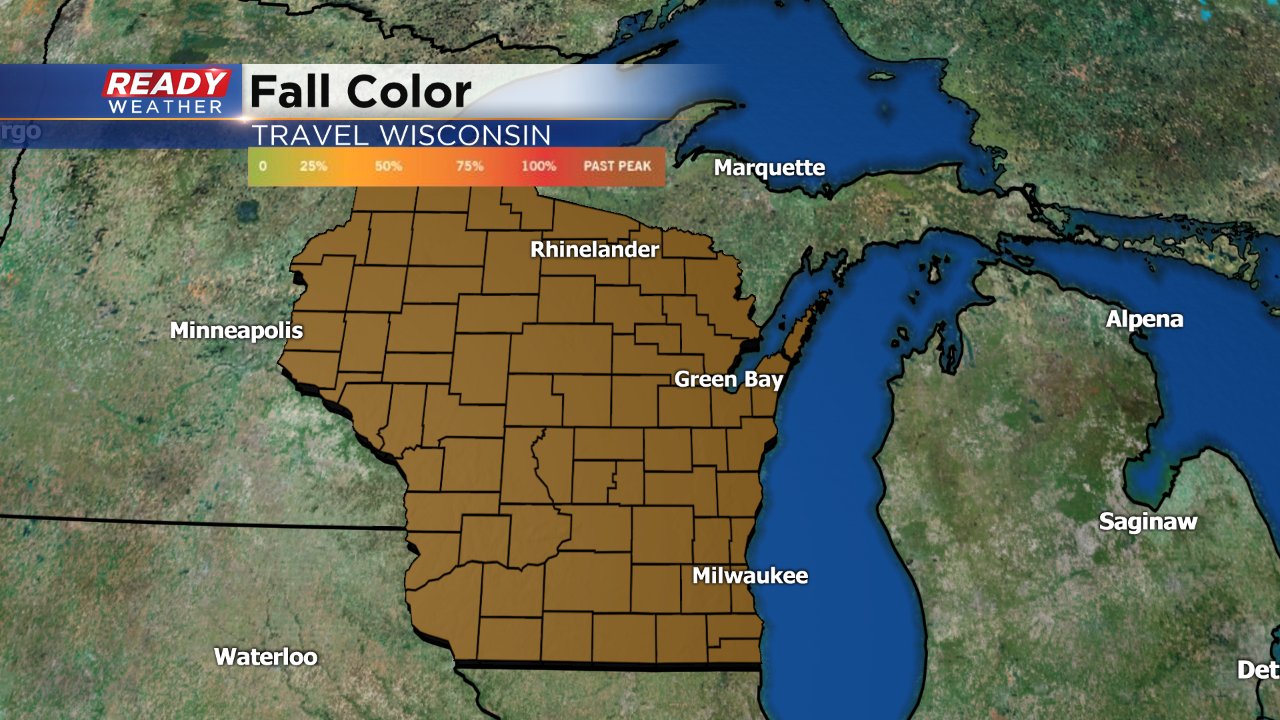 If you aren't quite ready for the cold though then you are in luck. Temperatures during the upcoming week will stay in the middle to upper 50s with a few chances at 60 possible.