Showery Gloom Returns for Busy Weekend
Posted:
Sep 30, 2016 12:57 PM CDT
We got a break from our pesky showers on Thursday (replaced by the wind) but now they are back for Friday and Saturday and will make an impact on plenty of events throughout southeastern Wisconsin. These showers are moving in from Lake Michigan so lakeside communities will see rain first and will likely see the most rain. There will be a few breaks the next 48 hours but keep the umbrella handy especially if you will be outside longer than a few minutes. The best chance for steady rain will arrive Friday evening into Saturday morning. During this time we could get a few moderate rain showers.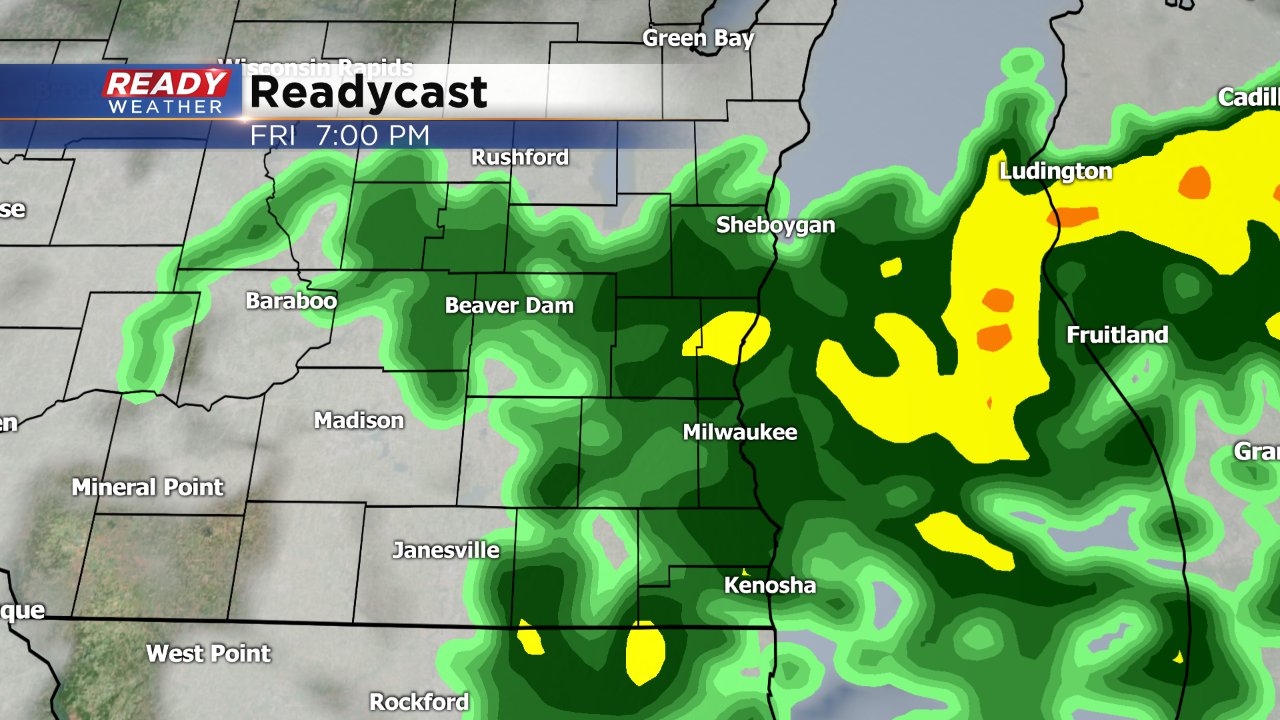 Unfortunately, that lines up right in time with Friday Night Football. Our thunderstorm chance is pretty low so games should still go on without delays but fans especially will want to bring the ponchos and umbrellas and maybe even a blanket or towel to wipe off and sit on the benches.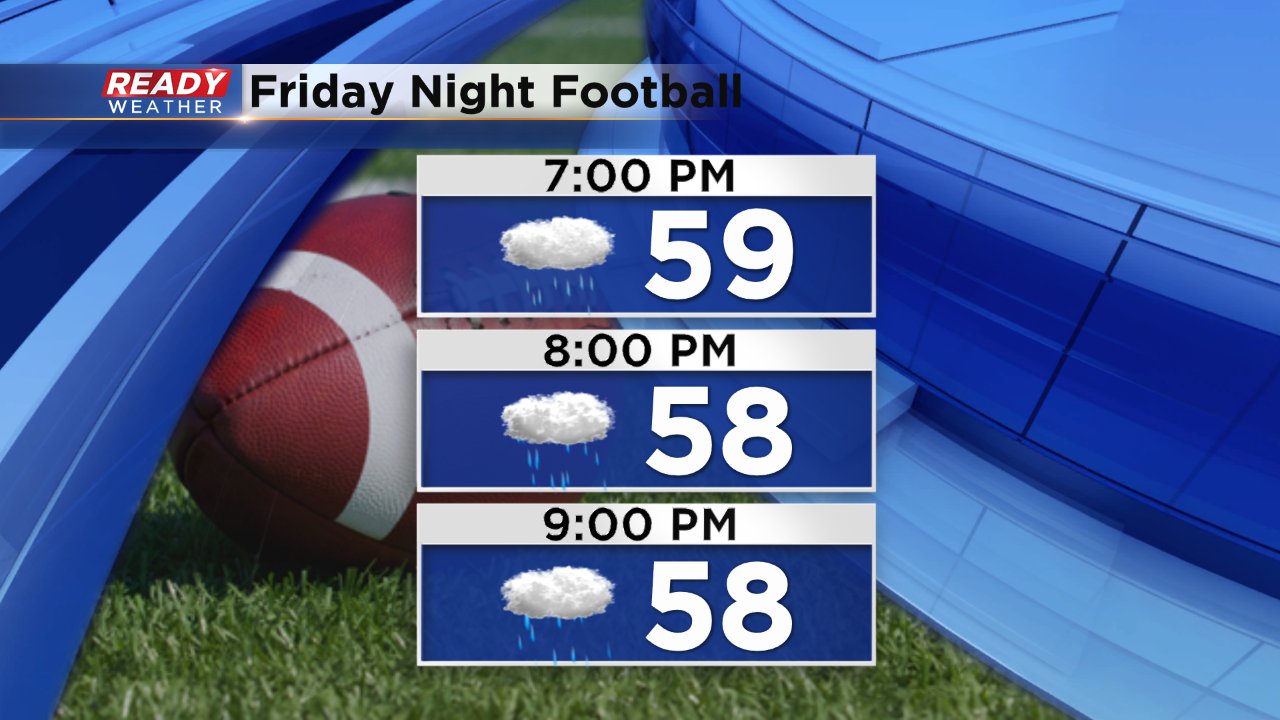 Scattered showers will continue Saturday too for the AIDs Walk Wisconsin.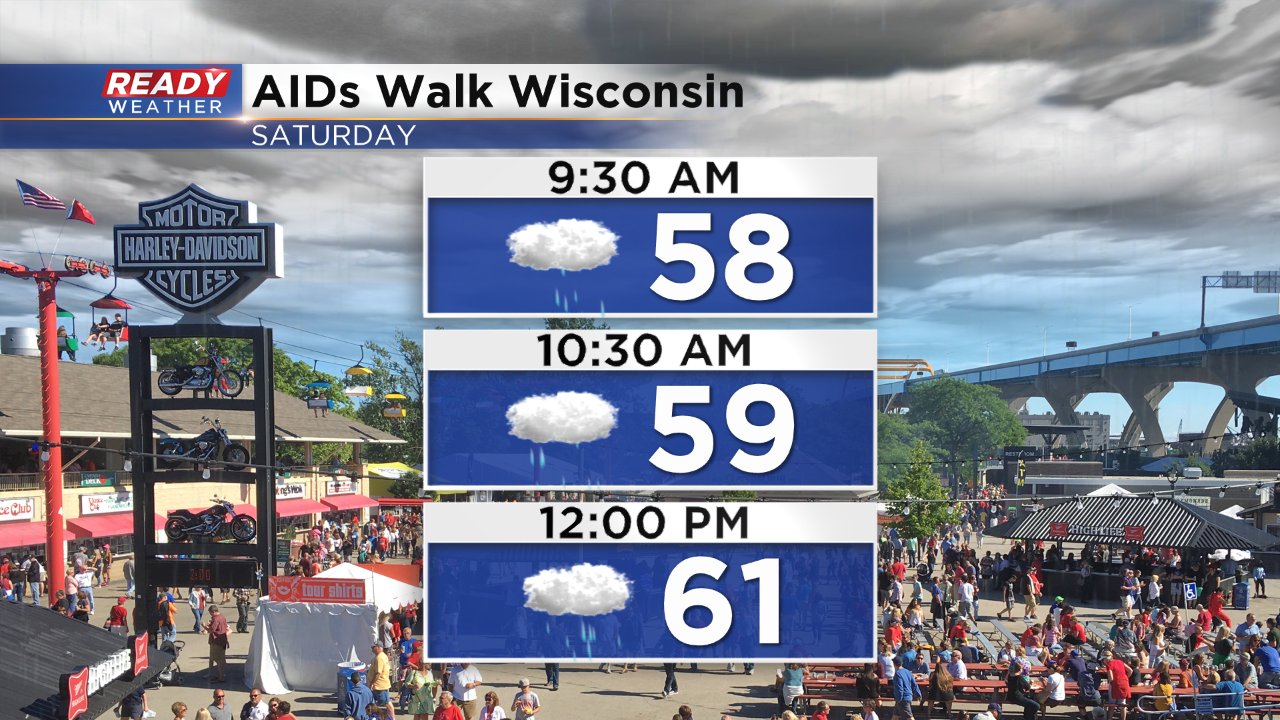 By Sunday our stagnant low pressure begins to move eastward. A few lingering showers or sprinkles may be possible Sunday morning but by Sunday afternoon the clouds will start to break apart. Spectators for the Lakefront Marathon might want to have the umbrella ready to start the race but runners should finish with dry conditions.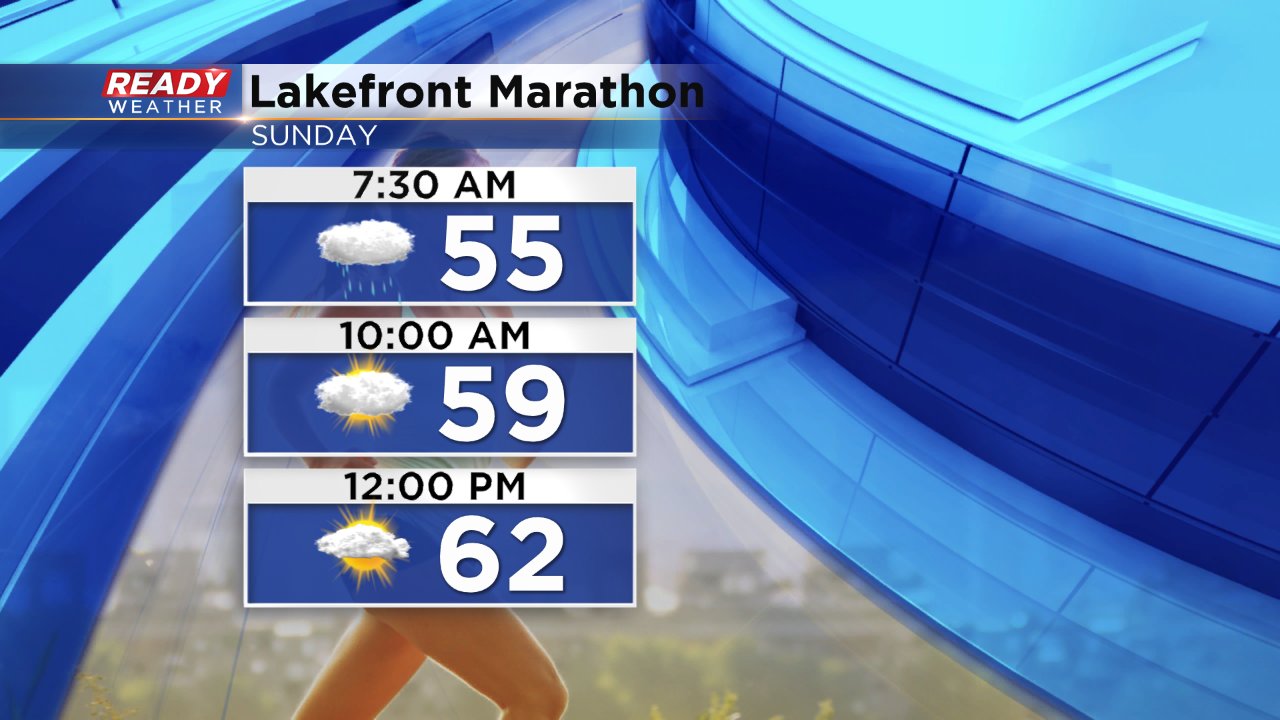 By the time everything is done Sunday morning most places will pick up around a half inch of rain. A few lucky ones in lakeside communities could see up to 1".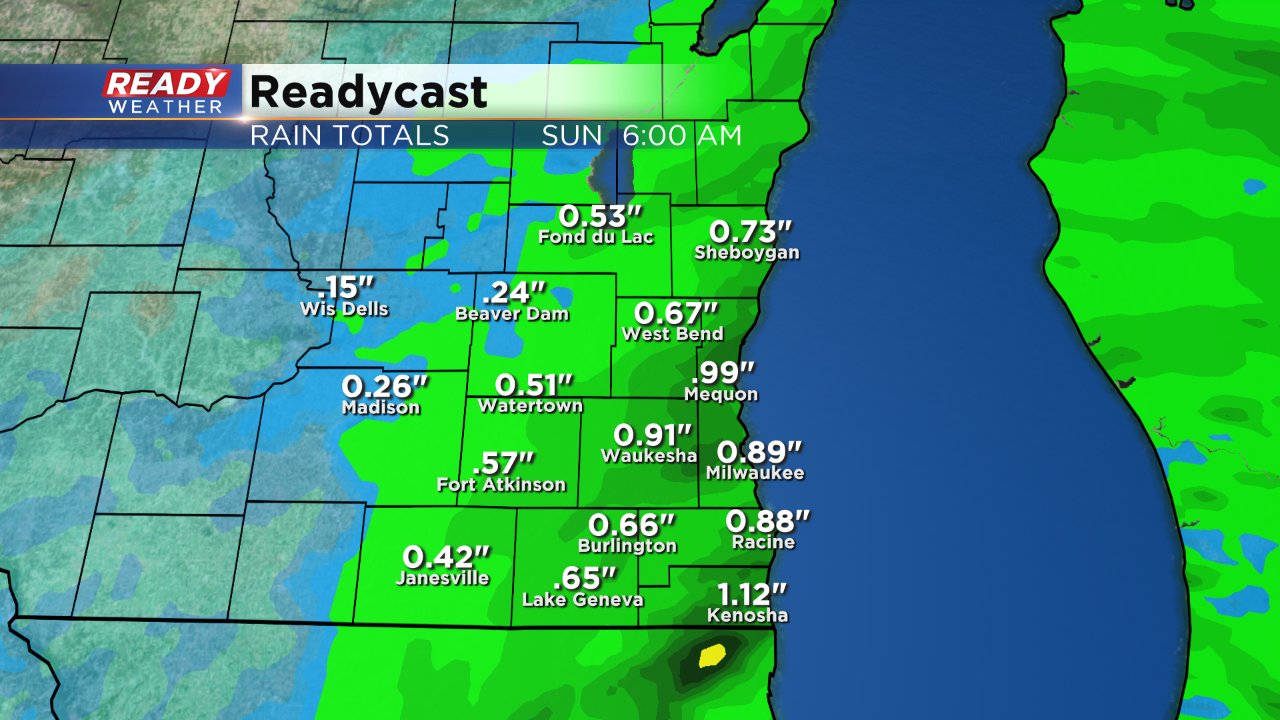 The CBS 58 Ready Weather App will be your best friend this weekend. You can track the radar right down to street level and your house and see exactly where showers are coming from and moving too.