Recapping our First Snow and Looking Ahead to More Cold
Posted:
Nov 19, 2016 8:46 PM CDT
Winter is here! After a record warm start to the month of November temperatures have tumbled to winter-like levels. Saturday's winter weather brought Wisconsin its first snow of the season. Most of the accumulating snow stayed north of I-94 where most communities picked up a dusting to a few tenths of an inch although some got a little bit more.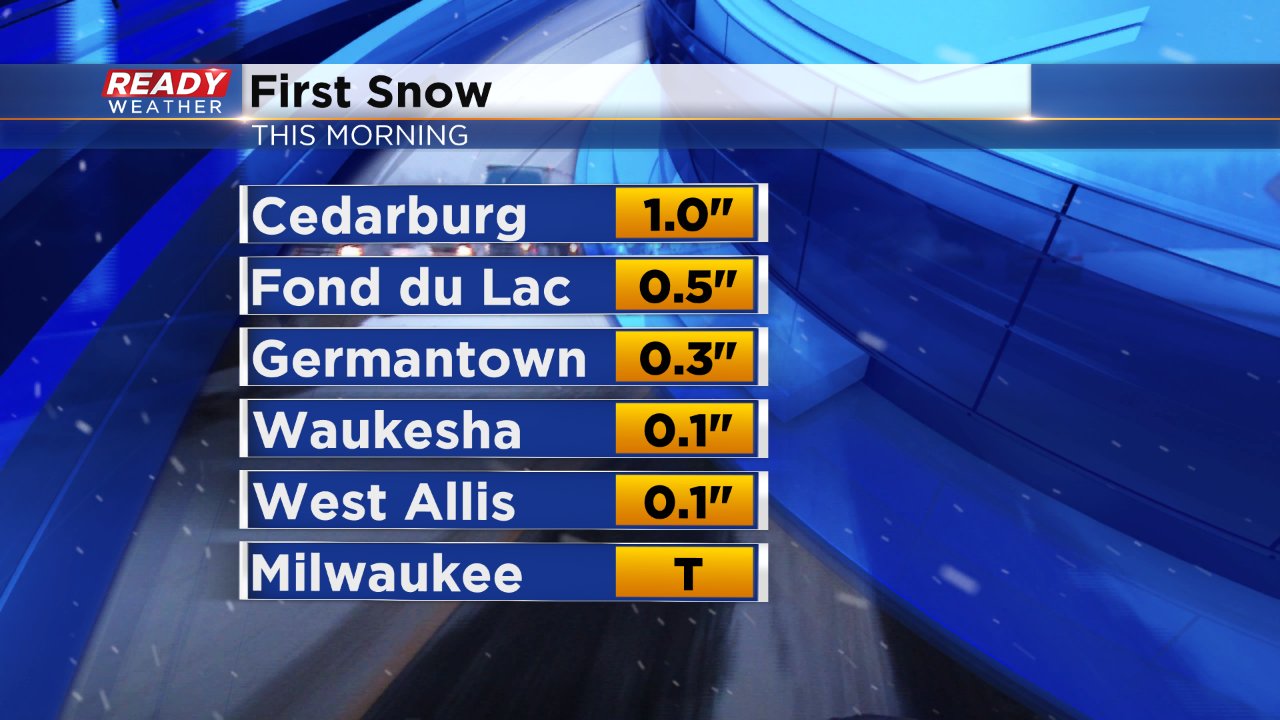 Milwaukee officially picked up a trace of snow at the airport which is the first trace of snow of the season. Typically we see our first trace and flurries fly at the end of October so this was about three weeks behind schedule.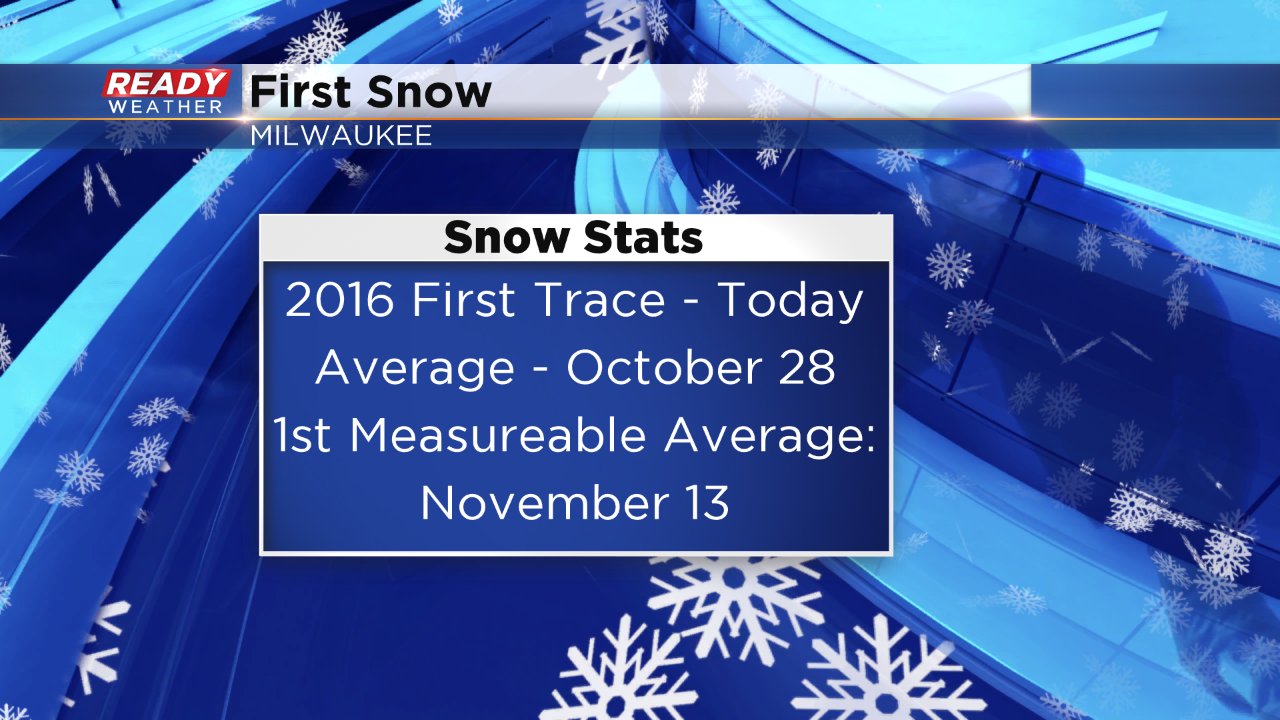 Even though the snow might have taken the weather headline, the cold and wind was really the bigger story. Temperatures on Saturday didn't get much past 40° for the first time since May 14 ending a stretch of 188 straight days at 50° or warmer. Wind gusted up to 55 mph from Friday to Saturday making it feel like the teens and 20s for much of the weekend.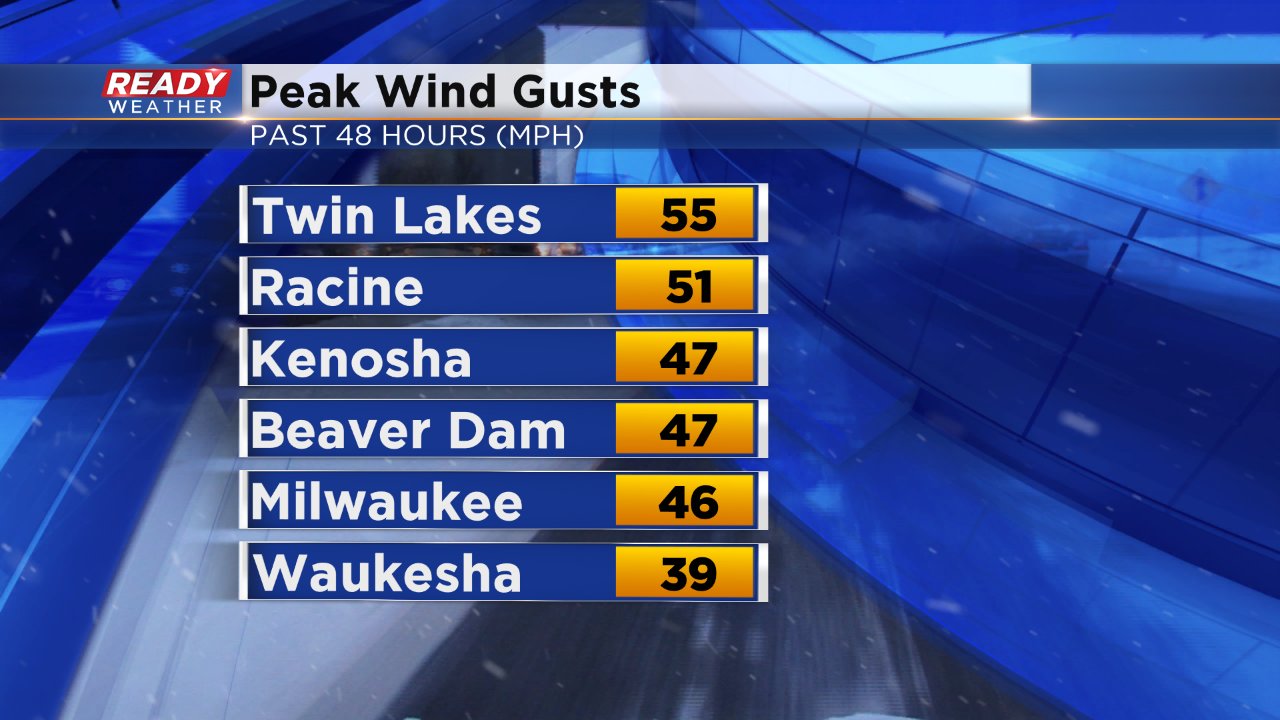 The cold isn't over yet and it will get worse. Even though the wind has started to die down, a mostly clear sky Saturday night will allow air temperatures to cool down into the lower 20s pushing wind chill values well into the teens. A few single digit wind chill values may be possible Sunday morning.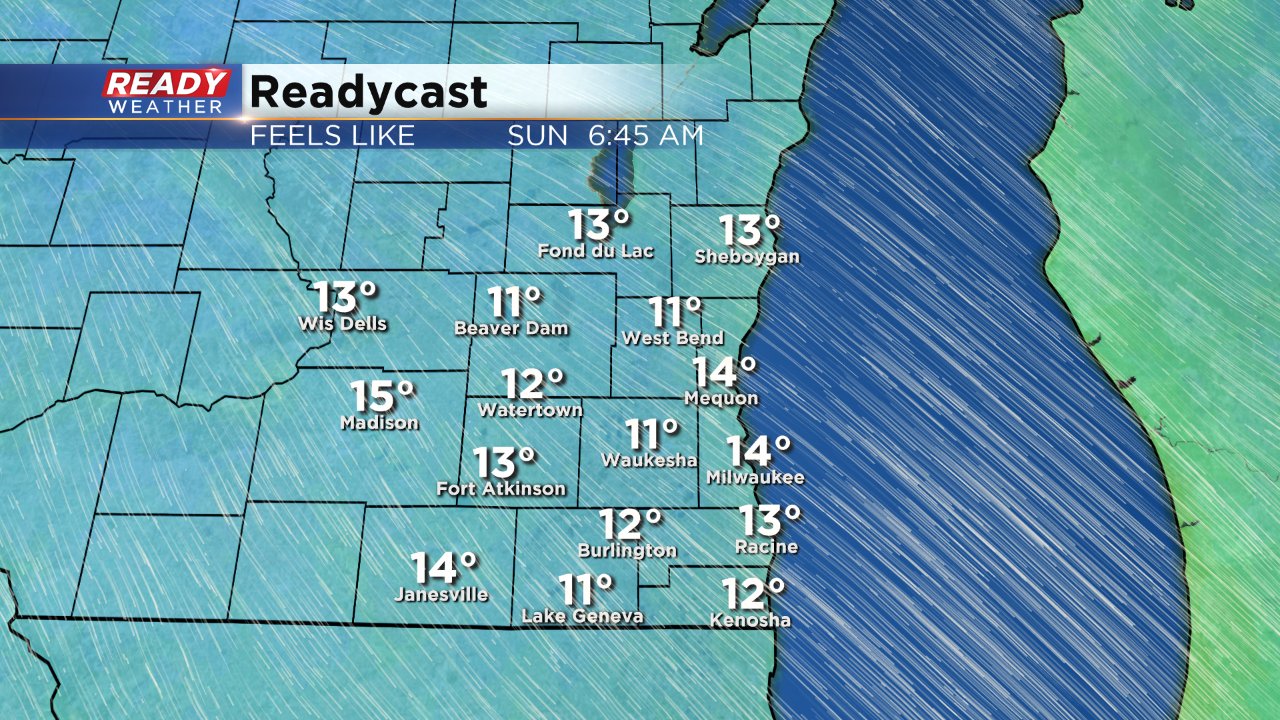 Temperature wise Sunday will be very similar to Saturday but with a little more sun and a lot less wind it will feel much better.