Rain Chances Return to Start Summer
Posted:
Jun 19, 2016 10:13 PM CDT
Whether or not you enjoyed spring, summer is here! Summer official begins at 5:34 PM on Monday when the sun is directly overhead the Tropic of Cancer. On Monday we will get 15 hours and 21 minutes of sunlight so enjoy it because after Monday that daylight will slowly decrease.
After a very warm Sunday (the third warmest of the year) a cold front will push through Monday morning. The front is already responsible for plenty of severe storms and tornado warnings in Minnesota and is pushing east. 
Even though the cold front is responsible for severe weather in Minnesota, because of the time the front arrives here we aren't expecting any strong storms. But a few showers and storms will be possible Monday morning especially between 5-10 AM.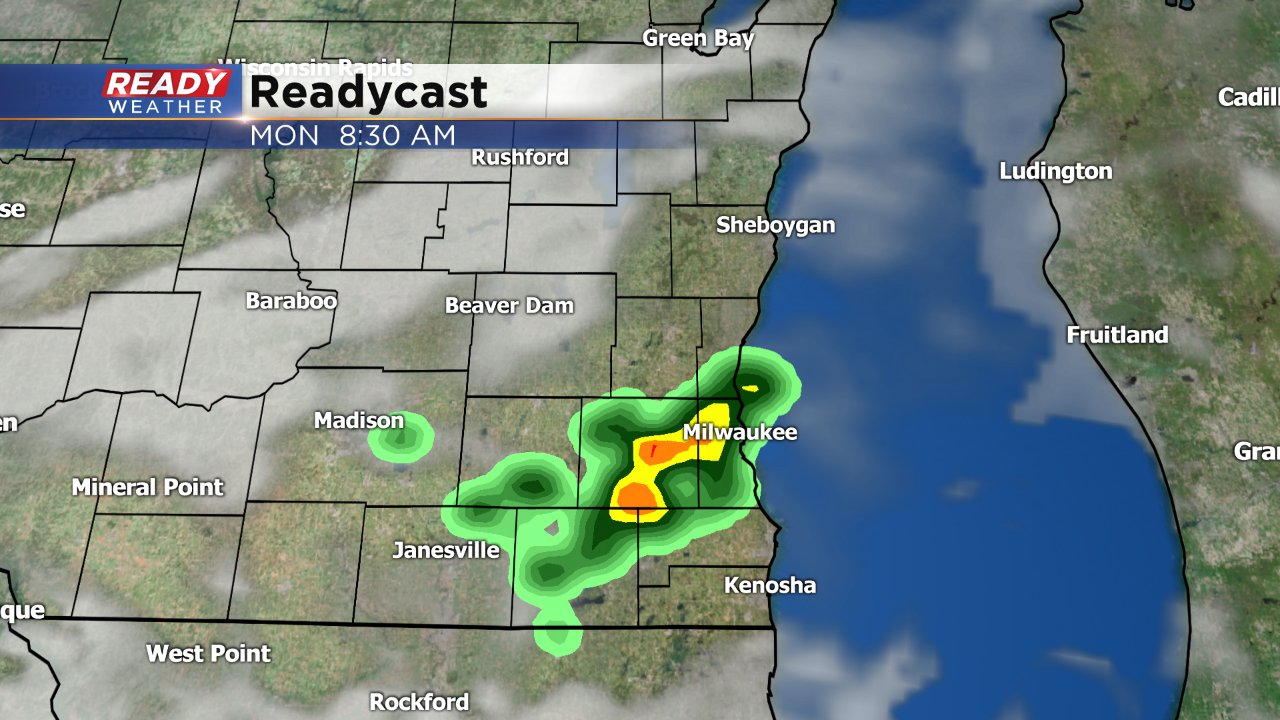 Despite the front arrival in the morning, temperatures will still soar in the afternoon into the upper 80s once again giving us a shot at 90° in Milwaukee.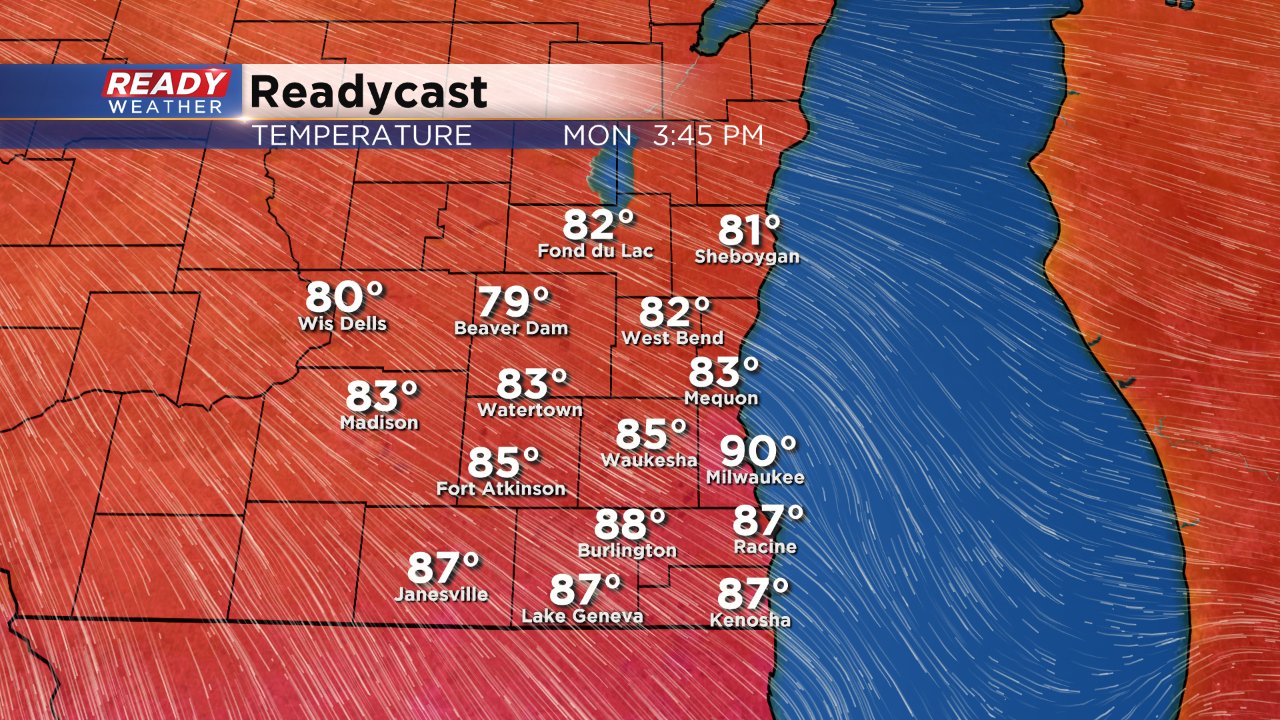 After Monday our next chance for storms arrives Wednesday. The weather model trend has been to bring a low pressure system and warm front closer to Wisconsin which would bring us another chance for storms. Since this has been a recent trend it will have to be watched closely for any track changes, but at this point it looks like a few stronger storms may be possible on Wednesday and Thursday.