Nice Couple Days to Celebrate
Posted:
May 5, 2016 10:49 AM CDT
It is a good end of the work week and weekend to celebrate. Luckily, our weather has started to improve just when people want to head outdoors. Cinco de Mayo on Thursday will be our last cool day, but still warm enough to celebrate with some tacos or margaritas on an outdoor patio. With a weak lake breeze temperatures will climb into the middle 50s lakeside and lower 60s inland. A few stubborn lake clouds will stick around during the morning but everyone will the sun in the afternoon.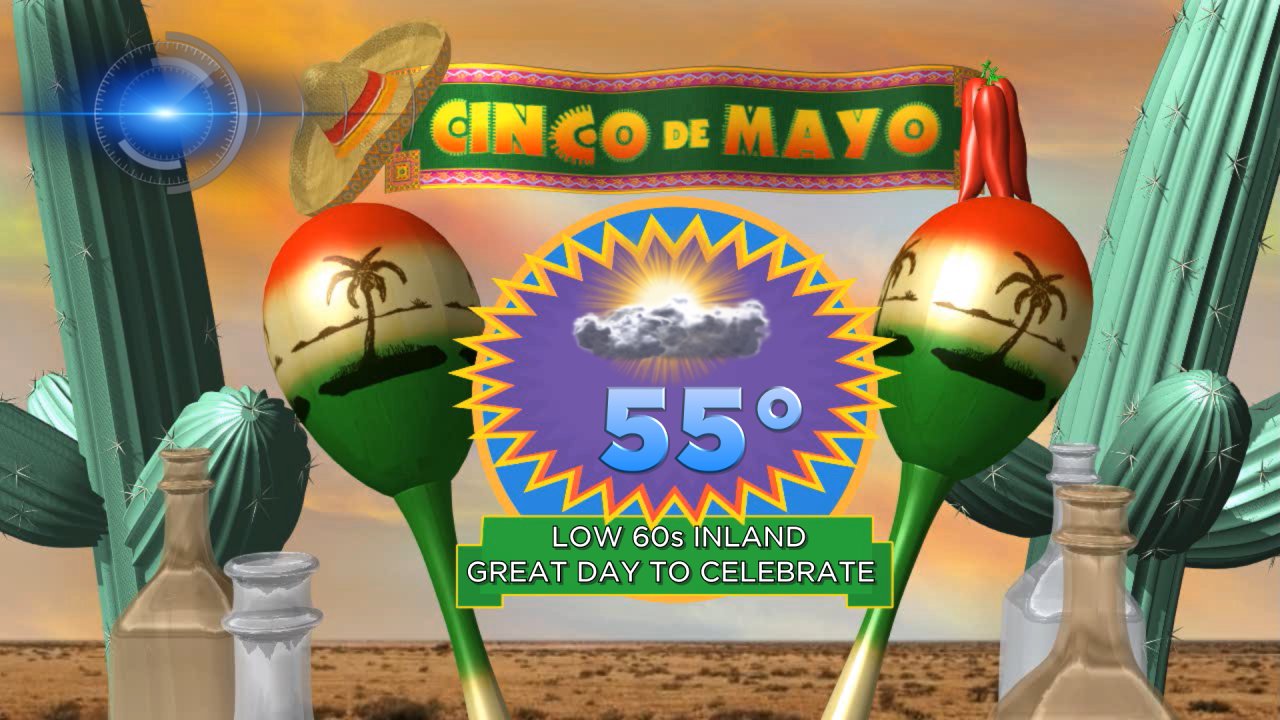 Friday is a very warm and beautiful day. Thanks to a west wind temperatures will soar into the 70s for everyone with a good mix of sun and clouds.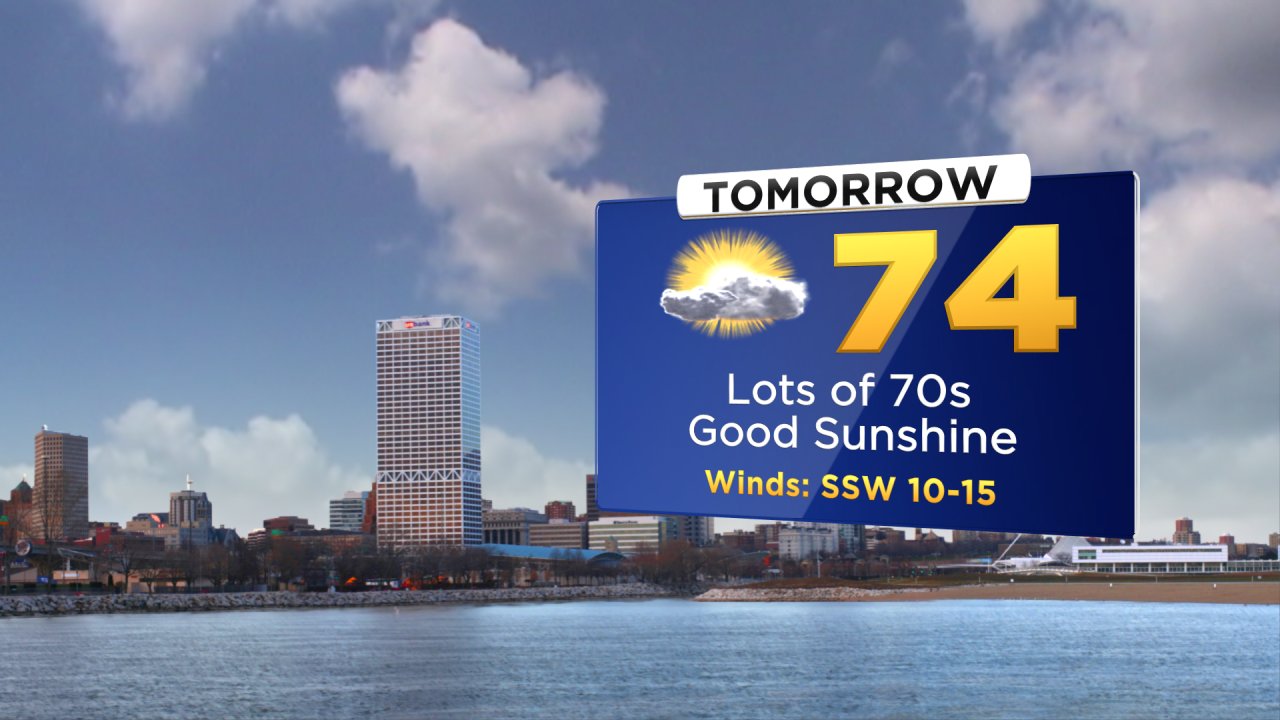 Friday night a cold front will move through cooling us back down to average for the weekend with highs in the lower and middle 60s. A few showers and storms are possible Saturday, mostly in the morning, along the cold front, but sunshine returns on Sunday.
Mother's Day will be a great day to get outside and enjoy a walk, picnic, or any other outdoor activity mom wants to do!