Mild Weekend with a Glancing Blow of Snow
Posted:
Feb 10, 2017 11:47 AM CDT
The cold blast from Thursday is over and temperatures are starting to warm thanks to a big wind from the south gusting to 35 mph. That wind will pump in temperatures in the 30s and 40s for highs on Friday for the start of the weekend under a partly to mostly cloudy sky.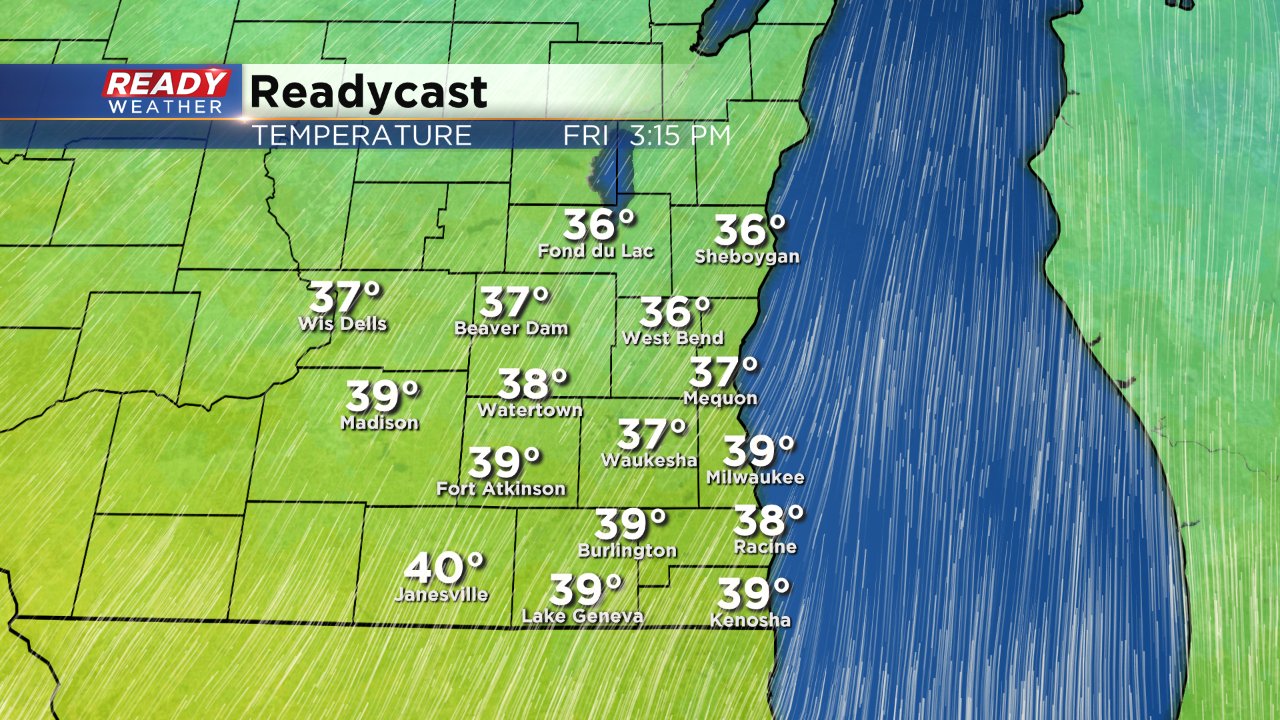 Temperatures will stay mild on Saturday and Sunday with most spots making it into the lower 40s. The wind will die down a bit on Saturday before becoming windy again Sunday. The weekend also brings with it a chance for light precipitation especially Saturday afternoon into Sunday morning.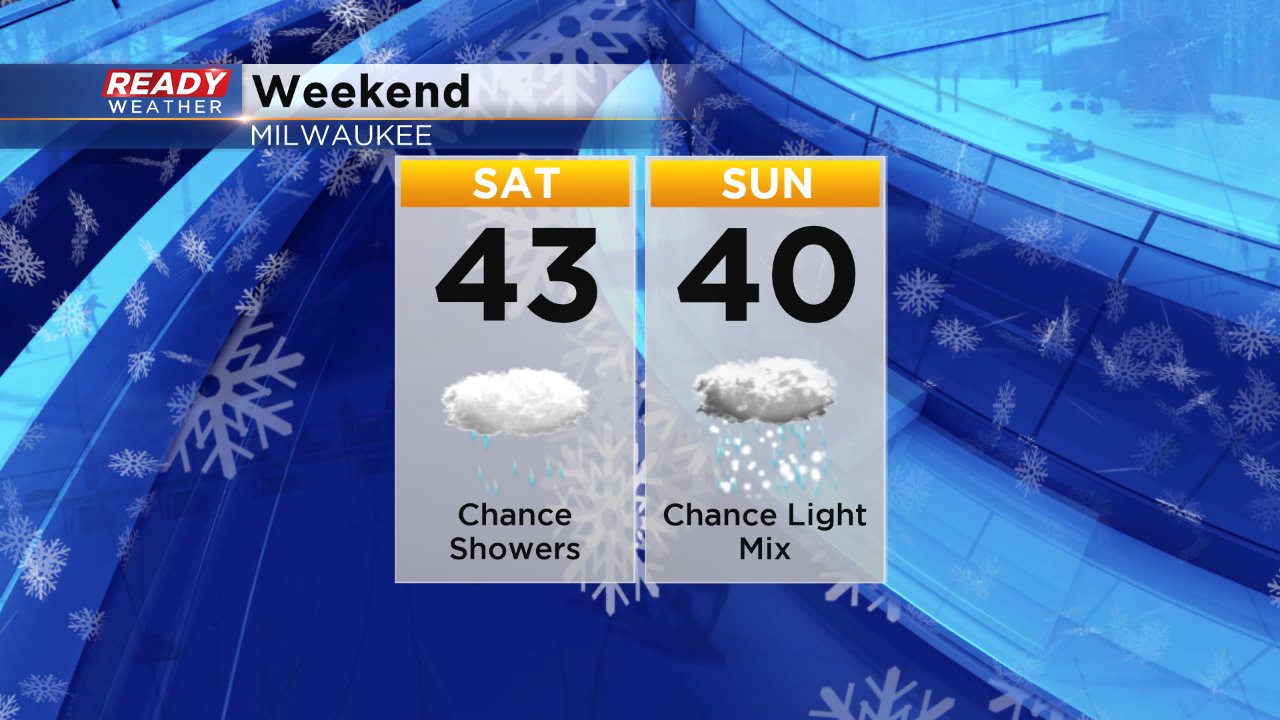 A few light rain showers will be possible Saturday afternoon and evening before mixing with some snow Saturday night into Sunday morning. Surface temperatures will hover around freezing Saturday night so any snow that does fall could make roads a little slick. Northern communities have the best chance to see some light accumulating snow with a few slushy tenths possible by Sunday morning.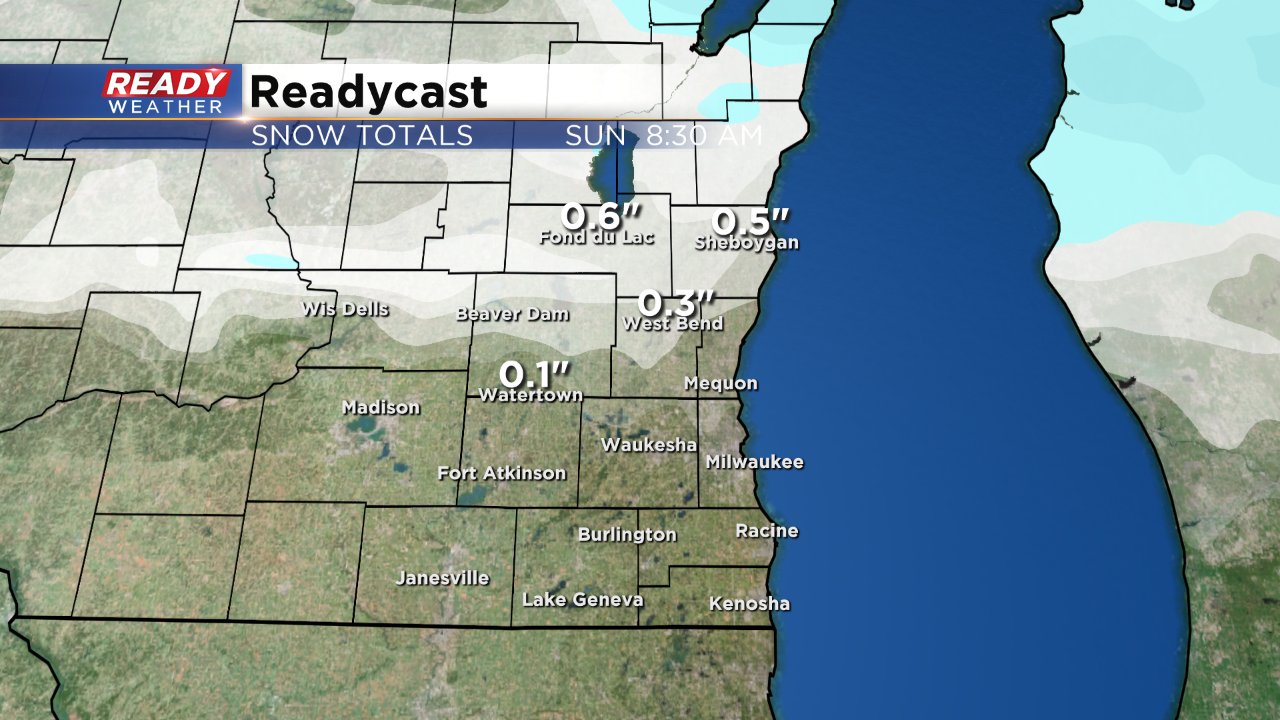 Download the Ready Weather app track the see the latest forecast and track the snow and rain when it starts to fall.