March Snow Melting Fast
Posted:
Mar 18, 2017 8:20 PM CDT
On Monday and Tuesday some cities in southeast Wisconsin picked up nearly two feet of snow! Since then temperatures have warmed well past freezing and a lot of that snow compacted and now melted. After the beginning of the week snow, Milwaukee had a snow depth of a foot and other areas had 20", but now Milwaukee has melted 8" with an official snow depth of 4" and other areas that got over 20" of snow now only have a foot on the ground.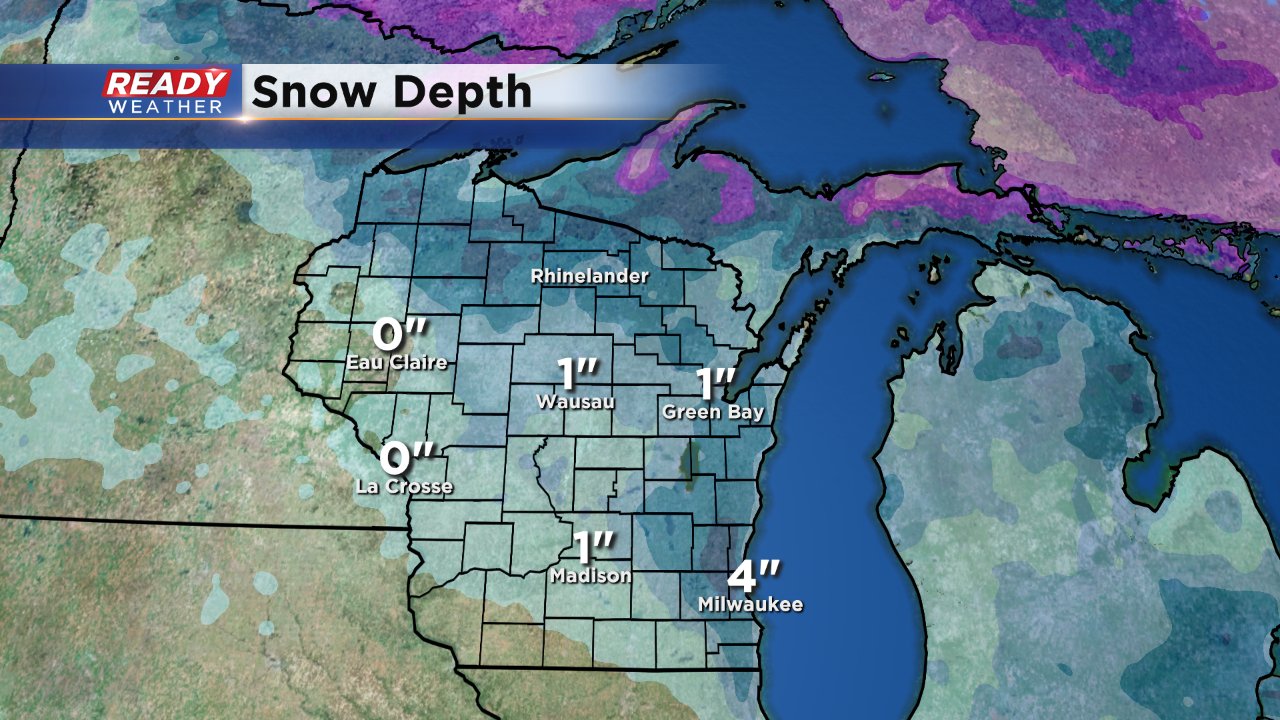 As we head into the upcoming week temperatures will stay mild. Milwaukee is not expected to go below-freezing until Tuesday night. Especially with a few rain showers Sunday night and Monday most of the snow will completely melt by the end of Monday as temperatures reach the 50s.