First Cold Blast Comes with Chance for Snow
Posted:
Nov 18, 2016 11:19 AM CST
Only in Wisconsin. That's what a lot of us will be saying by the end of the weekend when we go from record breaking 70s to wind chills in the teens just 12 hours, but that's what's expected for this weekend.
Some of you may be focused on the chance for snow Friday night and Saturday morning but the biggest impact will be the bone chilling wind pushing wind chills into the teens and lower 20s.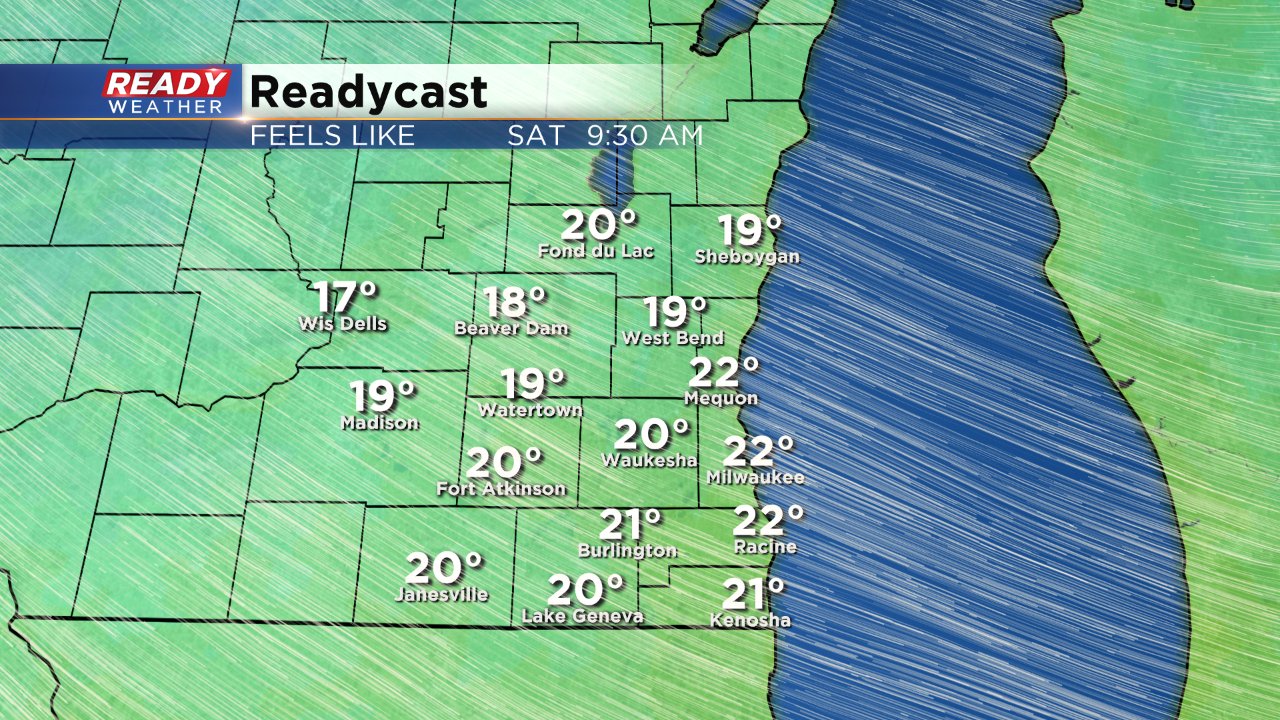 The best chance for a little bit of snow will be Friday night into Saturday morning with most just seeing a few flakes or flurries fly around. Some of our northern areas might get a dusting on grassy surfaces but the ground is way too warm to support snow sticking on roadways.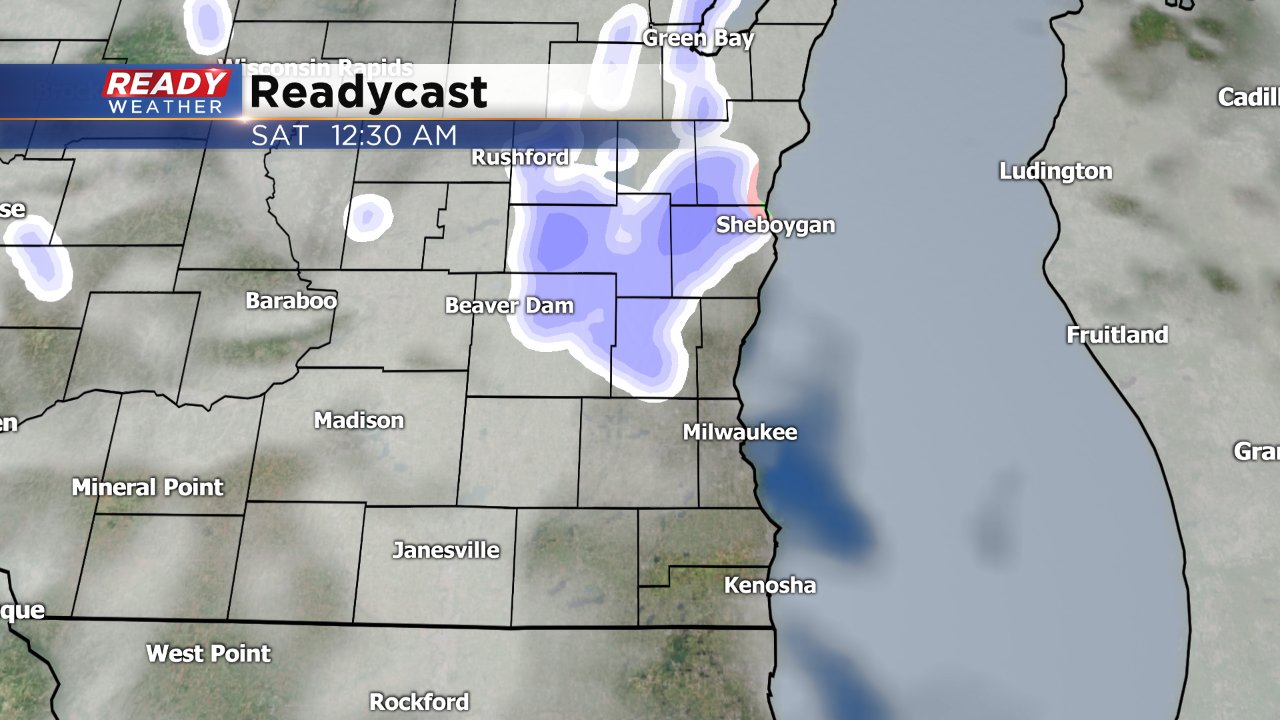 If you are going to the Milwaukee Holiday Parade bundle up because it will feel like the teens with the wind and a few flakes are possible.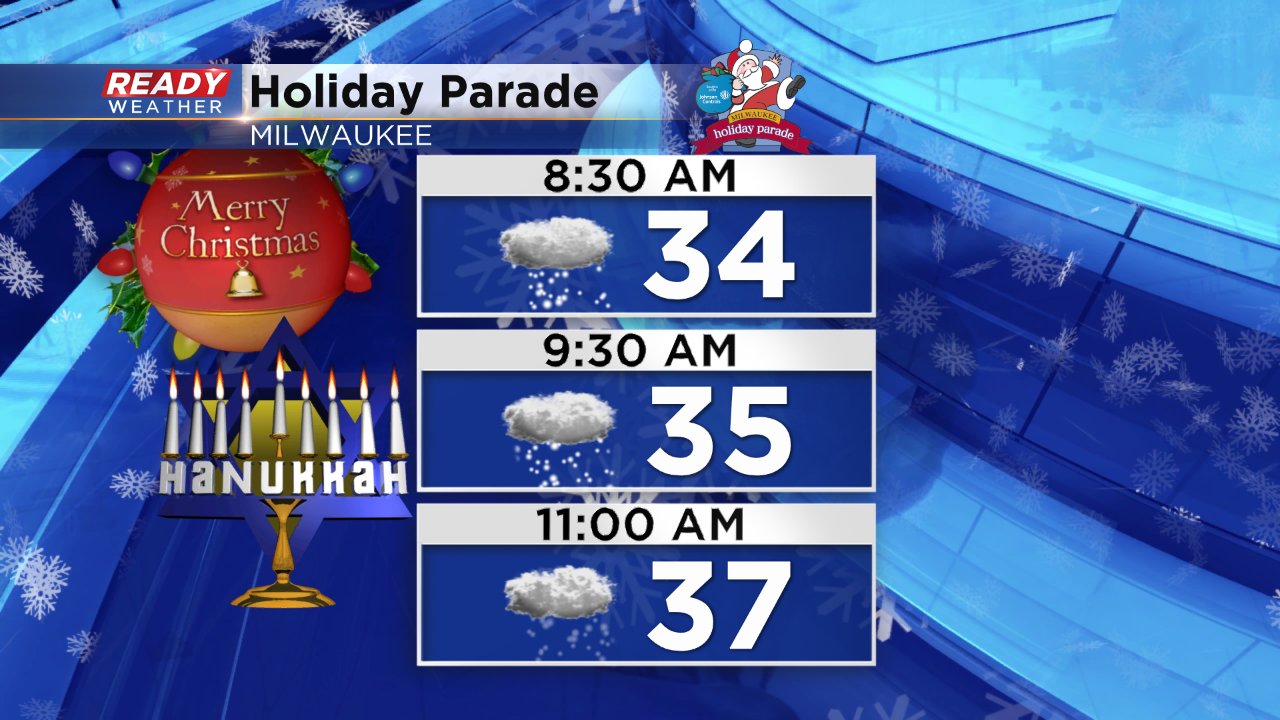 Temperatures stay cold on Sunday but the wind eases and the sun returns so it might feel a little better.