Dry and Sunny Weather Continues
Posted:
May 19, 2016 10:22 AM CDT
Enjoyed the past few days? Good! Thought it was a little cool? That will change! 
Our dry and sunny stretch of weather will continue through the end of the week into the weekend thanks to high pressure overhead keeping storm systems away from SE Wisconsin.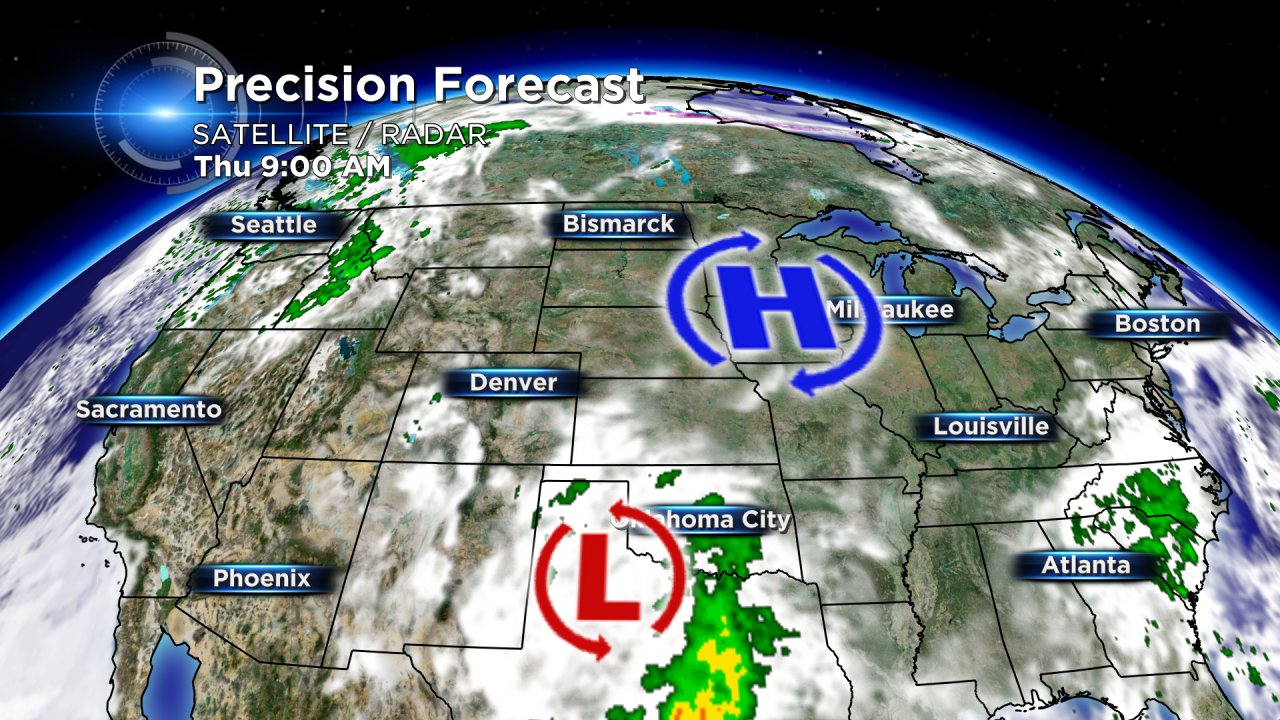 Because there is no major movement of storm systems, temperatures will slowly warm but they will warm enough to finally reach 70° and even the middle 70s as we head into the beginning of next week.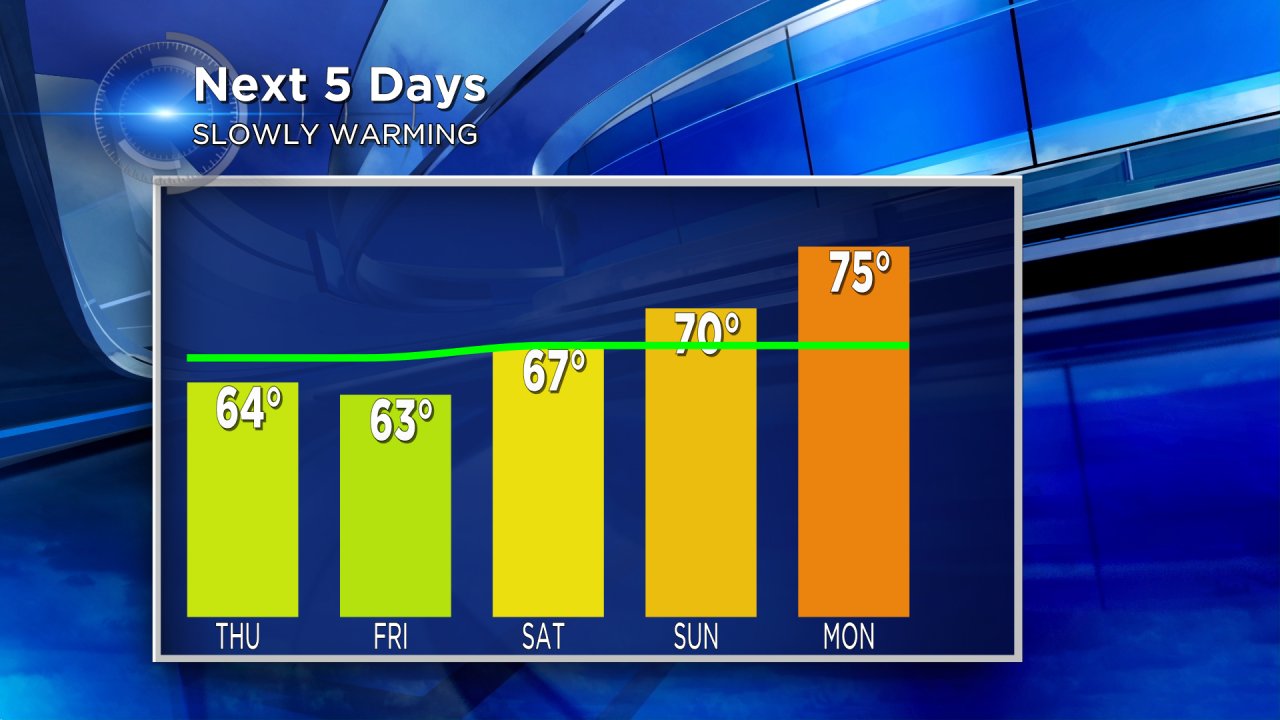 Next week our sunny days will be replaced by storm chances Tuesday, Wednesday, Friday and Saturday.