Clouds Turn to Storms Saturday Night
Posted:
Oct 15, 2016 8:07 PM CDT
Although Saturday remained warm it was gloomy all day with pesky low clouds and a stiff breeze out of the southwest.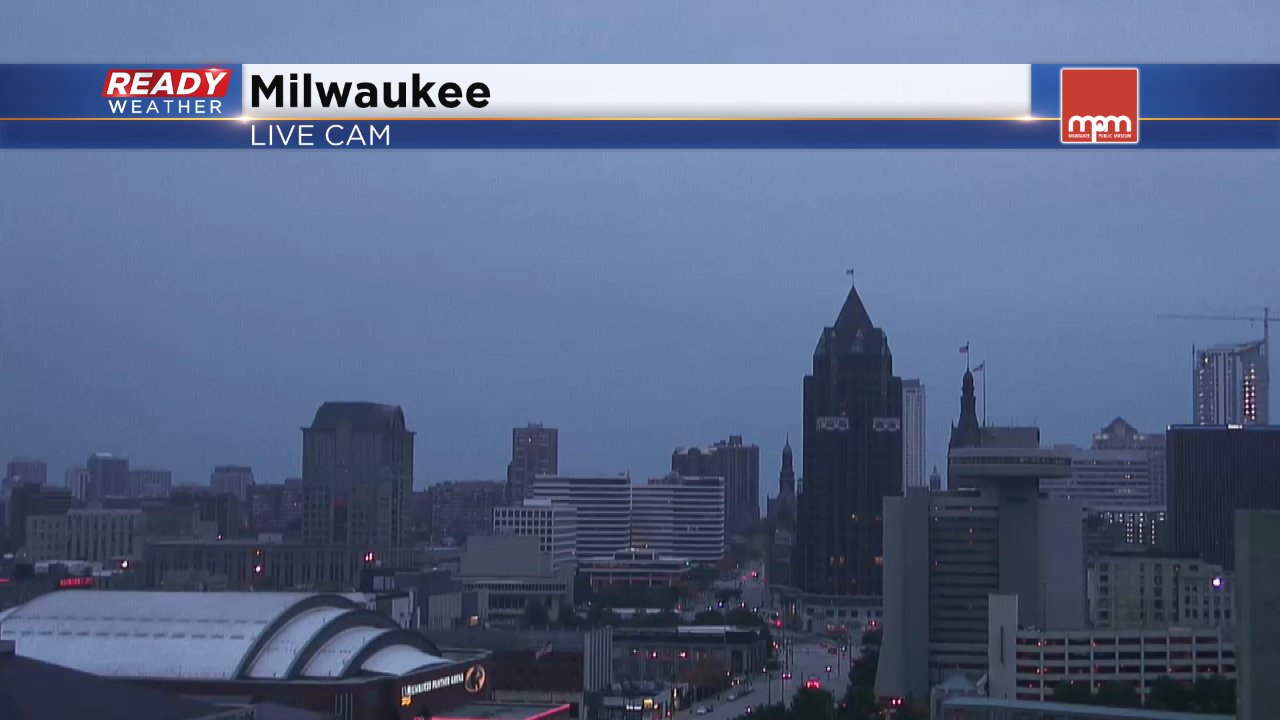 Those clouds will turn to storms Saturday night across much of Wisconsin. The chance for a few showers and storms returns to the area after 7:00 PM with most not seeing any big booms until after midnight.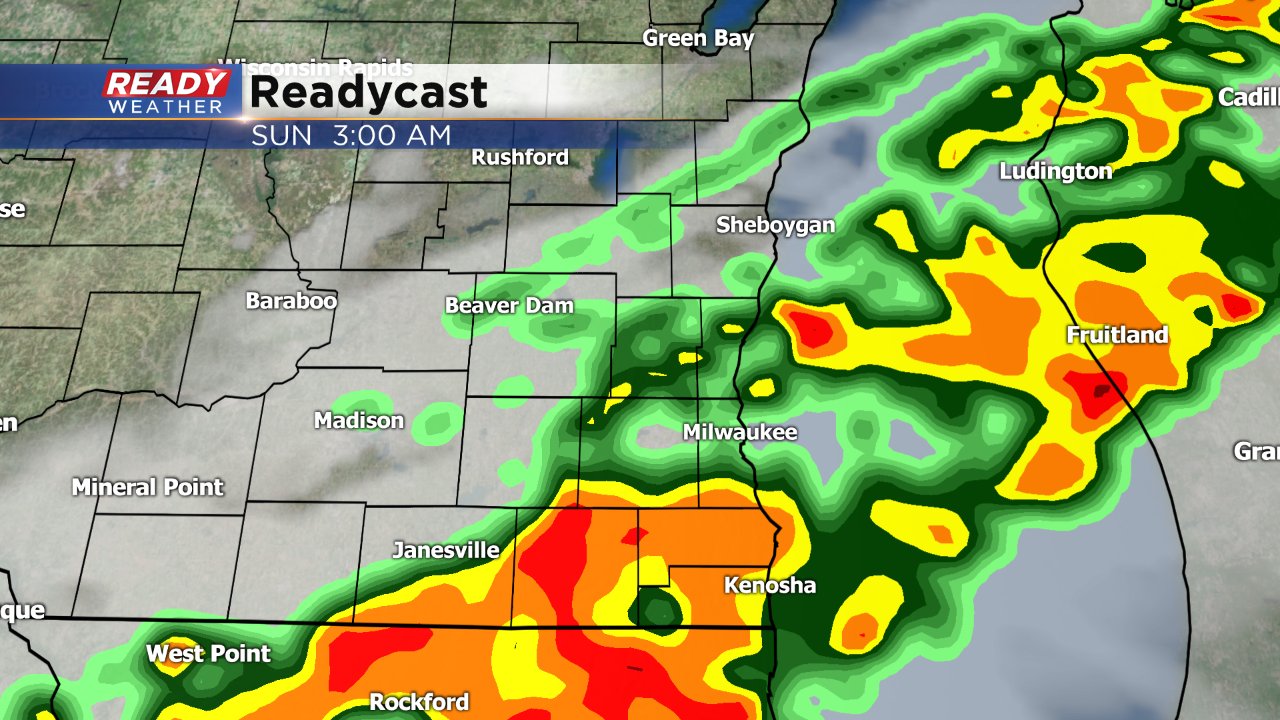 A few of the storms overnight could be a little strong with some heavy downpours and a little small hail thanks to cold temperatures in the upper levels of the atmosphere. Readycast is a bit high on rain totals for some. Most that see downpours will be closer to a half rather than the inch and a half to two inches Readycast is showing. It's some good rain that we haven't seen in a while.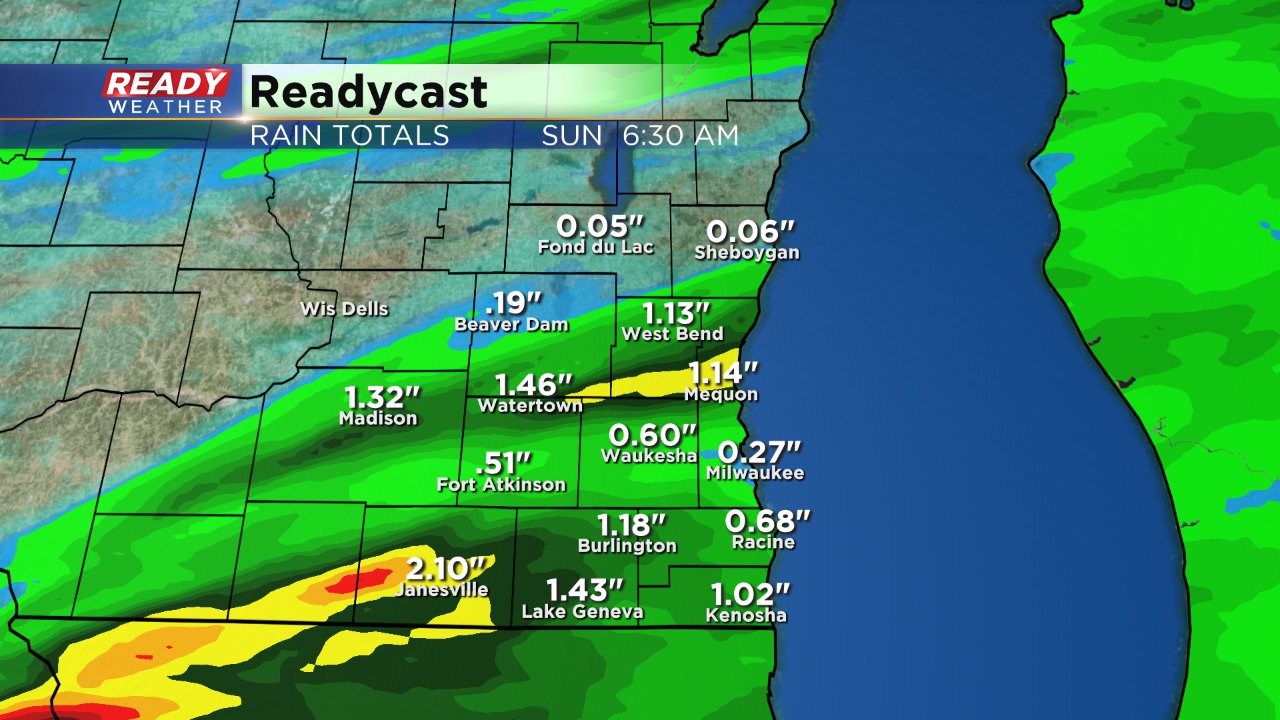 Thanks to the thick clouds and storms temperatures stay very mild overnight in the 60s and that will set the stage for another day of upper 60s on Sunday.