Brief Break from the Wind
Posted:
Feb 26, 2016 11:34 AM CDT
Recently it seems like Milwaukee and southeast Wisconsin has seen more windy days than snowy days. A week ago wind gusted to 65 mph across the area causing power outages and even blowing over semis. Then this week we had wind advisories and wind gusting to 45 mph. That wind takes a brief break on Friday with a light west wind from 5-10 mph.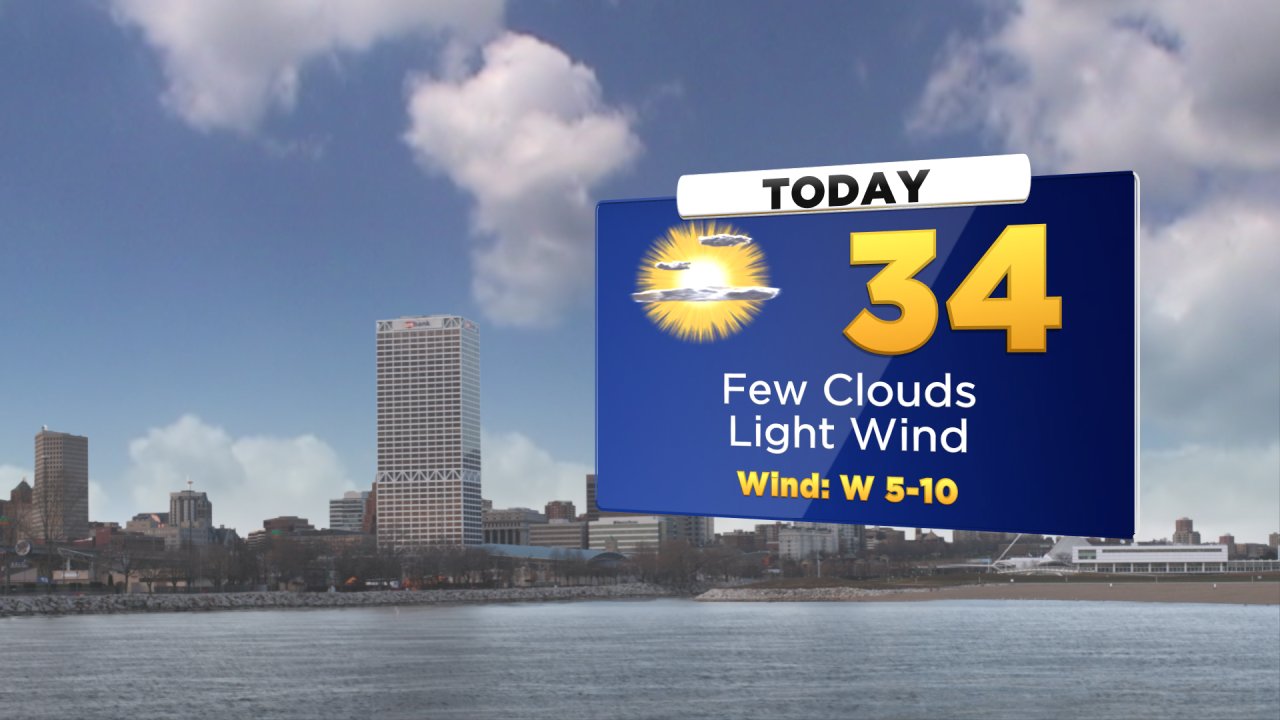 But, on Saturday and Sunday we are expecting another taste of Spring with temperatures in the 50s and that means the wind will return. Wind gusts to 30 mph are once against expected Saturday and Sunday bringing in the warmer air.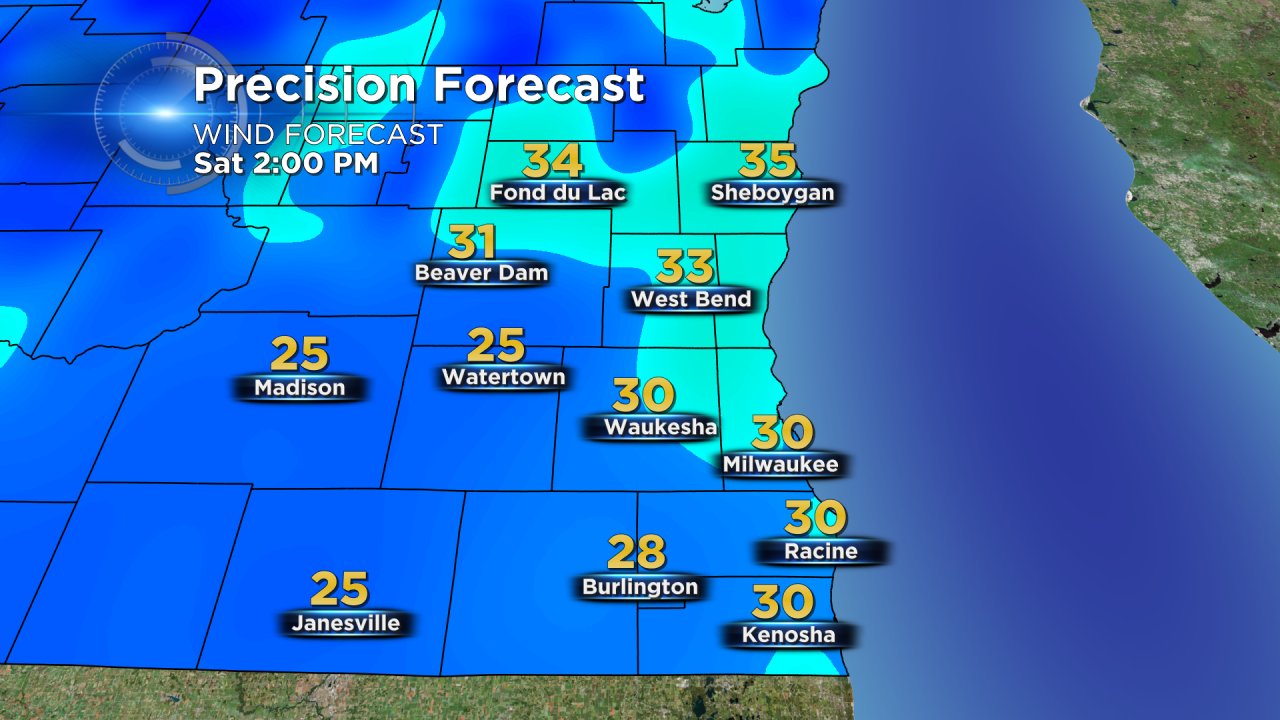 Besides the wind, the weekend looks very nice with sunshine on Saturday and a few rain showers expected on Sunday afternoon and evening.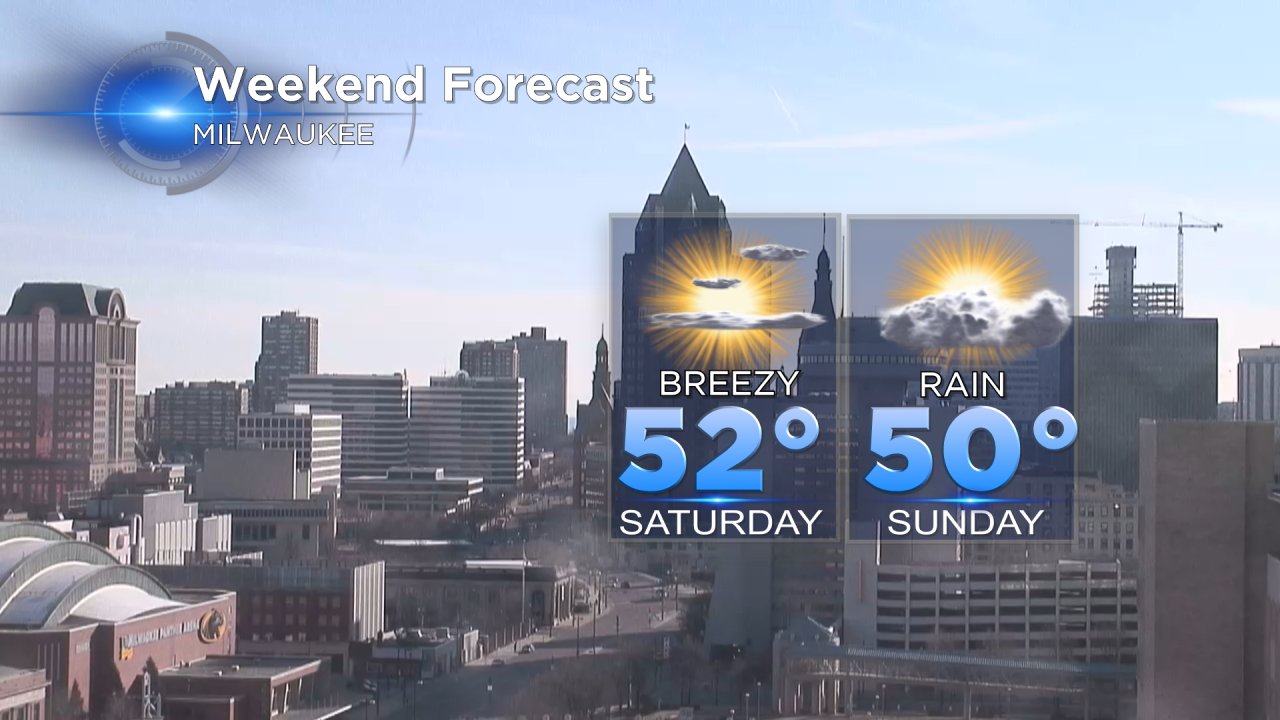 Save with

0 Comments

Post a comment