Beautiful Memorial Day before Storms Return
Posted:
May 30, 2016 10:51 AM CDT |
Updated:
May 30, 2016 11:41 AM CDT
Southeast Wisconsin had its first real taste of severe weather this weekend with the first Wisconsin tornado reported in Fond du Lac County Friday night and plenty of severe thunderstorm warnings and strong wind reported Saturday night. But now we get to reap the rewards of that stormy weekend with plenty of sunshine and temperatures in the 70s this Memorial Day.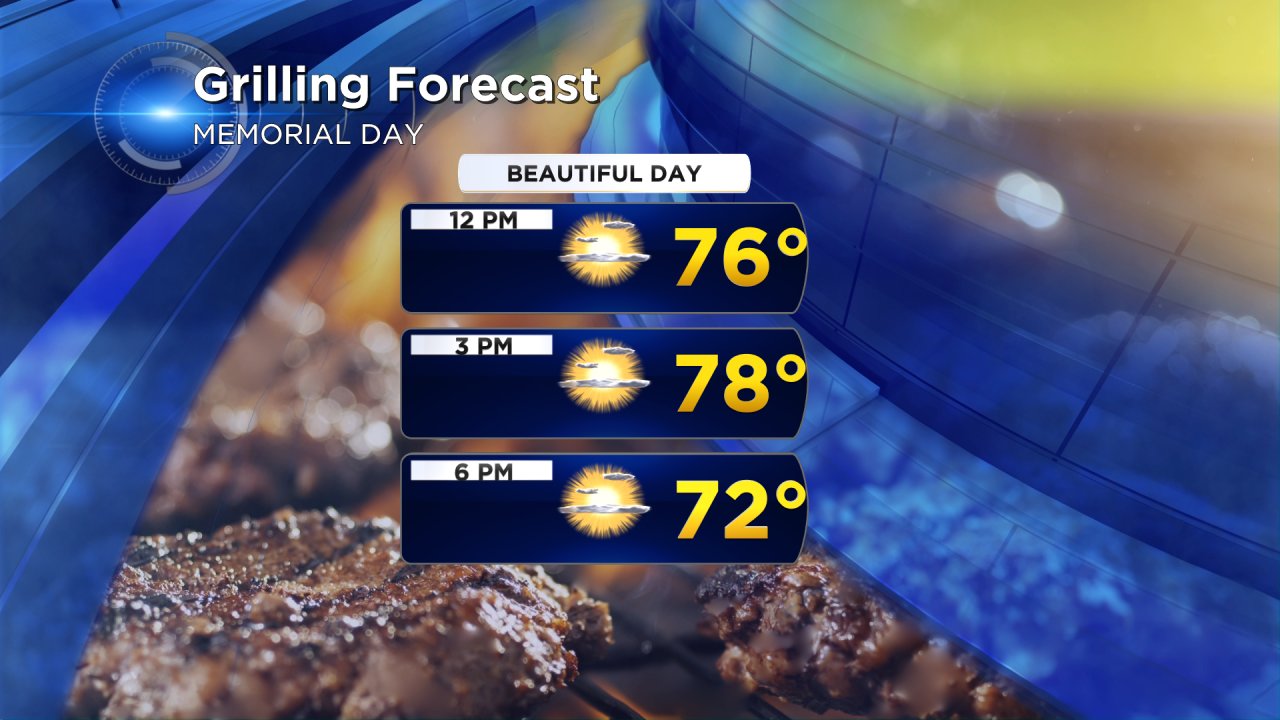 The Milwaukee Memorial Day Parade starts at 2:00 PM and bring the sunglasses and sunscreen with temps in the middle and upper 70s with lots and lots of sunshine.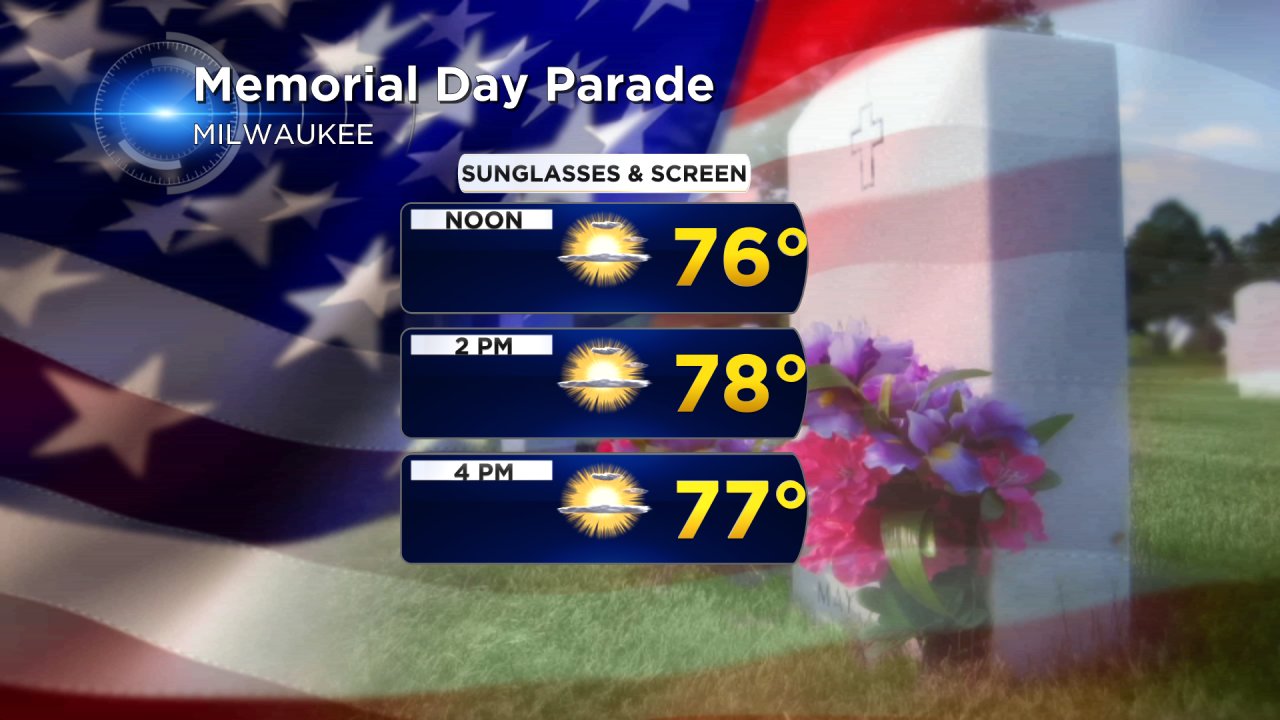 As most of us head back to work on Tuesday our storm chances will also increase, but the best chance for rain and storms with an isolated stronger storm returns Tuesday night into Wednesday.