Active Weather for Thanksgiving Week
Posted:
Nov 20, 2016 8:42 PM CDT
We just had our first taste of winter with the first snow of the season falling Saturday morning and wind chills dropping into the teens on Saturday and Sunday. Another sunny and cold day is on tap for Monday before clouds start to return and temperatures return to more seasonable numbers in the middle 40s.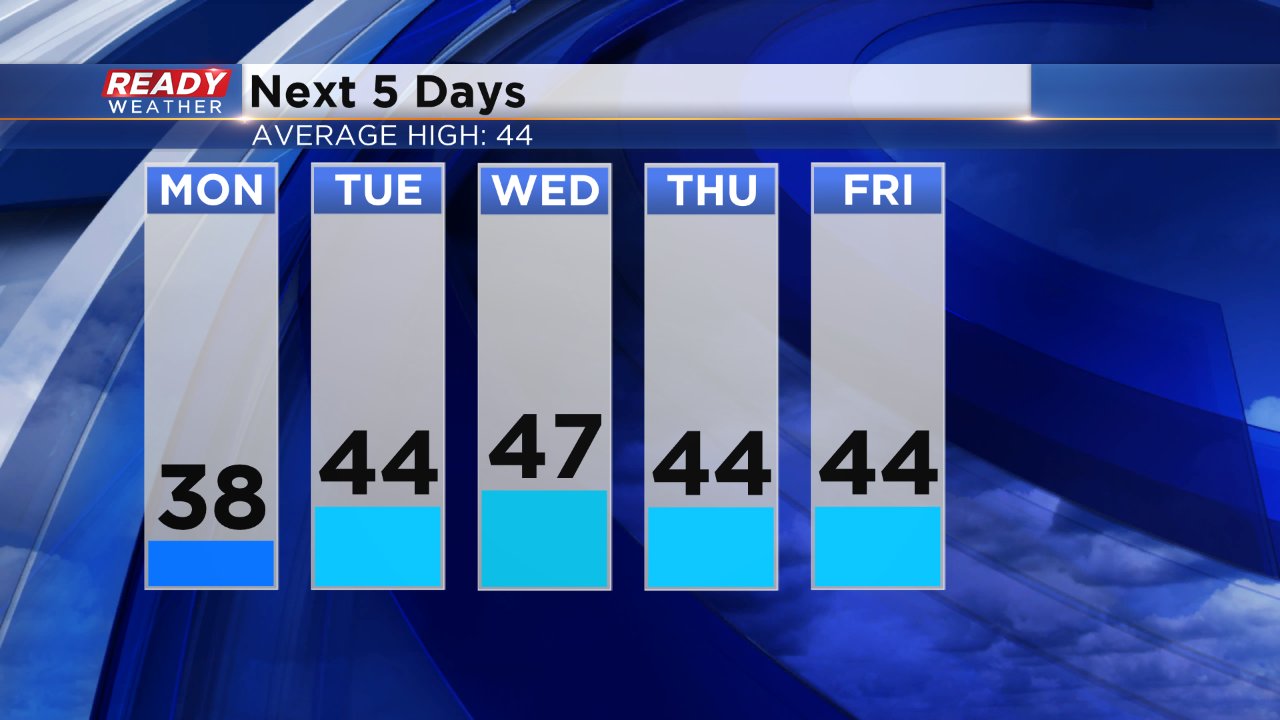 The return of the 40s will also allow precipitation to return. Rain chances start Tuesday night and most of Wednesday looks wet across most of the upper Midwest.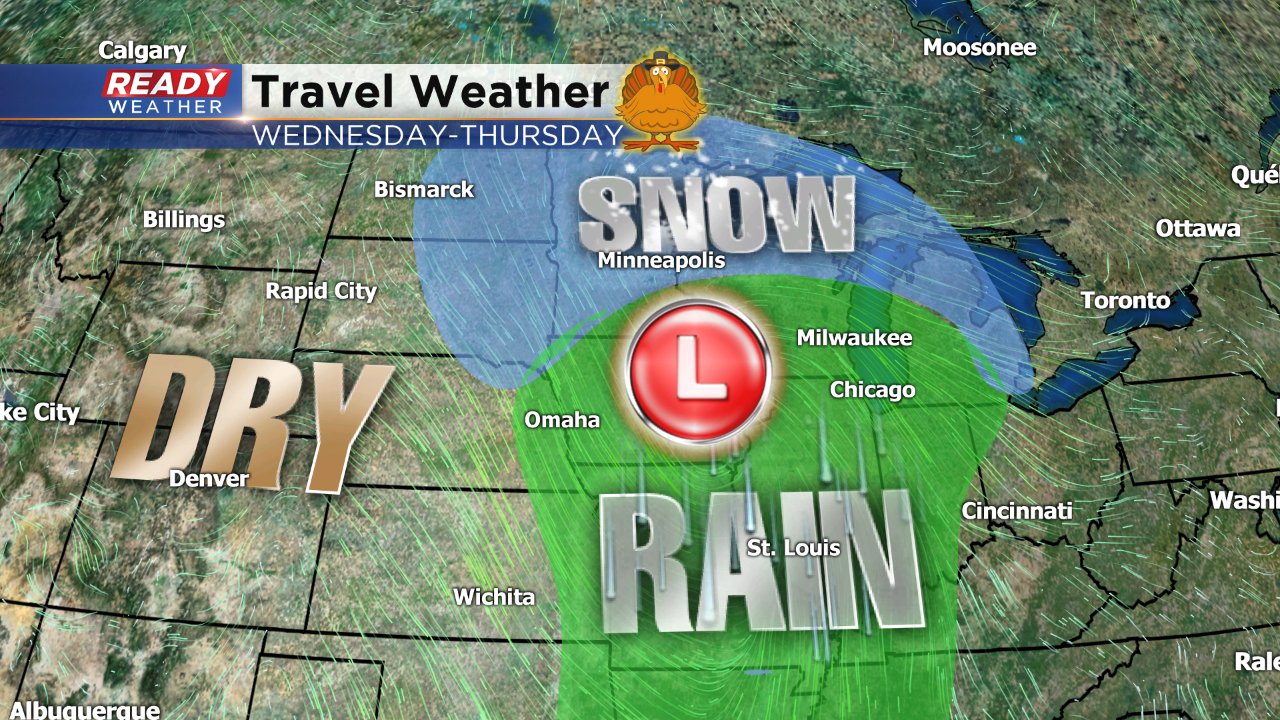 If you are traveling locally for Thanksgiving, Thanksgiving Day itself may be the best to do it here, but the wet weather will move east if you are traveling that way.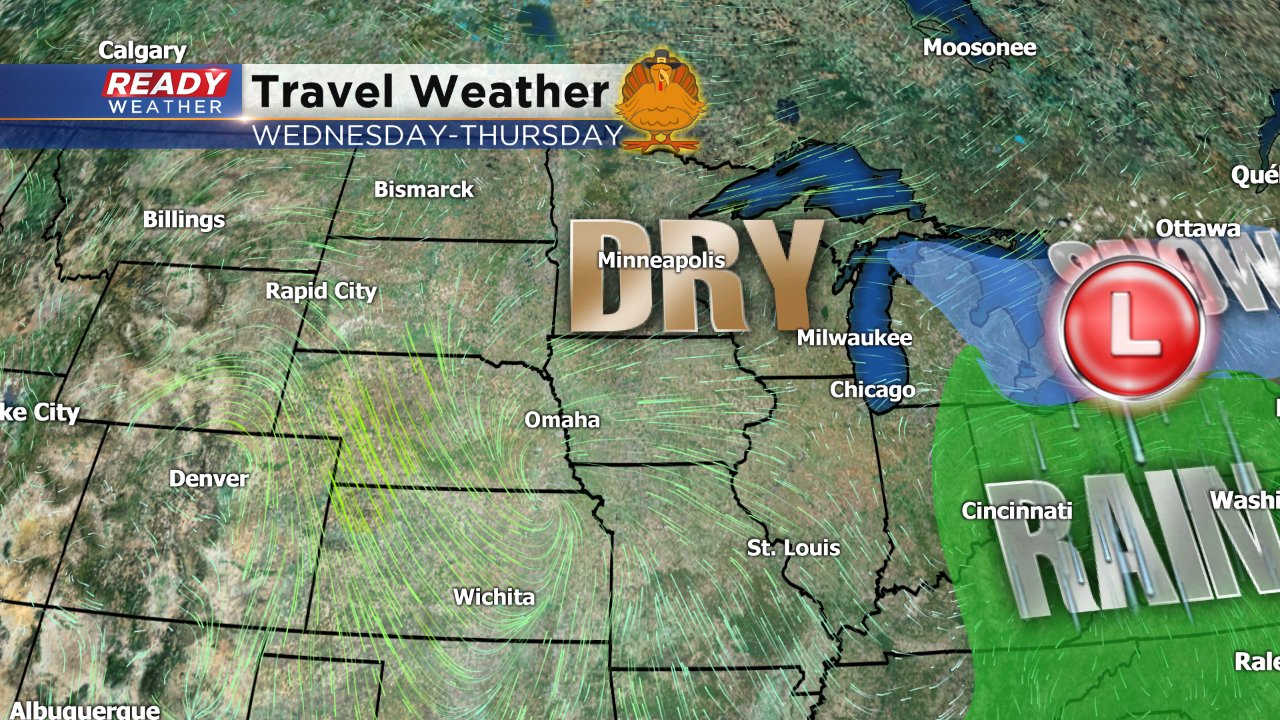 Even though Thanksgiving looks dry here locally, Black Friday is a different story with a light rain and snow mix possible.