Winter Ends and Spring Begins with Cooler Weather and Snow Showers
Posted:
Mar 19, 2016 8:38 PM CST
Saturday is the last official day of winter with the Spring Equinox arriving at 11:30 PM central time Saturday night. The last day of winter definitely made it feel like winter. Saturday was coldest day in Milwaukee since the first week of March and light snow showers and flurries fell most of the day.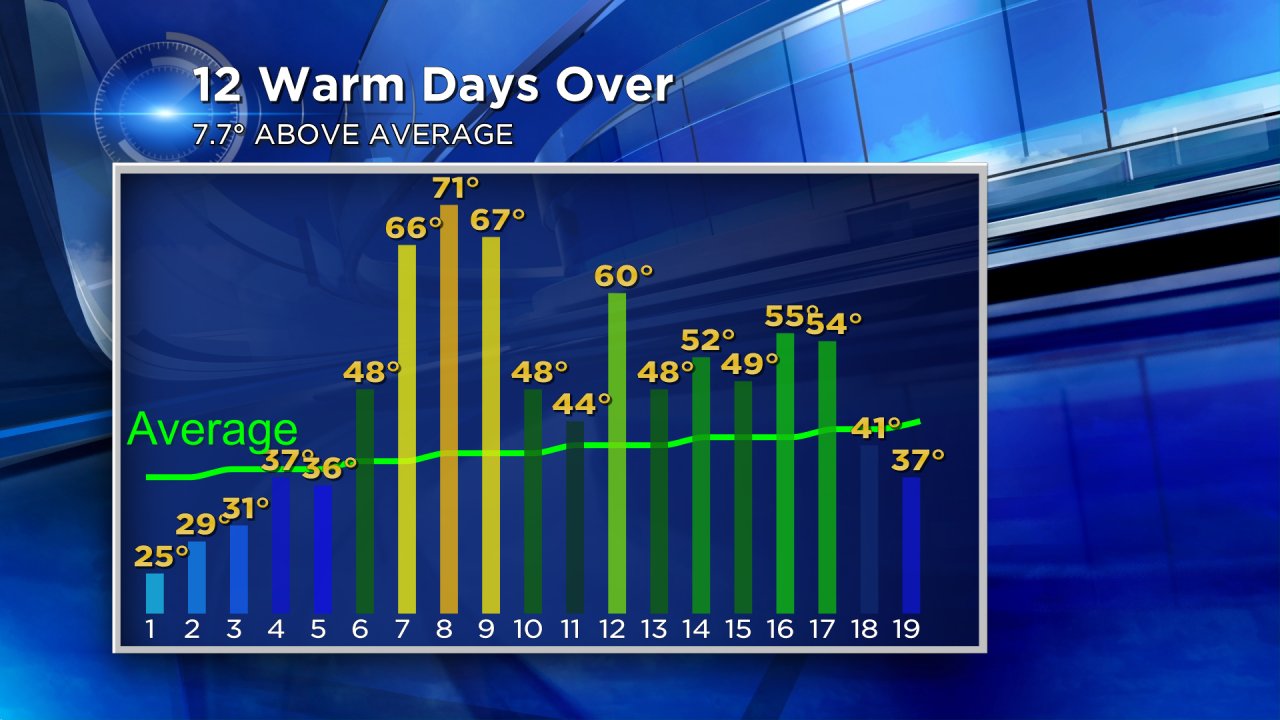 Even with Sunday as the first day of spring, it won't fell very spring-like. Although the snow showers take some time off and sunshine returns, temperatures will struggle to reach 40° in Milwaukee and stay below-average. More spring-like temps arrive Tuesday with highs in the 50s before cooling slightly into the 40s the rest of the week.