Windy Sunday with Flurries
Posted:
Feb 11, 2017 8:09 PM CST
Our mild air isn't going anywhere to end the weekend but a few more showers are likely and the after a light wind on Saturday it will start gusting over 40 mph Sunday. A few light rain showers and areas of drizzle have been falling throughout southeast Wisconsin Saturday and those rain showers will turn to more of a mix or just snow Saturday night.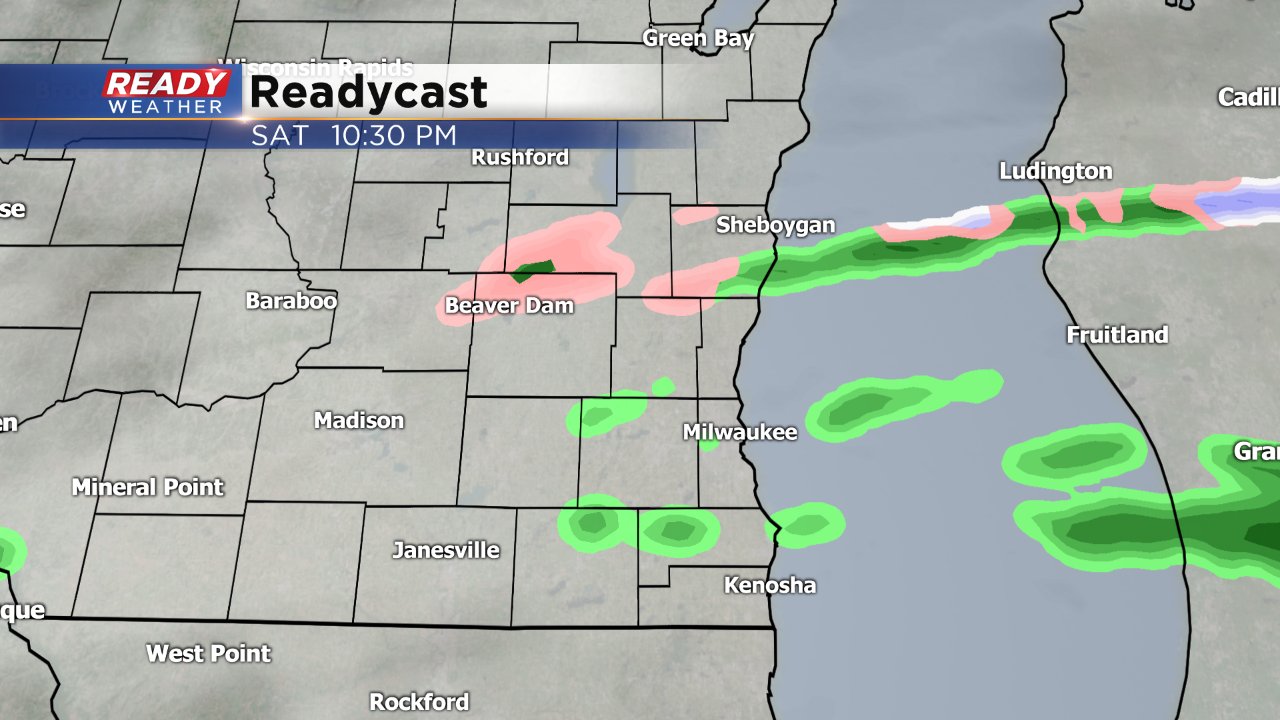 Most will not see accumulating snow, but those that do can expect a dusting to a few tenths of an inch especially in northern communities where up to a half inch is possible in Fond du Lac and Sheboygan Counties. Some slick roads will be possible with low temperatures Sunday morning around or below freezing.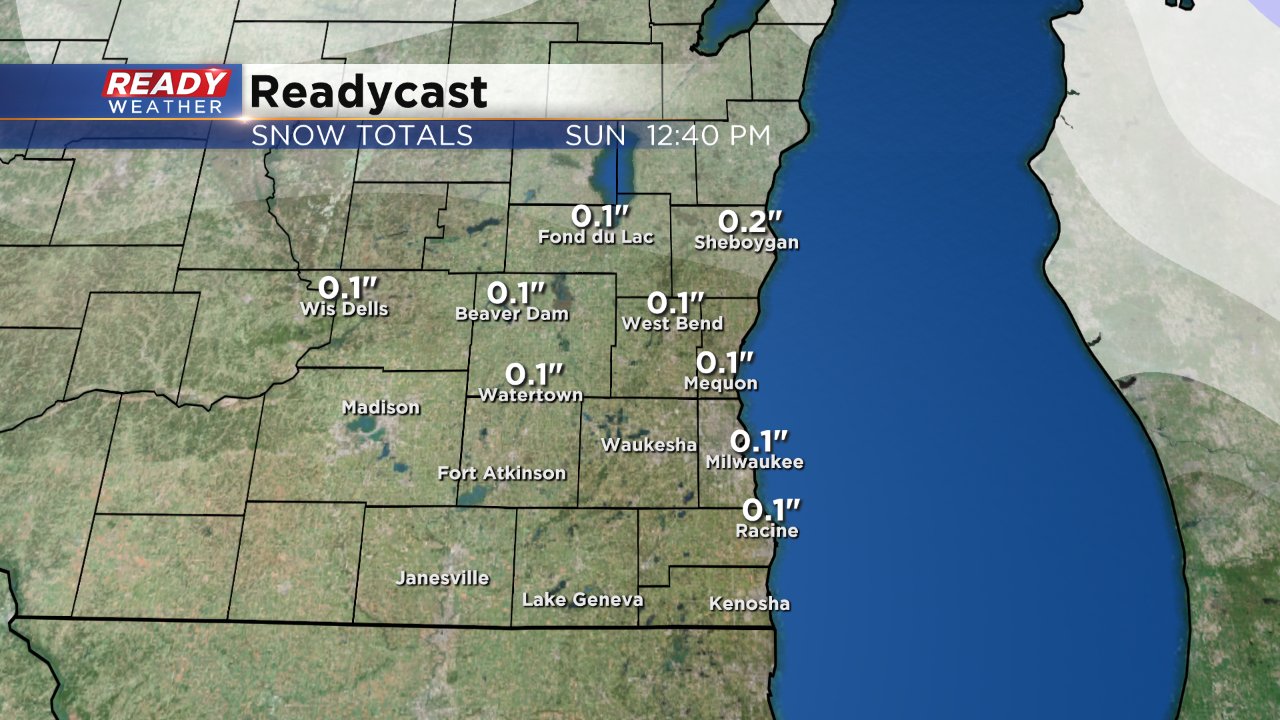 Despite some lingering flurries Sunday morning the clouds will clear Sunday afternoon making for a mostly sunny end to the day. 
The biggest weather impact for many across southeast Wisconsin on Sunday will be the wind. After a lighter wind on Saturday the breeze will return Sunday when it could gust to 45 mph throughout the afternoon.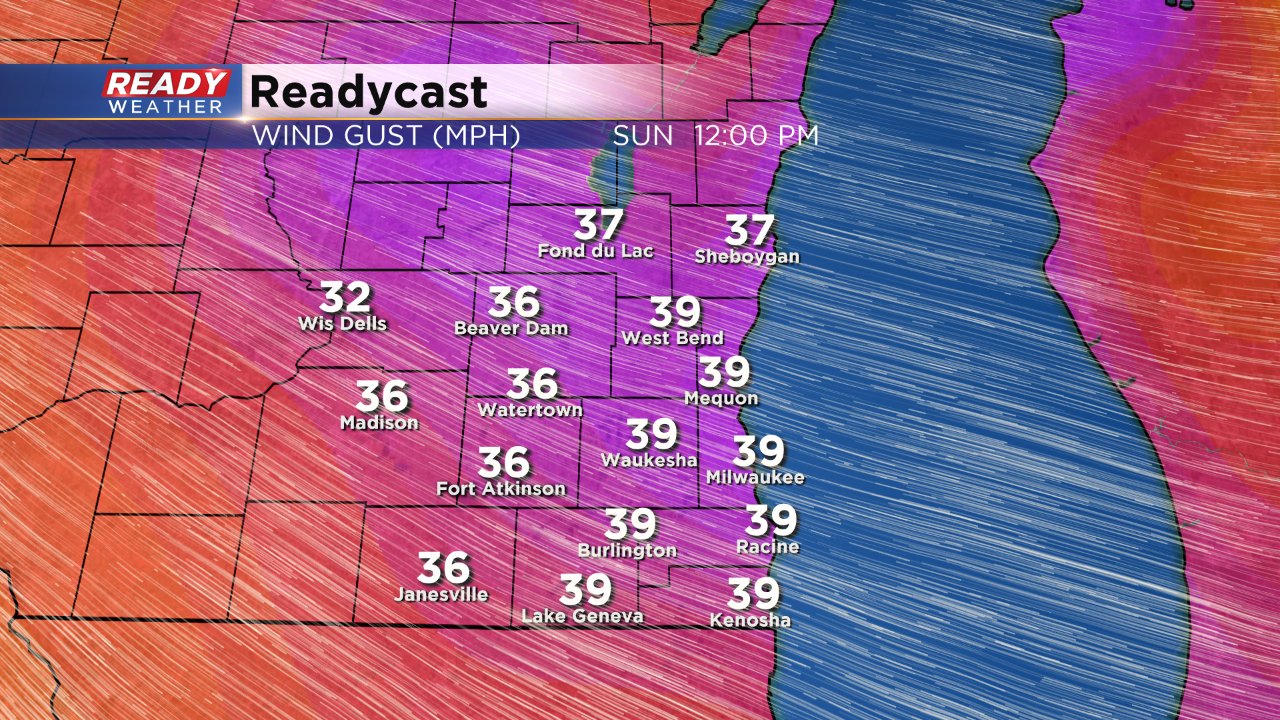 Breezy conditions are expected to last Monday under a mostly sunny sky while temperatures stay mild.