Whippin Winds Warm us Up
Posted:
Feb 18, 2016 10:23 AM CDT
It's been a while since we saw a stretch of above average days in Milwaukee. Thursday is the 10th day of below average temperatures, but that looks to change.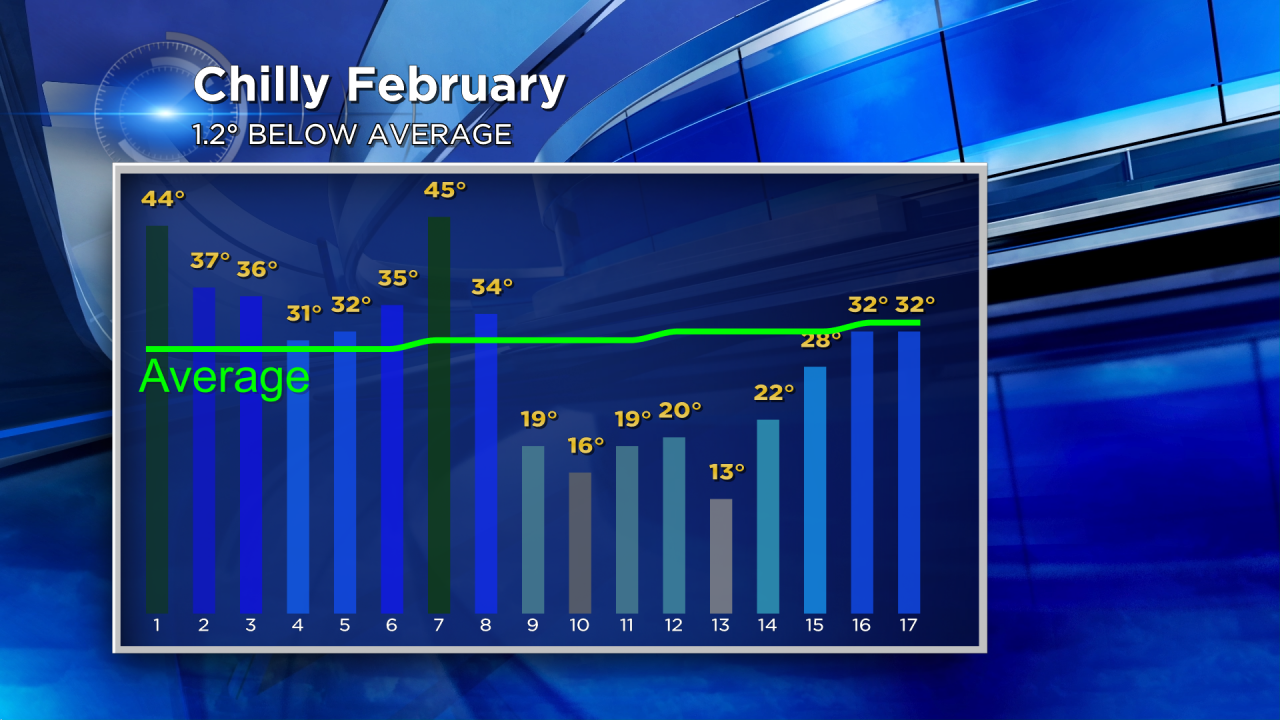 Temperatures on Thursday are expected to rise into the upper 30s and with no cooling Thursday night, by Friday southeast Wisconsin wakes up to 40° and will feel highs in the lower 50s. It will take a strong wind to bring Wisconsin the warmest temps of 2016. Wind gusts Thursday afternoon are expected to top 30 mph and on Friday wind gusts will border on a wind advisory with gusts to 45 mph.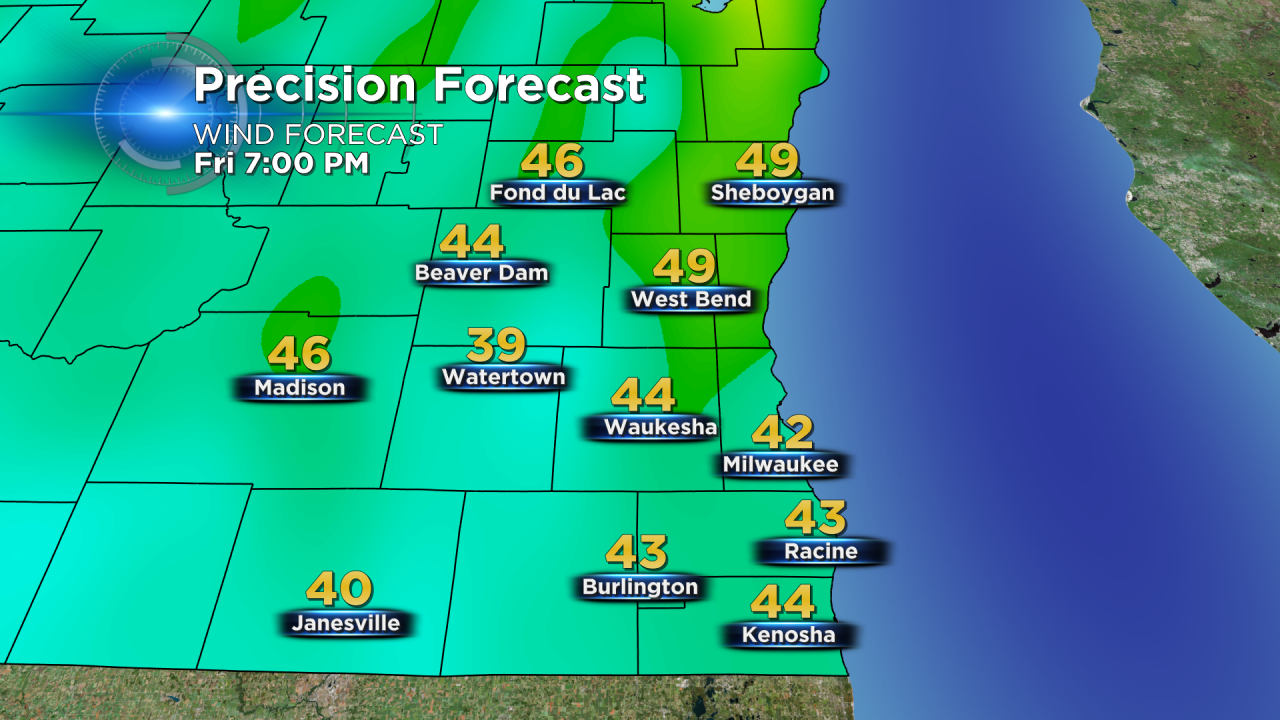 Even though it won't be the warmest day of the weekend, temperatures on Saturday are expected to still be warm in the middle 40s and with more sunshine and less wind it might be the most enjoyable day during this warm stretch.