Warmth and Showers Continue to Start Work Week
Posted:
Oct 16, 2016 8:26 PM CDT
It's been a gloomy weekend with plenty of cloud cover both Saturday and Sunday with fog at times. Even with the clouds it has still been very warm although the warmth has come at times we aren't typically used to. On Saturday we officially reached our high temperature just before 11:00 PM at 71°. We then cooled as storms rolled through before quickly warming to highs on Sunday around noon before quickly cooling Sunday afternoon.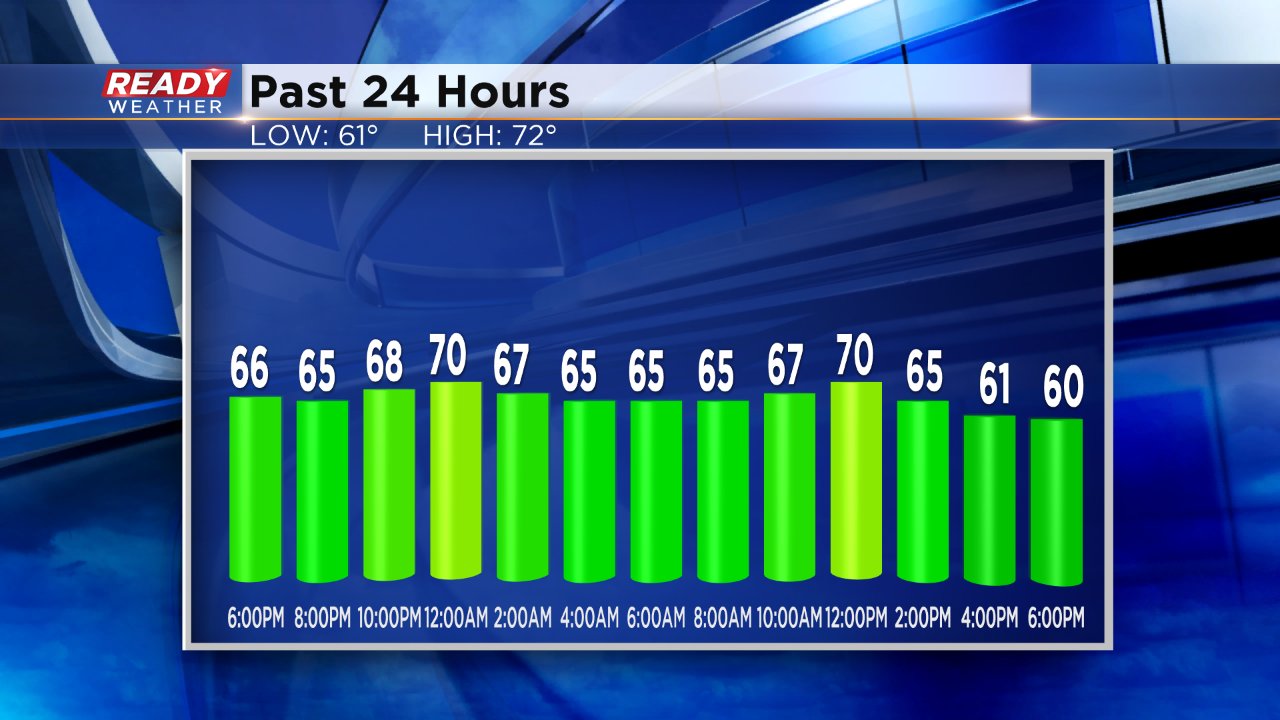 Monday's low temps will likely happen shortly after midnight with temperatures close to 70° for bus stop time. By the early afternoon most reach the middle 70s before we return to a pattern we are more used to.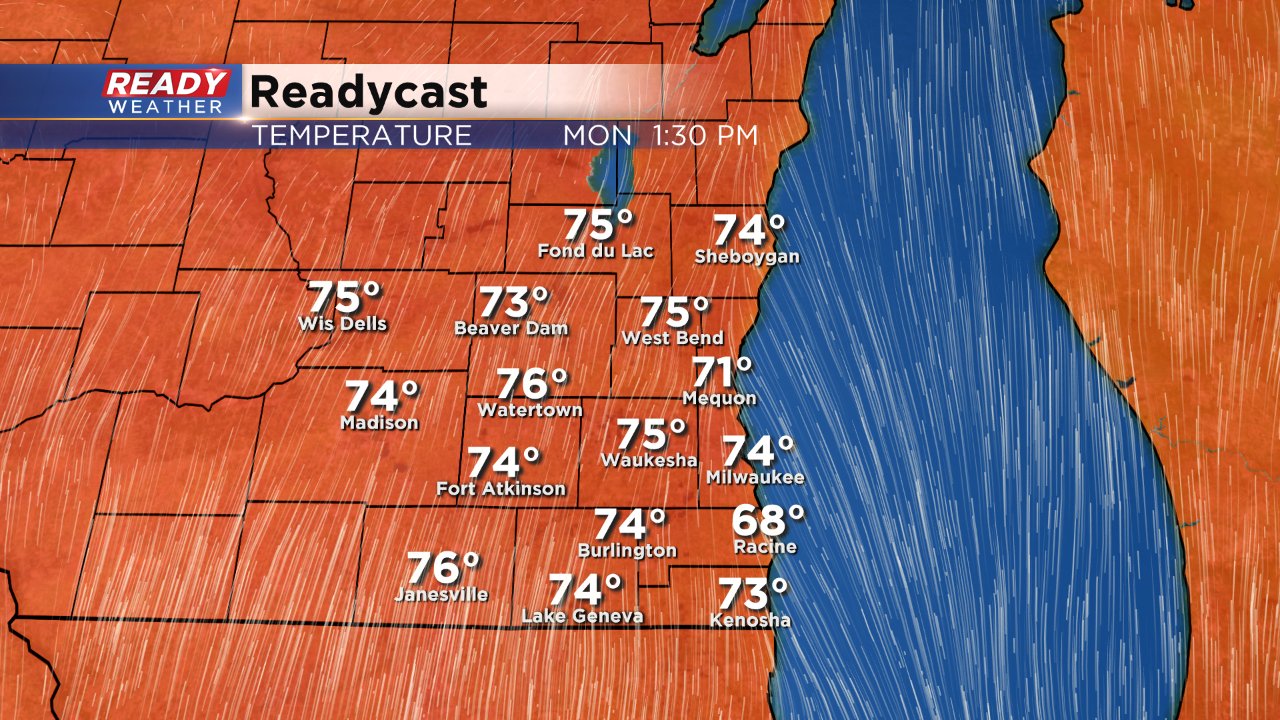 Monday's warmth will come with the chance at a few showers and maybe an isolated storm but heavy rain like Saturday night is not expected.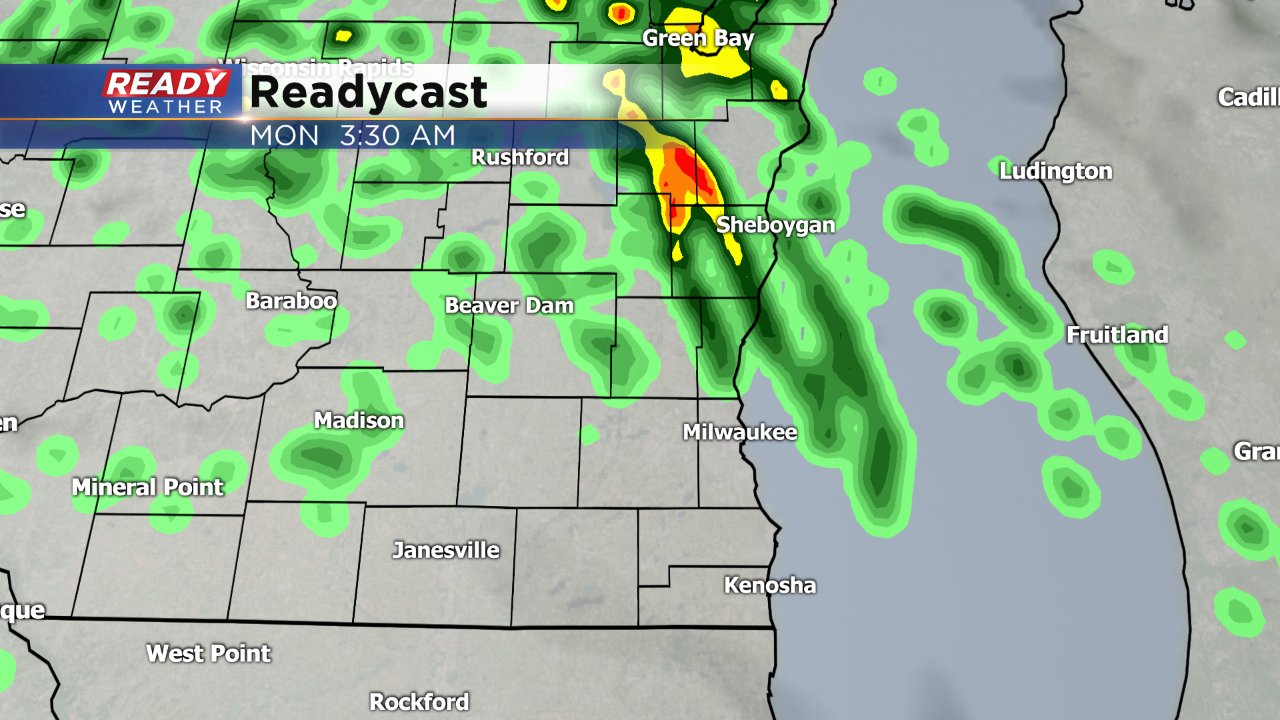 A dry cold front will blast through on Tuesday but not before highs still hit 70°. As of Sunday, our average high has dropped into the 50s at 59° and we will be back to numbers more usual for this time of year by the end of the weekend.