Warm and Sunny Father's Day on the Way
Posted:
Jun 18, 2016 11:52 PM CDT
We've been battling a few clouds both Friday and Saturday, but it didn't get too much in the way of some sunshine streaming through. Both Friday and Saturday have been dealing with a little bit of a lake breeze but temperatures still warmed into the upper 70s on Friday and lower and middle 80s on Saturday. For Father's Day we lose that lake breeze and temperatures will rise even warmer into the middle and upper 80s. 
If dad has an early morning tee time expect temperatures in the upper 60s with a clear sky. A later tee time will bring much warmer temps so make sure to pack the sunscreen and drink plenty of water as temperatures rise into the 80s.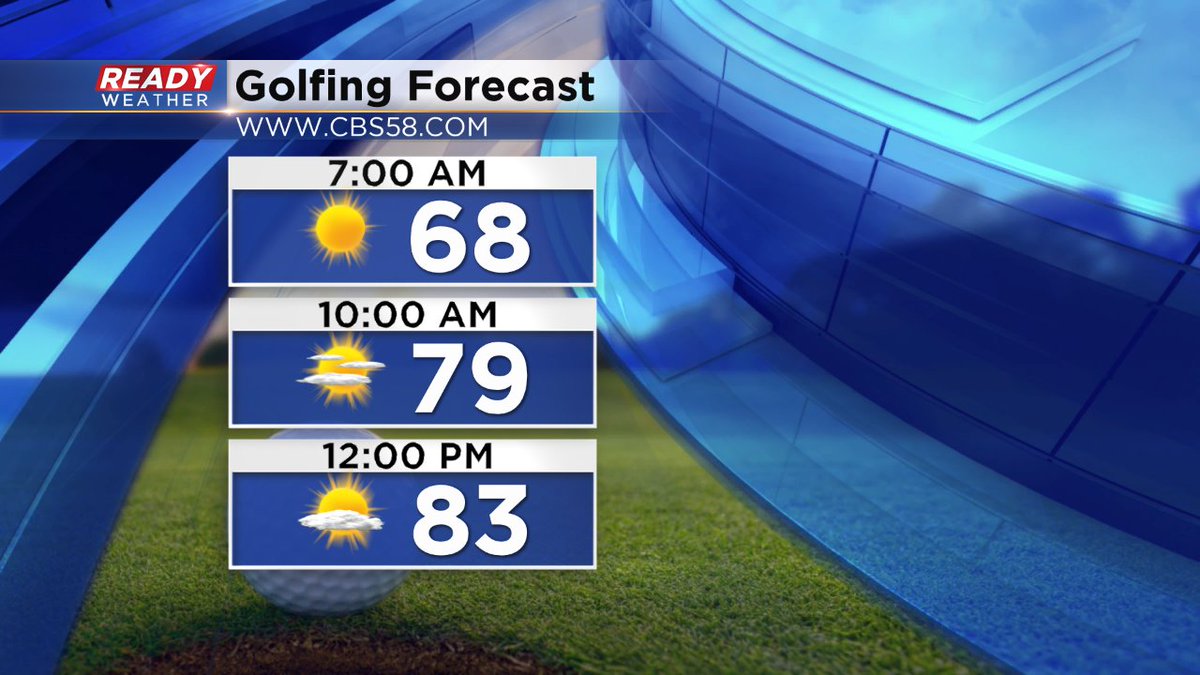 If grilling is your thing, it's going to be a great day for that as well! Temperatures will stay mild overnight Sunday into Monday only cooling into the lower 70s which will allow temps to stay warm for Monday too.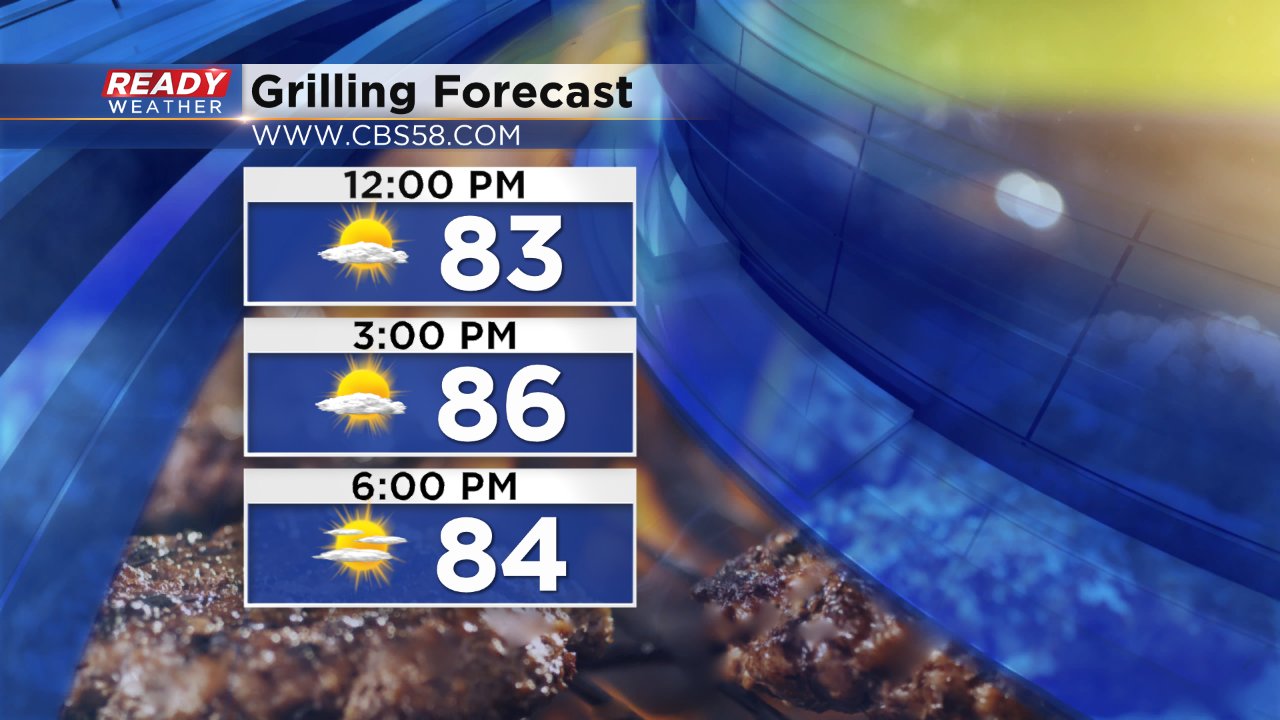 The high temp in Milwaukee will likely reach 86° which would be good enough to be the third warmest day of the year only behind the pair of 91s we had last weekend. But, Monday should pass Sunday with a high in Milwaukee around 88°.