Temps Back To Normal, But What About Rainfall
Posted:
Jun 2, 2016 11:53 AM CST |
Updated:
Jun 2, 2016 1:32 PM CST
After an extended stretch of above normal temperatures, currently twelve days strong, the forecast calls for slightly cooler readings today through the weekend.  And by cooler we simply mean high temperatures settle a bit closer to normal for early June.  Our normal high today, for example, is  71 degrees.  With a forecast high in the low 70's we'll be almost 10 degrees cooler than yesterday, but still quite comfortable.  In fact, inland temps tomorrow still warm to near 80 degrees as a warm front approaches from the south.  Closer to Lake Michigan a lake breeze develops by noon Friday keeping temps in the low to mid 70s.
This warm front is associated with a storm system moving across the Northern Plains and will bring an increasing chance for thunderstorms Friday night through Saturday.  By Sunday the storm shifts to our north.  By Sunday, cooler drier air in the wake of the storm brings an end to our rain, but also our warmer than normal temps as highs hold in the upper 60s.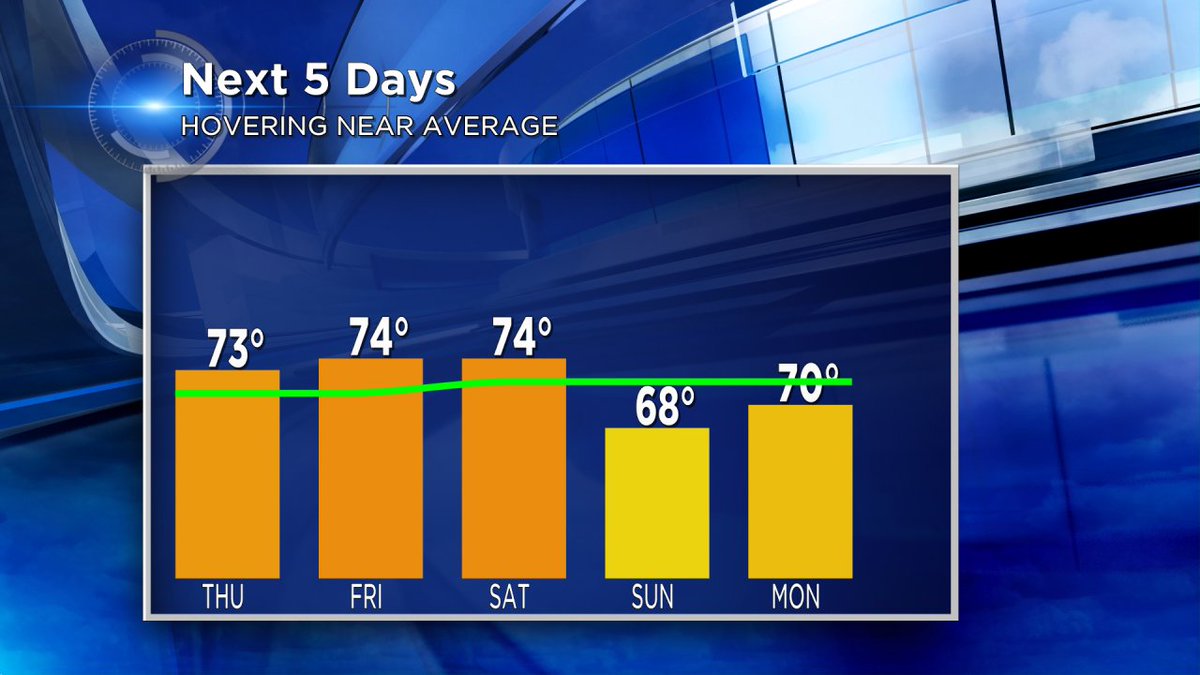 As is typical with spring and summer thunderstorms rainfall totals can vary greatly from one location to another.  However, the latest computer models suggest most of us will receive between .25" - .50" of rain on average by Sunday morning.  This, combined with last week's rain will cut in in to our yearly precip deficit.  As the image below shows we've received just over eight and three quarters of an inch of liquid precip year to date.  This leaves us almost four inches below the 30 year normal.  For the entire month of June we average 3.90" of rainfall.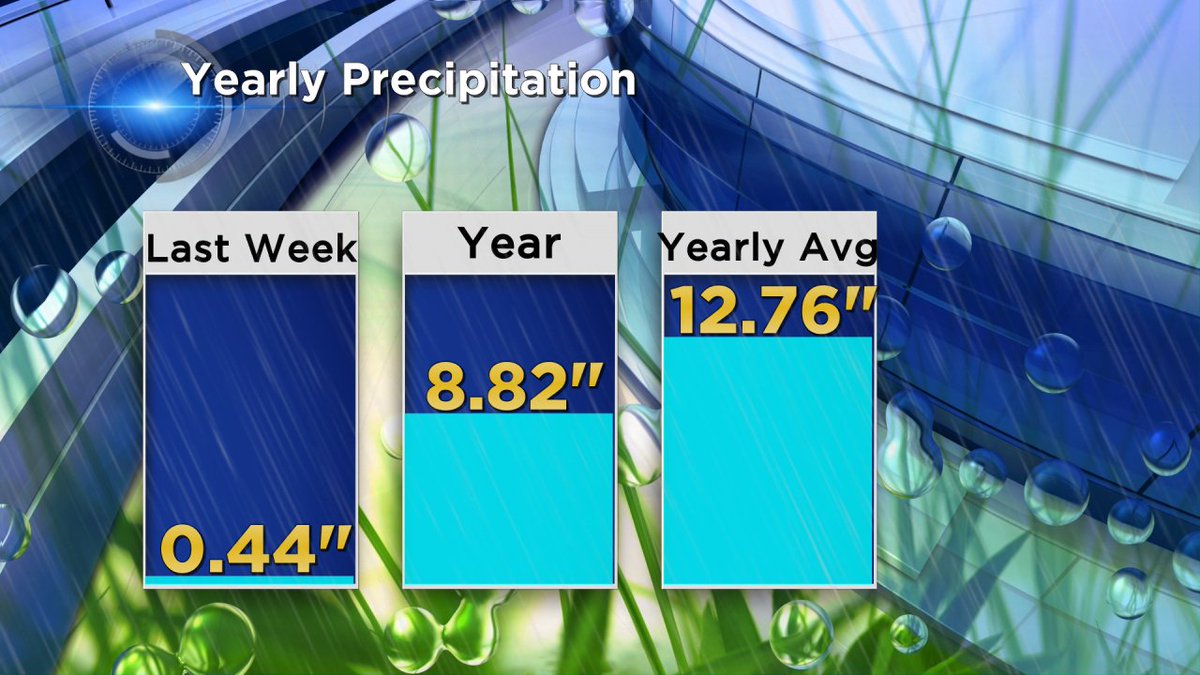 Be sure to download the CBS58 weather app so you can track the rain and temperatures in real time as well as your updated forecast.  We'll keep you ready no matter what the weather!