Sunshine Returns with Bitter Cold
Posted:
Feb 2, 2017 11:33 AM CDT
After an overall gloomy January, the sunshine has emerged for the first few days of February. That sunshine will last through Saturday morning before more clouds arrive ahead of our next storm system. Even though the clouds were gloomy last month it actually helped our temperatures stay mild. At night clouds act as a blanket that prevent the Earth from releasing a lot of heat so temperatures stay warmer at night then they would under a clear sky. Now that those clouds have cleared temperatures have fallen. Lows Thursday morning were in the single digits for inland and northern areas and hovered around 10° for lakeside communities. Wind chills were below-zero for everyone across southeast Wisconsin.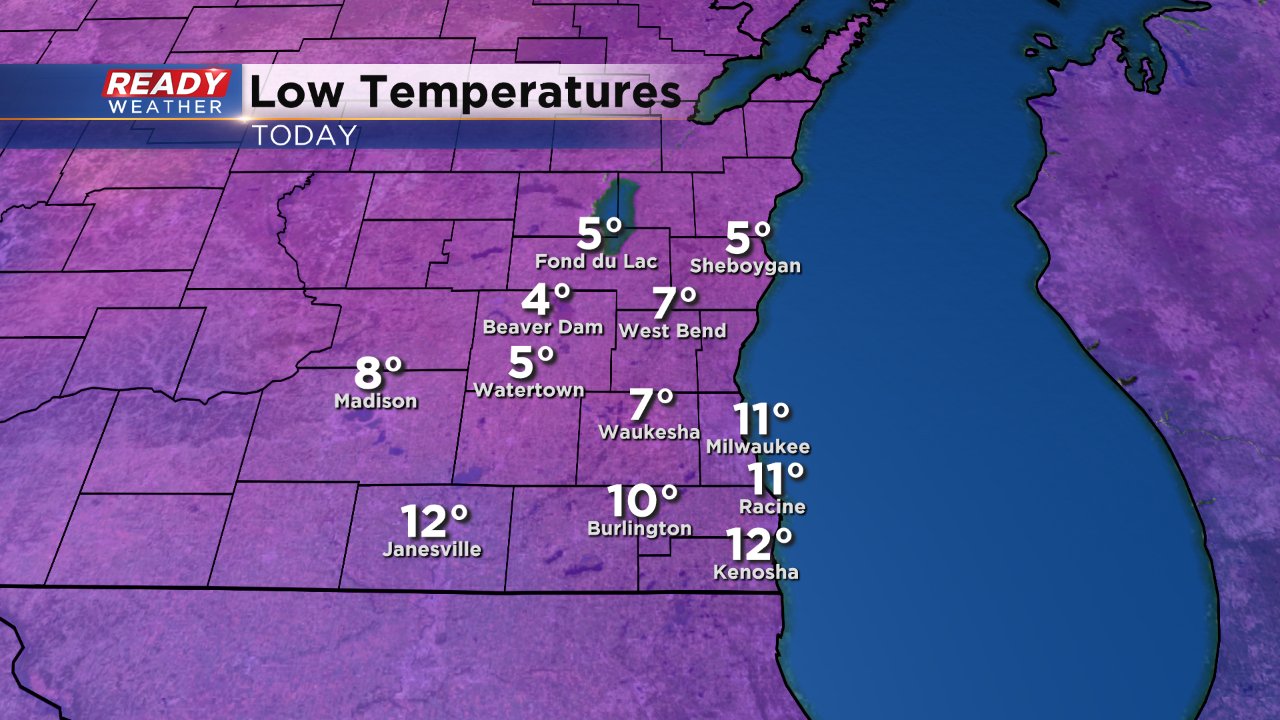 The cold will continue for another 48 hours with lows once again in the single digits Friday morning and wind chills at or below-zero for most of the area.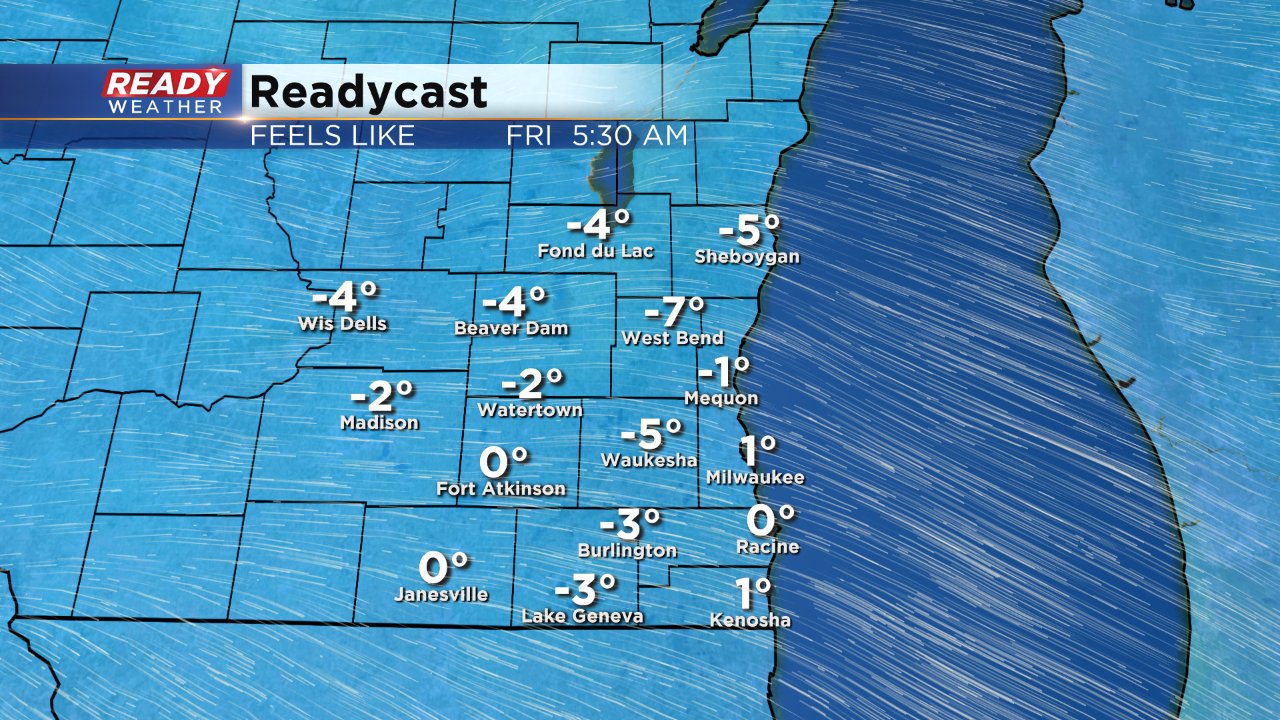 After a chilly and sunny start to Saturday the temperatures will warm back to average around 30° as our next storm system arrives. Snow showers will be possible starting Saturday afternoon and could linger into Sunday morning. Weather models Wednesday morning have become a little less consistent with the snow but at this point measureable snow is still possible. Keep coming back to the CBS 58 Ready Weather Blog for the latest forecast.