Plenty of Rain on the Way
Posted:
Mar 22, 2017 11:41 AM CDT
Besides some lake clouds during the morning on Wednesday we have high pressure overhead and mostly sunny sky is expected. But the sun of Wednesday won't last long with clouds returning Wednesday night ahead of our next chance for rain. Scattered showers will start moving through southeast Wisconsin Thursday evening and won't come to an end until Sunday.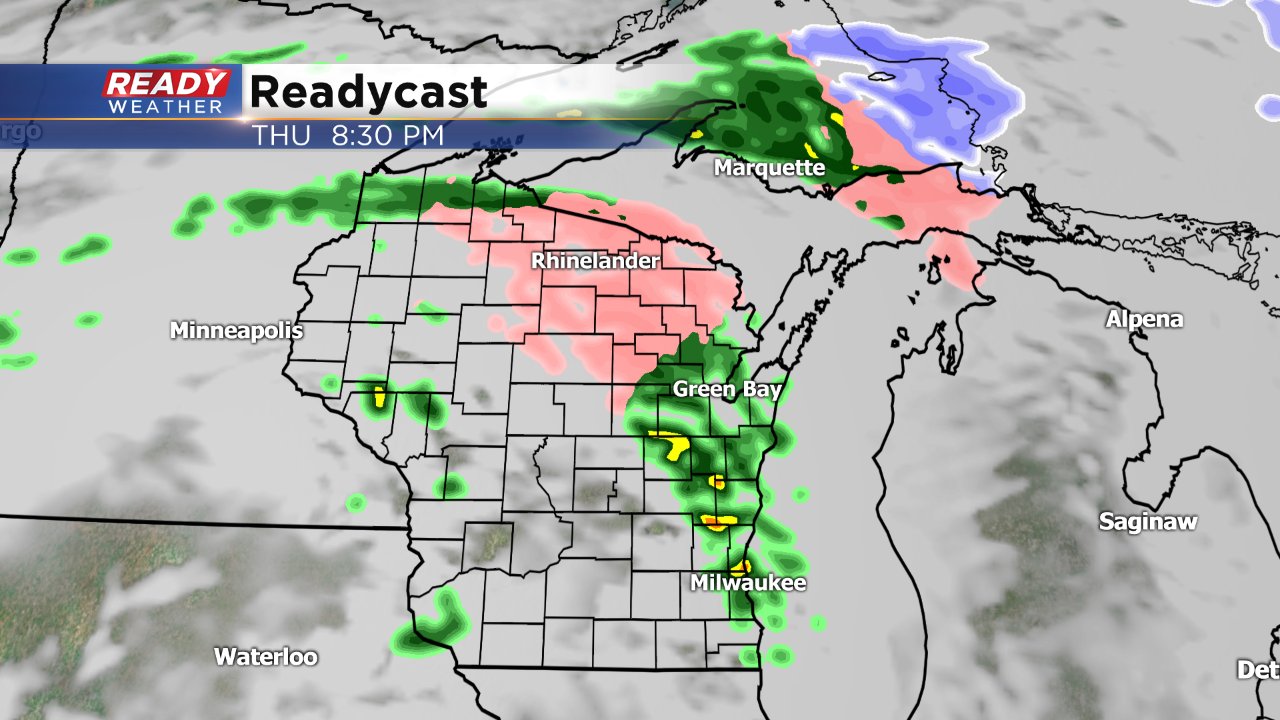 The rain activity is expected to be fairly scattered to start on Thursday evening and Friday before more steady rain arrives for the weekend on Saturday and Sunday. All of the rain for those four days is associated with one storm system that will be prevented from moving eastward due to a blocking high pressure located over the southeast US and Atlantic.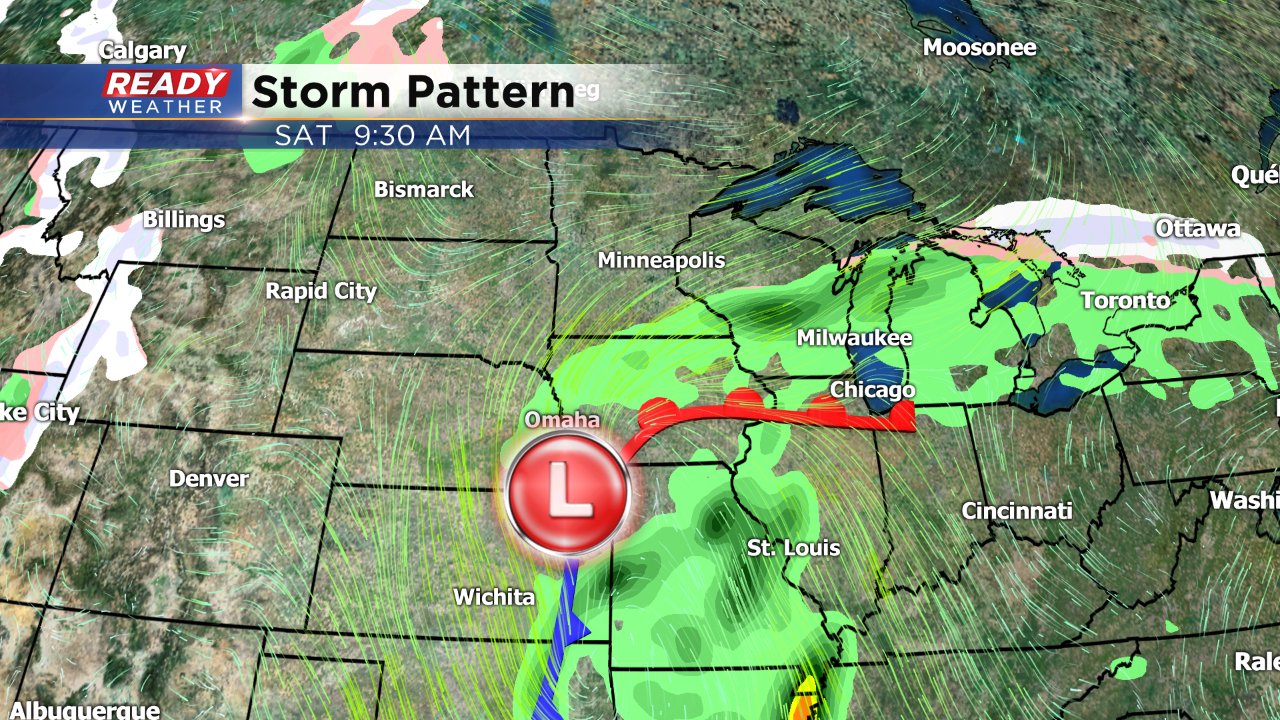 Although most of the rain will remain light and scattered with moderate patches, by the time it wraps up Sunday night some areas in Wisconsin could see 1-2" of rain.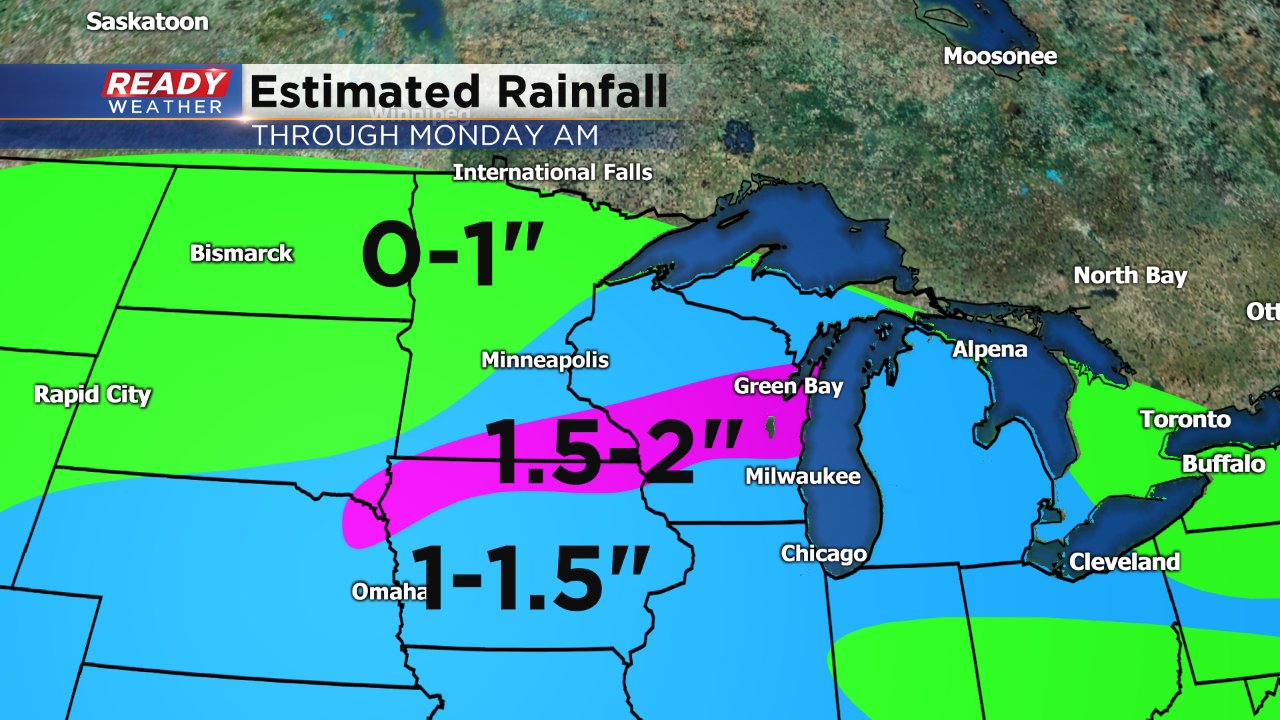 With all that rain coming and temperatures starting to warm staying in the 50s during that stretch it might not be a bad time to get the lawn ready for spring. Of course another snow remains a possibility through April..