One Last Gloomy, Rainy Day
Posted:
Apr 21, 2016 12:36 PM CST
After lots of sunshine last weekend, the Omega Block broke down (if you have no idea what that is, click here for a previous CBS 58 Weather Blog) and that meant a return of wet weather. A very strong and massive low pressure system has been moving across the Central US since the beginning of the week giving us mostly cloudy skies Tuesday, Wednesday and now Thursday.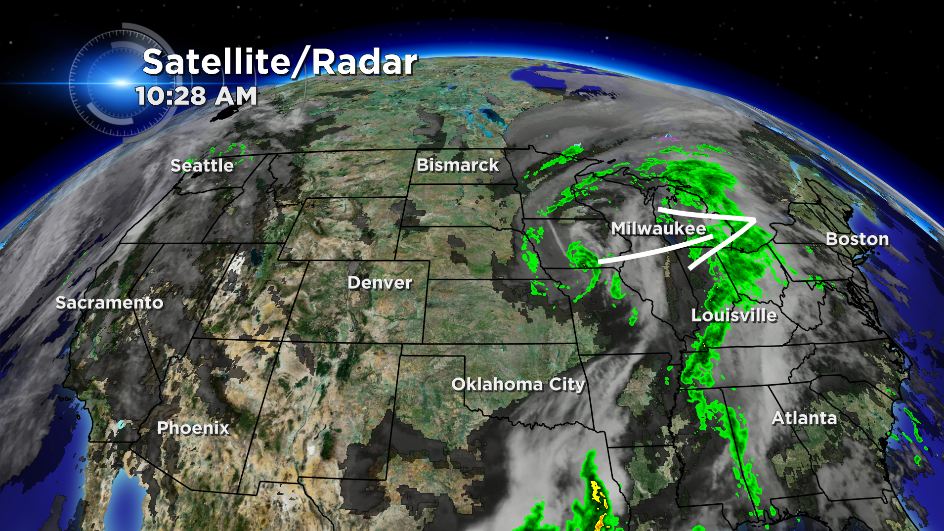 On Thursday we woke up to plenty of fog and reduced visibility across Southeast Wisconsin with a few residual rain showers. After a brief break in the rain centered around noon we have another chance at showers at storms as we reach late afternoon and the evening. A few thunderstorms with a little small hail may be possible.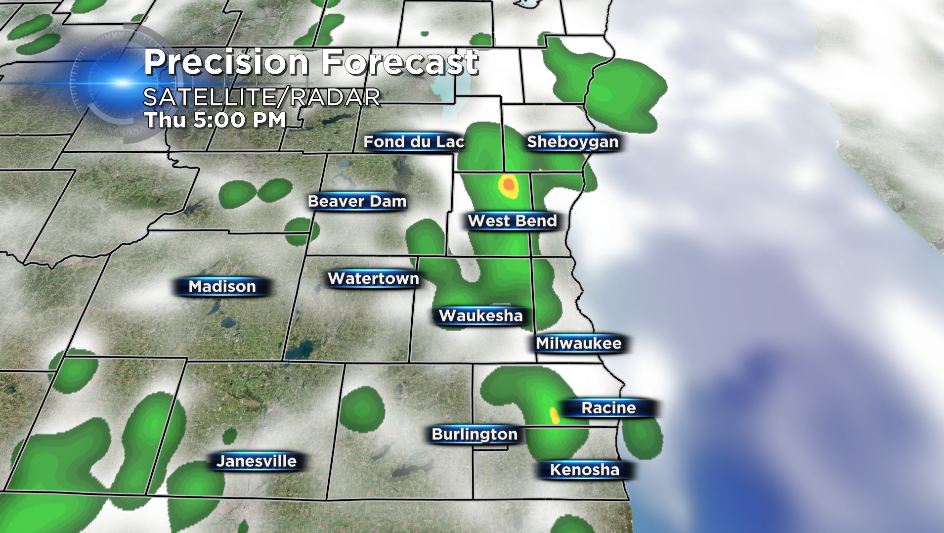 Overnight into Friday we dry out and sunshine returns for Friday but temperatures will be much cooler with highs only in the 40s. More typical weather for the third week of April moves in on Saturday.