March Going Out a Little Lion-Like
Posted:
Mar 29, 2017 9:45 AM CDT
Besides that lake effect snow a few weeks ago, March has been fairly typical across southeast Wisconsin. The average temperature through Tuesday is only a degree above-average and besides the lake effect snow event during the middle of the month we only had one other snow at the beginning of the month. The last three days of March look to end a little active with rain and even a little bit of snow falling Wednesday evening through Friday morning.
A few light rain showers will be possible Wednesday afternoon, but most of the rain won't arrive until Wednesday evening. By early Thursday morning temperatures will cool off enough in northern spots for some wintry mix and snow to fall. Temperatures should stay mild enough in the Milwaukee metro area where rain should remain the dominant precipitation type.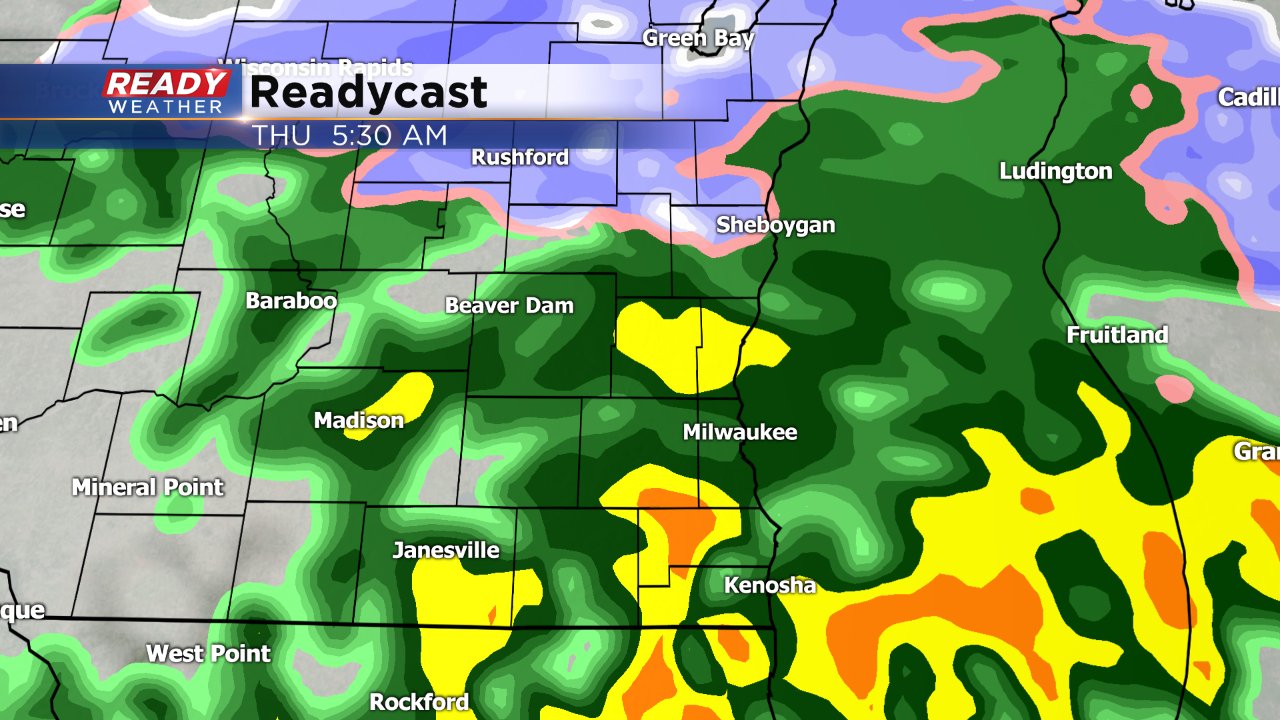 Those northern areas that see snow could get up to 2" of slushy snow during the morning before it melts as just rain takes over by late morning.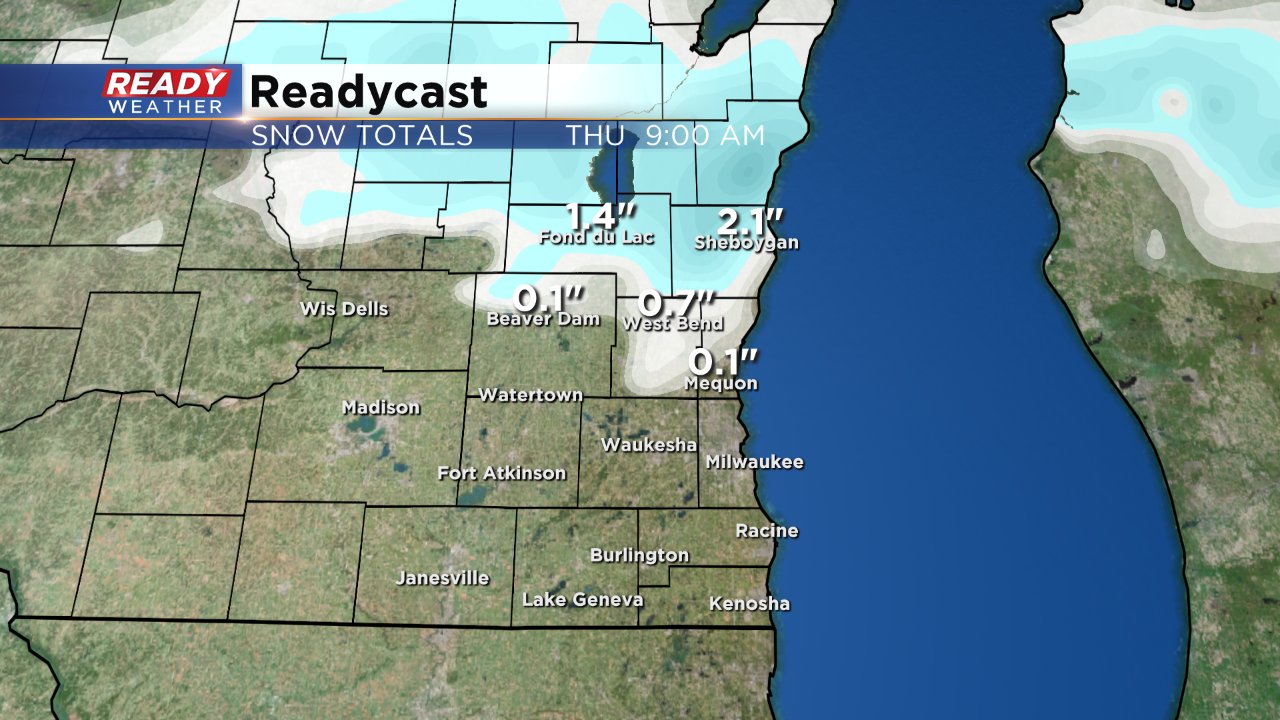 All in all Thursday looks like a gloomy, breezy, chilly and rainy day with a soaking rain likely lingering into Friday morning. Most of southeast Wisconsin will pick up 1" to 1.5" of rain by Friday morning.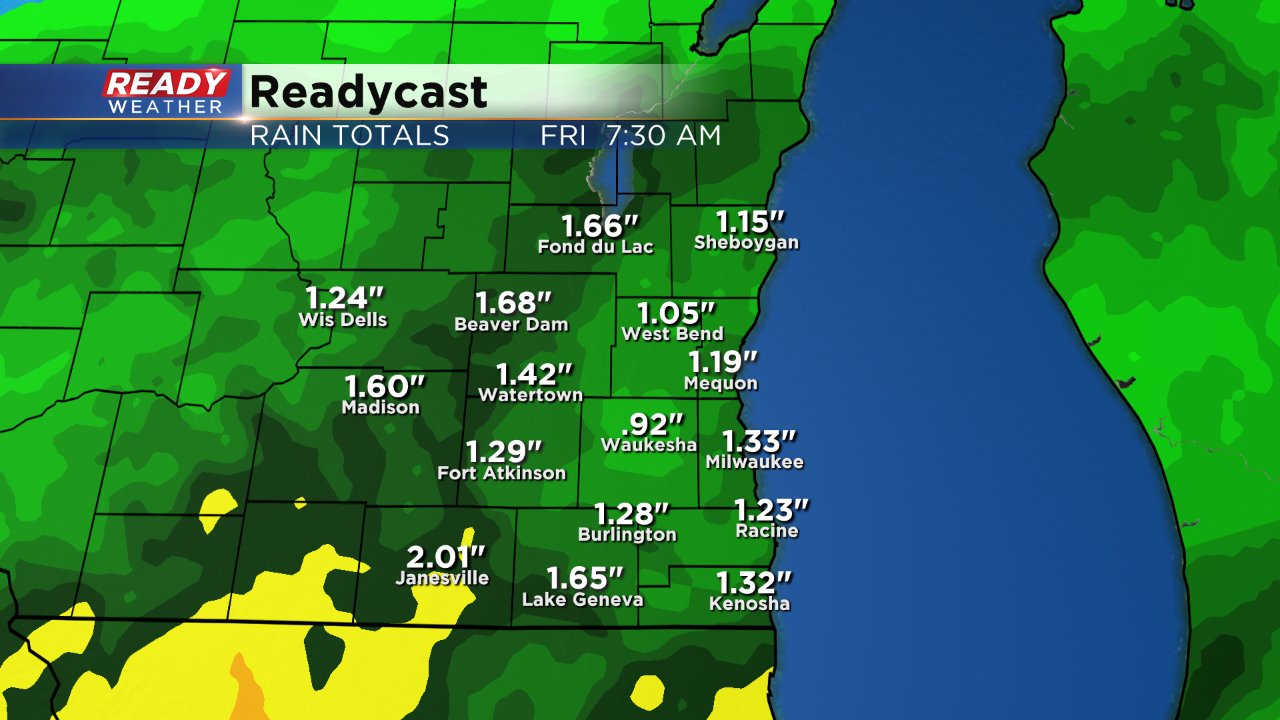 Download the CBS 58 Ready Weather app to track the approaching rain and snow.