Heat Blast Comes to an End
Posted:
Jul 24, 2016 8:53 PM CDT |
Updated:
Jul 24, 2016 10:55 PM CDT
For five straight days southeast Wisconsin has been dealing with intense heat and humidity. Sunday was the hottest day of the year and the hottest since 2013 at 94°. Wednesday and Thursday both hit 93° which was the hottest of the year until Sunday. Sunday was the worst when it came to humidity and that meant it felt more like the 110s all across the area.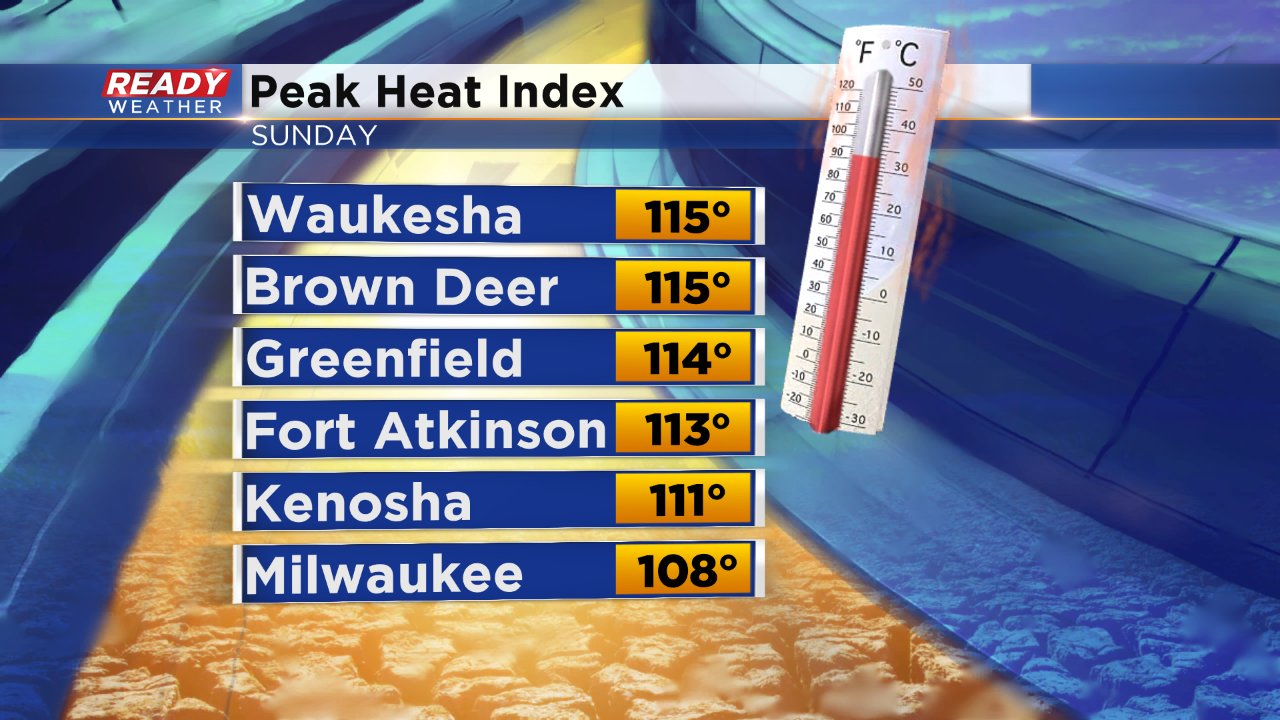 It will still be warm to start the work week but the middle 80s will feel much better than the 90s or near 90s of the past few days.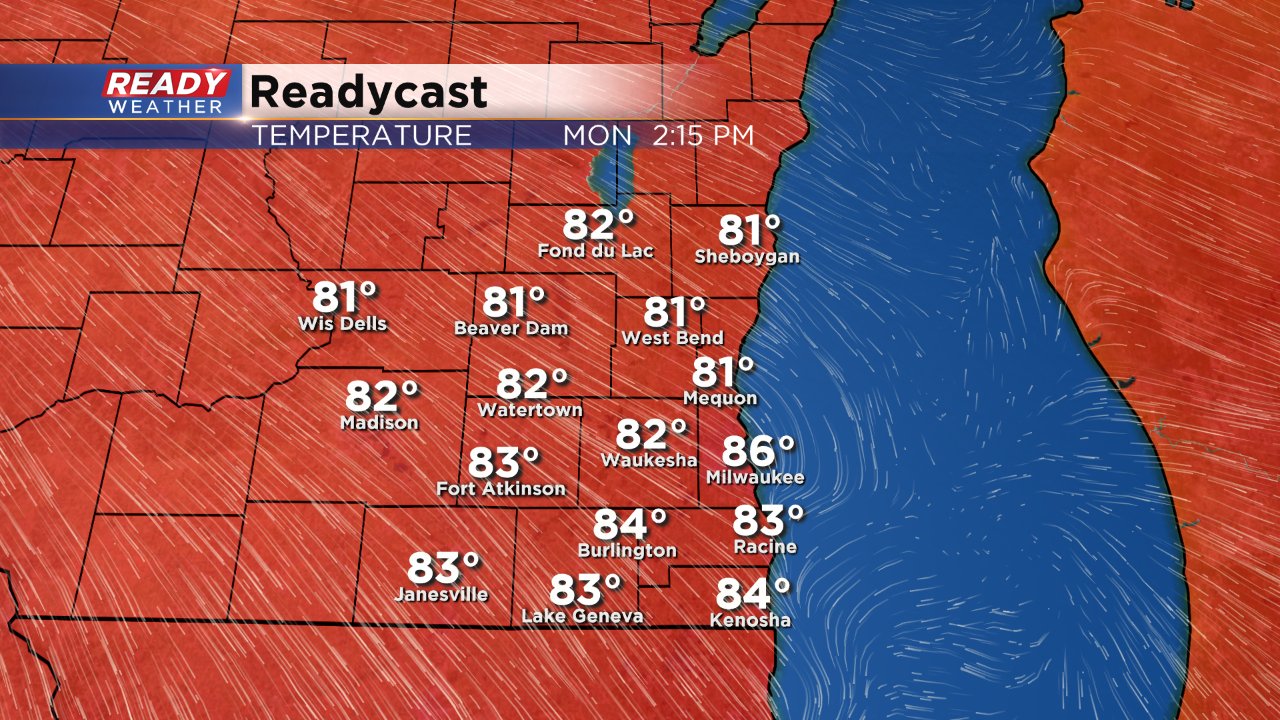 And even though it will be a touch muggy, humidity will feel much better than the weekend and end of last week!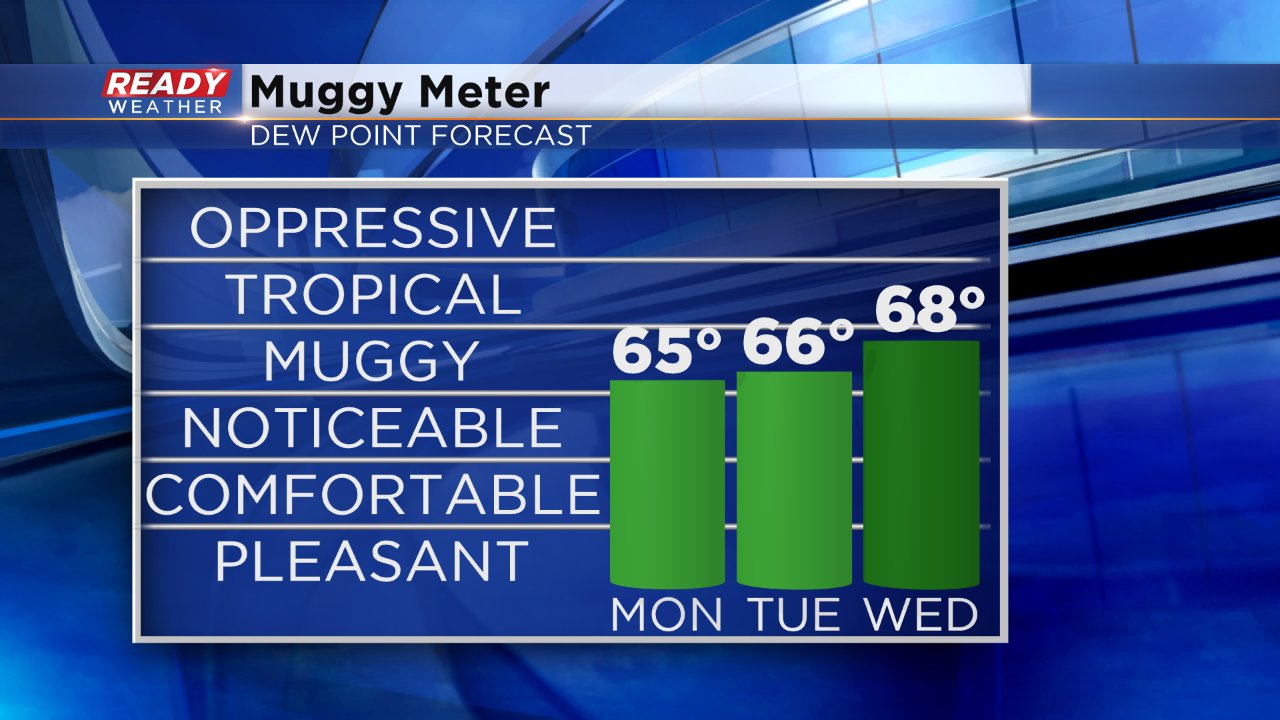 If you are searching for it, a much bigger cool down with upper 70s is in store for the end of the week into the weekend.