Gloomy, Wet Weekend Lingers into Monday
Posted:
Mar 26, 2017 7:36 PM CST
The clouds, fog, rain and overall gloominess of the weekend will linger into the start of the work week. This weekend's rain has come in a few waves starting with Thursday night's strong to severe storms and then another round of rain Friday night into Saturday. Rain also lingered into Sunday with some seeing the heaviest rain fall Sunday morning. Since Thursday evening official weather stations have picked up a wide range of precipitation.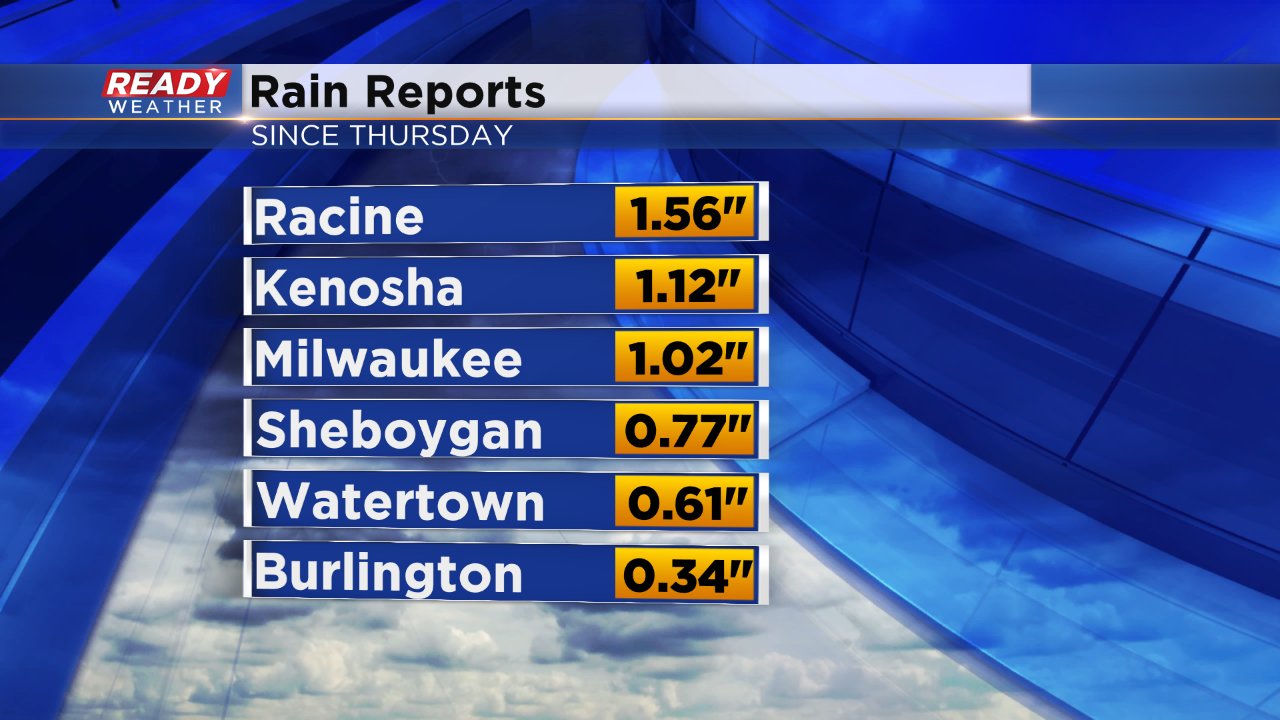 Rain will eventually come to an end Sunday night but dense fog is expected to settle in and the clouds will stick around. After a mostly dry start to Monday a few light rain showers may form Monday afternoon and evening. The best chance for rain on Monday looks to be south of I-94.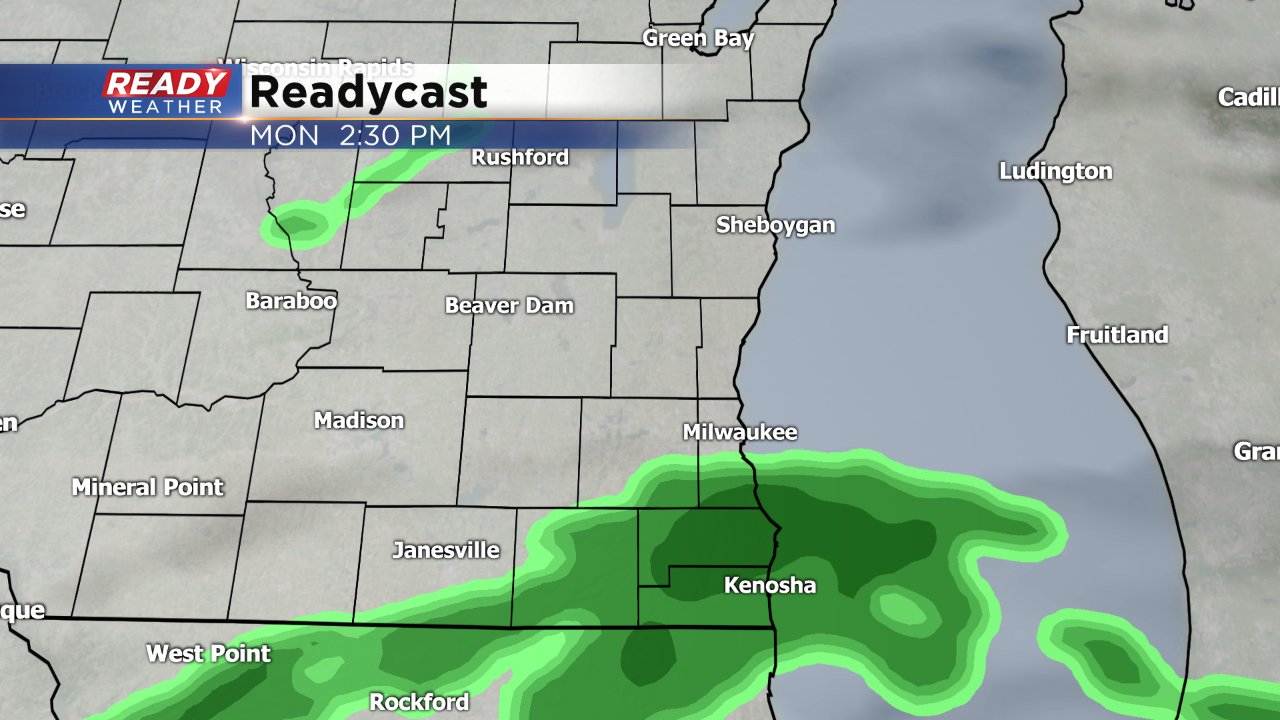 Download the CBS 58 Ready Weather app to track the rain.