First Snow of the Season Arrives
Posted:
Dec 4, 2016 12:46 PM CDT |
Updated:
Dec 4, 2016 3:26 PM CDT
The first real snow of the season is here. Snow started to fall in western communities around 7:00 AM Sunday morning and reached Milwaukee and lakeside areas by 10:00 AM. A winter weather advisory remains in effect until 6:00 PM Sunday evening.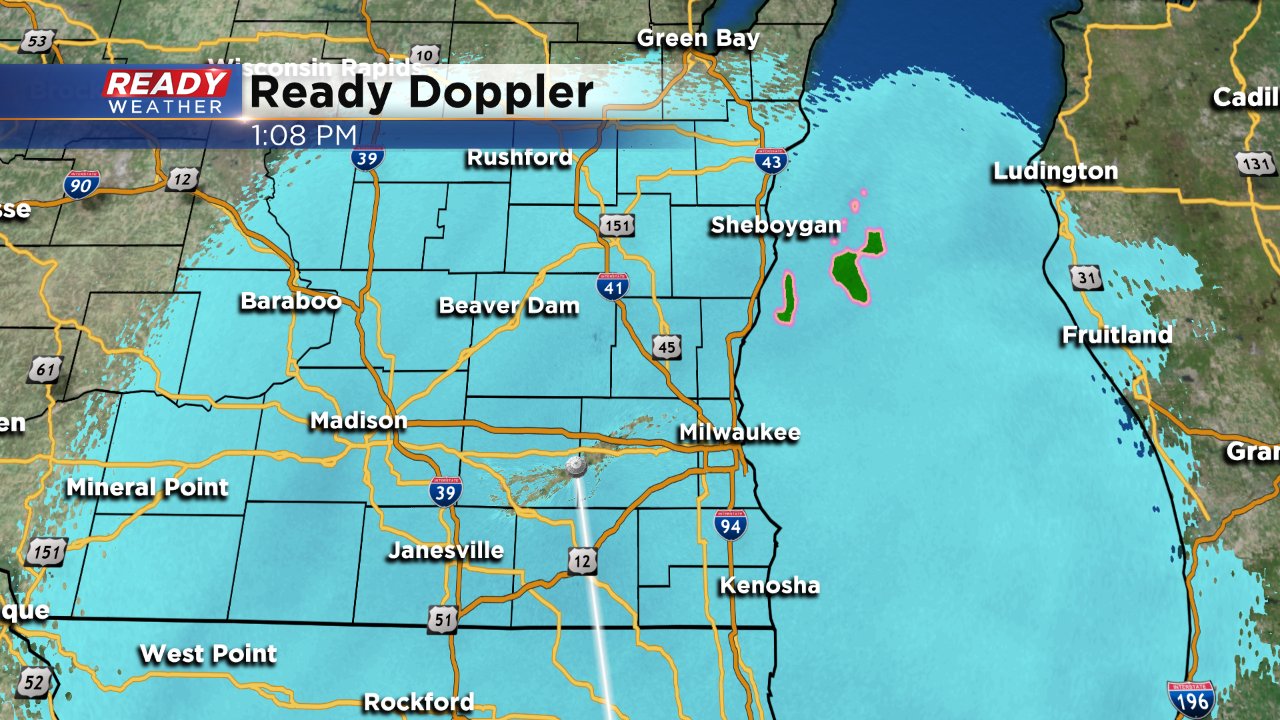 As of 10:45 AM tricky travel has already been reported across the area with roads designated as "slipper stretches" on most freeways. Numerous accidents have also been reported with some injuries. Travel will get worse as we head through the afternoon, but road conditions may improve as temperatures warm above freezing.
You can get the latest on road conditions here.
Snow totals haven't changed much from earlier thinking with most of southeast Wisconsin picking up 1-3" of snow on grassy surfaces with a little road accumulation possible. Some of our western areas may get a little more with 3-5" possible in western communities.