Coldest Air of the Season Arrives
Posted:
Oct 7, 2016 11:47 AM CDT
A cold front is sweeping through southeast Wisconsin Friday morning. Temperatures during the morning started out warm in the upper 60s but will stay in the upper 50s for most of the afternoon after the cold front passes. With a clear sky and light wind overnight, temperatures Friday night and Saturday morning will be the coldest we've seen since the spring with lows in the 30s inland and lower 40s lakeside.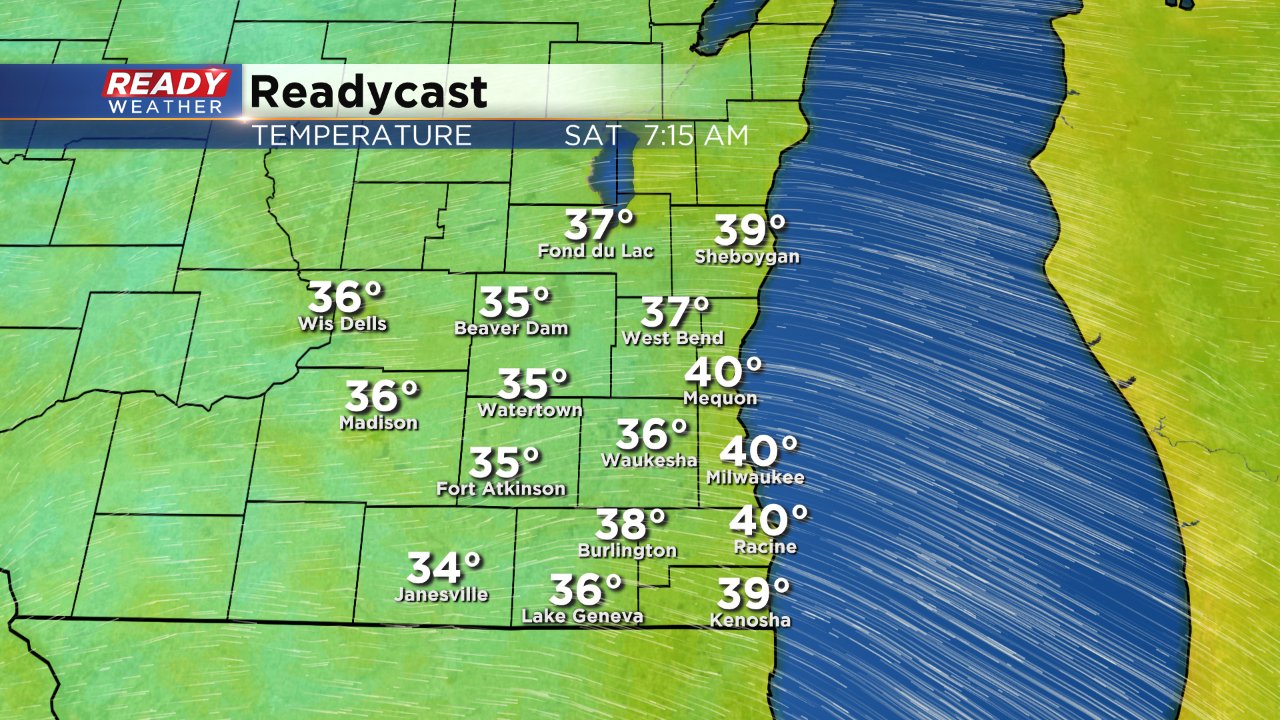 Although widespread frost is not expected locally, a few areas of patchy frost are possible just to our west and north where frost advisories and even some freeze warnings have been issued.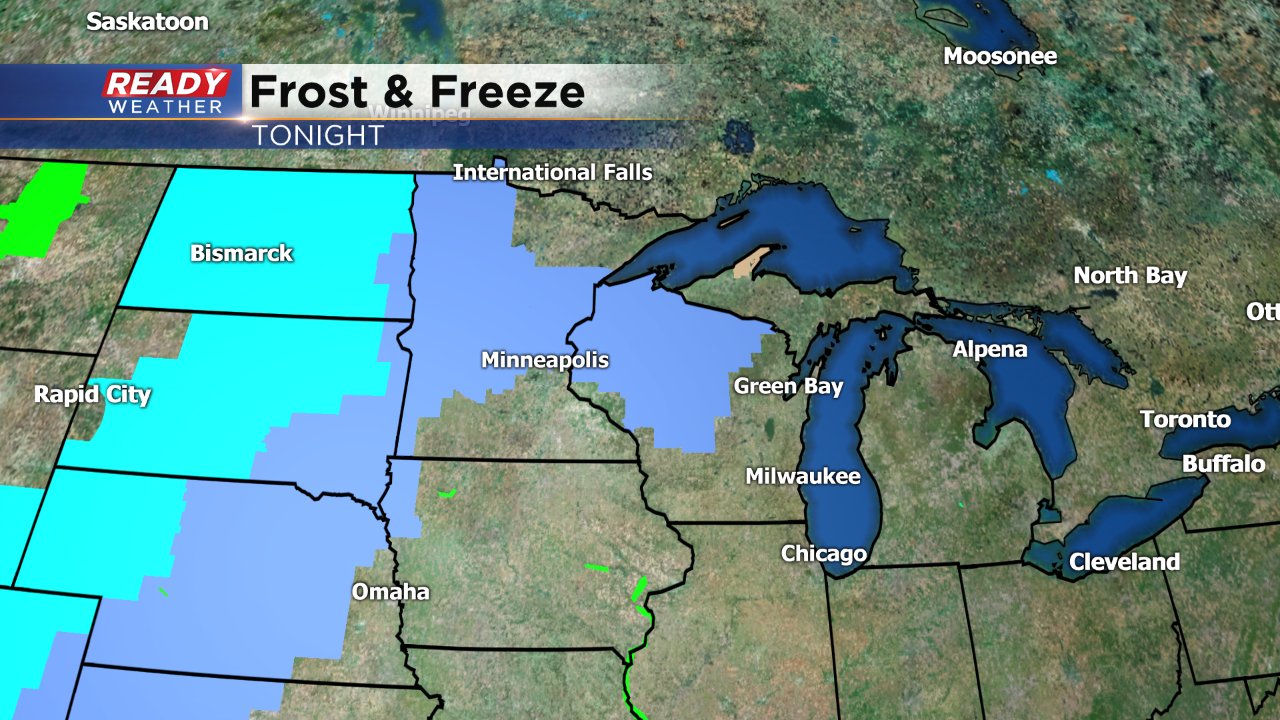 The cool weather will continue into the weekend where temps will struggle to reach 60° for the first time since May, a record breaking streak. Even though it will be cool this is fairly close to average for this time of year. Officially the average high for this weekend in October is 62°.