Bitter Cold Continues this Weekend
Posted:
Jan 6, 2017 11:00 AM CDT
Friday marks day three of the cold and it's going to continue. Friday morning was the coldest of the cold with air temperatures below-zero everywhere except for Milwaukee.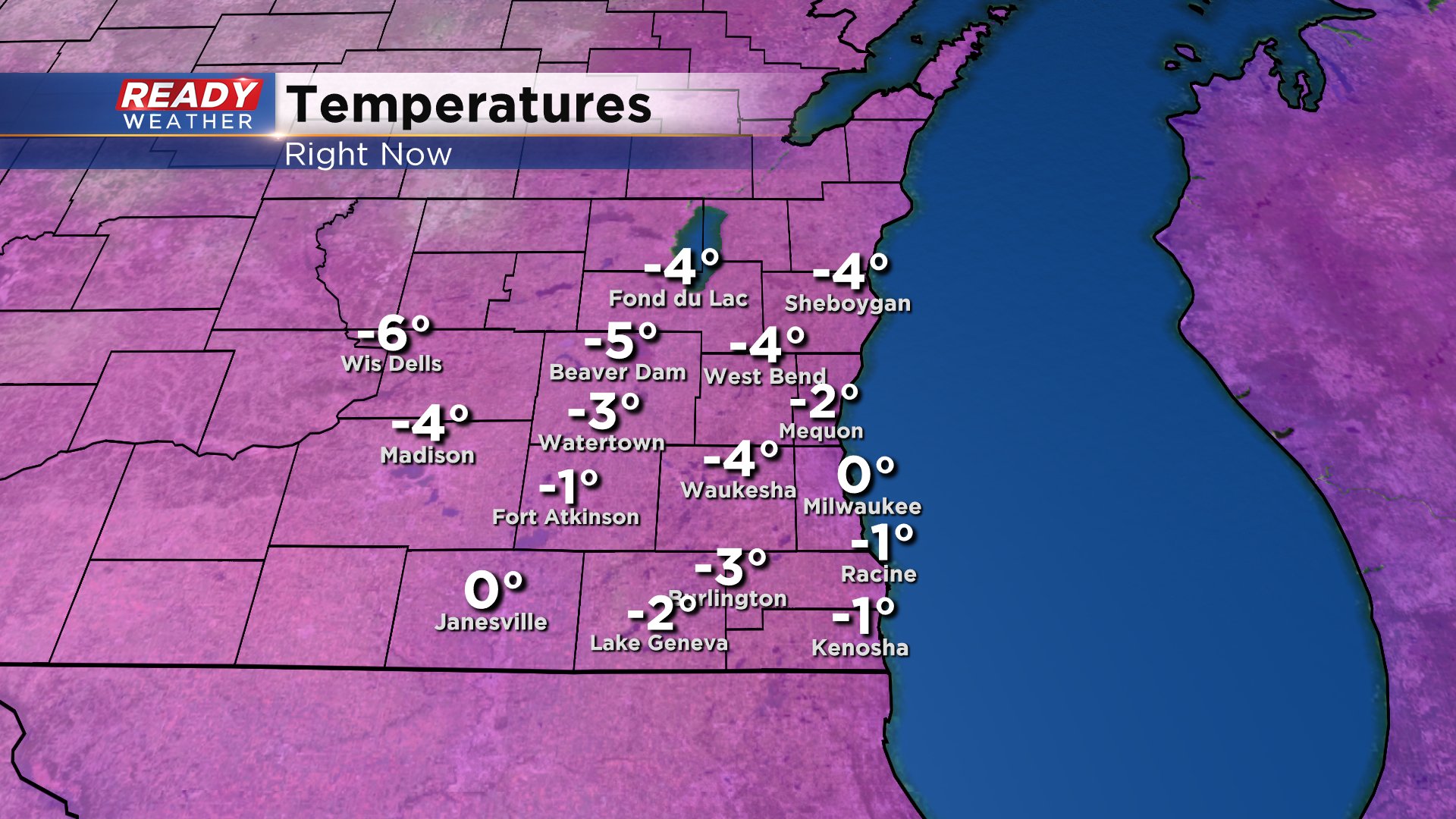 Once again, wind chills on Friday will stay below-zero all day and Saturday morning temperatures will fall on either side of 0° with wind chill values bearing -20°.
Temperatures gradually warm this weekend making it into the teens on Saturday and around 20° on Sunday. Wind chill values will still stay cold and below-zero at times especially during the morning hours.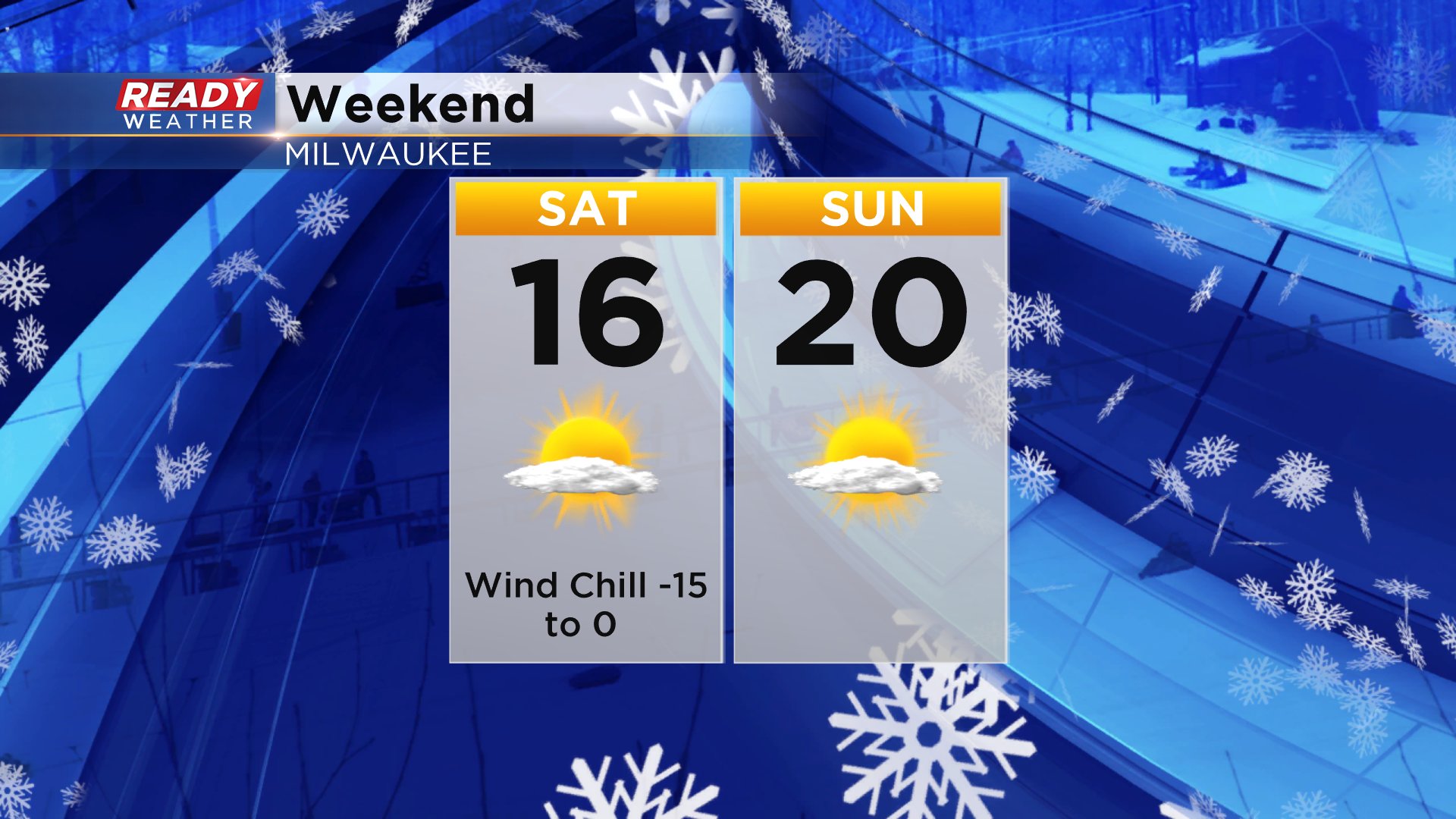 By the start of the next work week temperatures will return to average in the upper 20s and Tuesday could hit 40°!