Are we Done with Snow for the Season?
Posted:
Mar 5, 2016 8:29 PM CDT
Friday night our snow train came to an end with the third snow event in a week. Most cities in southeast Wisconsin picked up 1-3" of snow by Saturday morning. But, with temperatures in the middle 30s most of Saturday most the new snow has melted.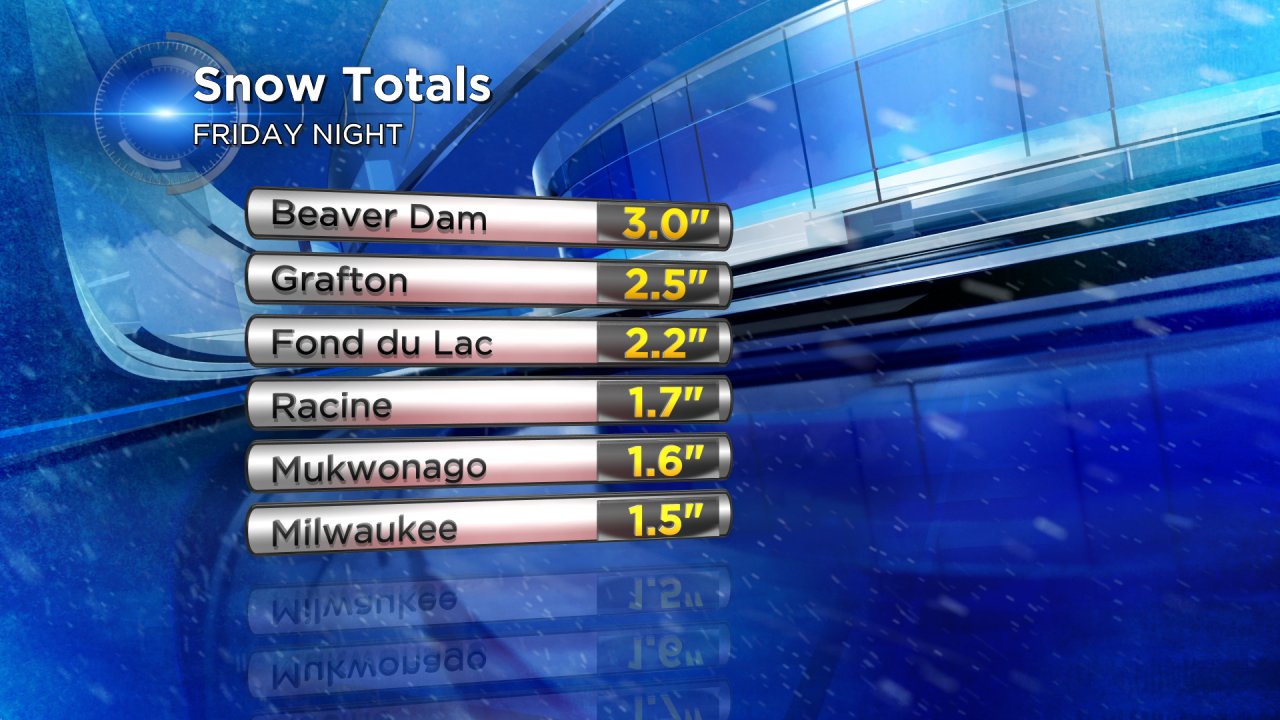 With a well-advertised warm-up on the way, will this be the end of our snow? Hard to say, but history and records can tell us a lot and history tells us that the average last measurable (tenth of an inch or more) snowfall in Milwaukee comes on April 8th with the last one inch snow falling on March 26th. That means we have about a month of snow chances to go. IF Friday's snowfall was our last snow event of the season it would be the 4th earliest end to snow. The earliest was 1945 when the last snow fell on February 23.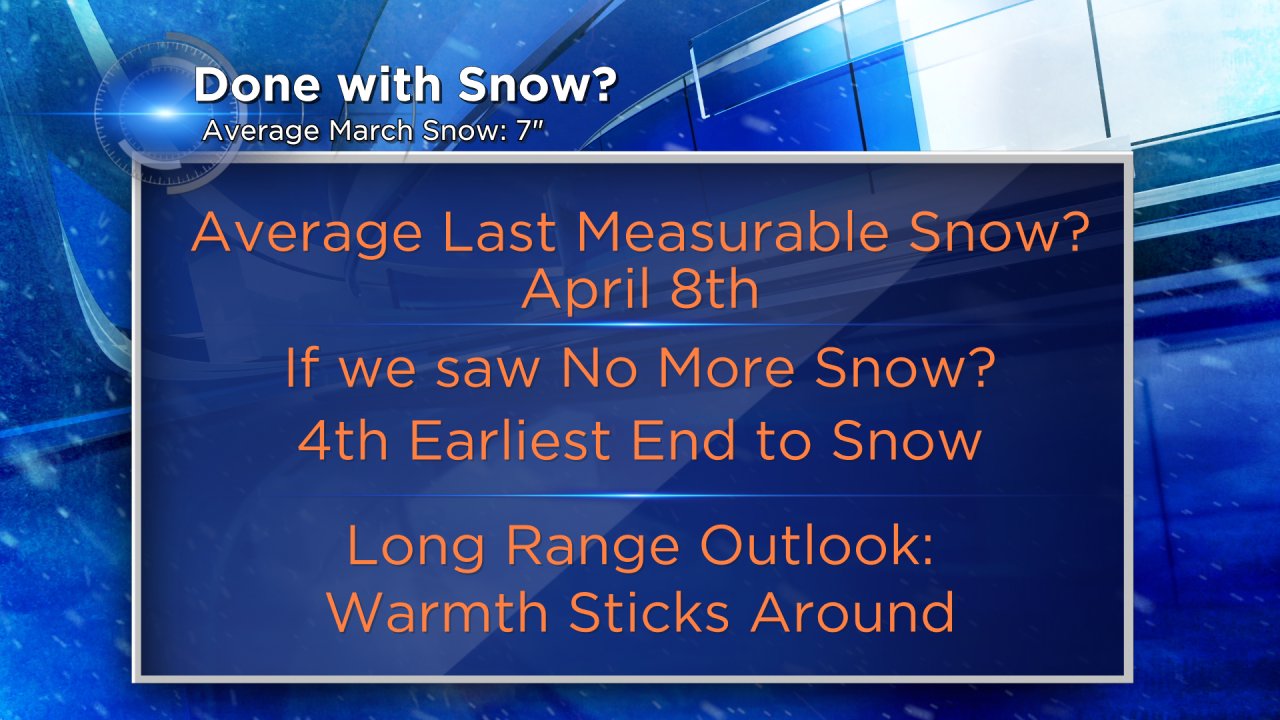 Typically, Milwaukee picks up 7" of snow during the month of March. With all of our snow events from the past week we are already at 4.2" for the month. 
Now to the forecast. In the CBS 58 10-day forecast, which takes us to March 15, the halfway point of the month, we have no chances for snow and the coldest daily high temperature is 45°. Now a lot can change in a few weeks, but the monthly outlook also shows a 50% chance for above average temperatures into April.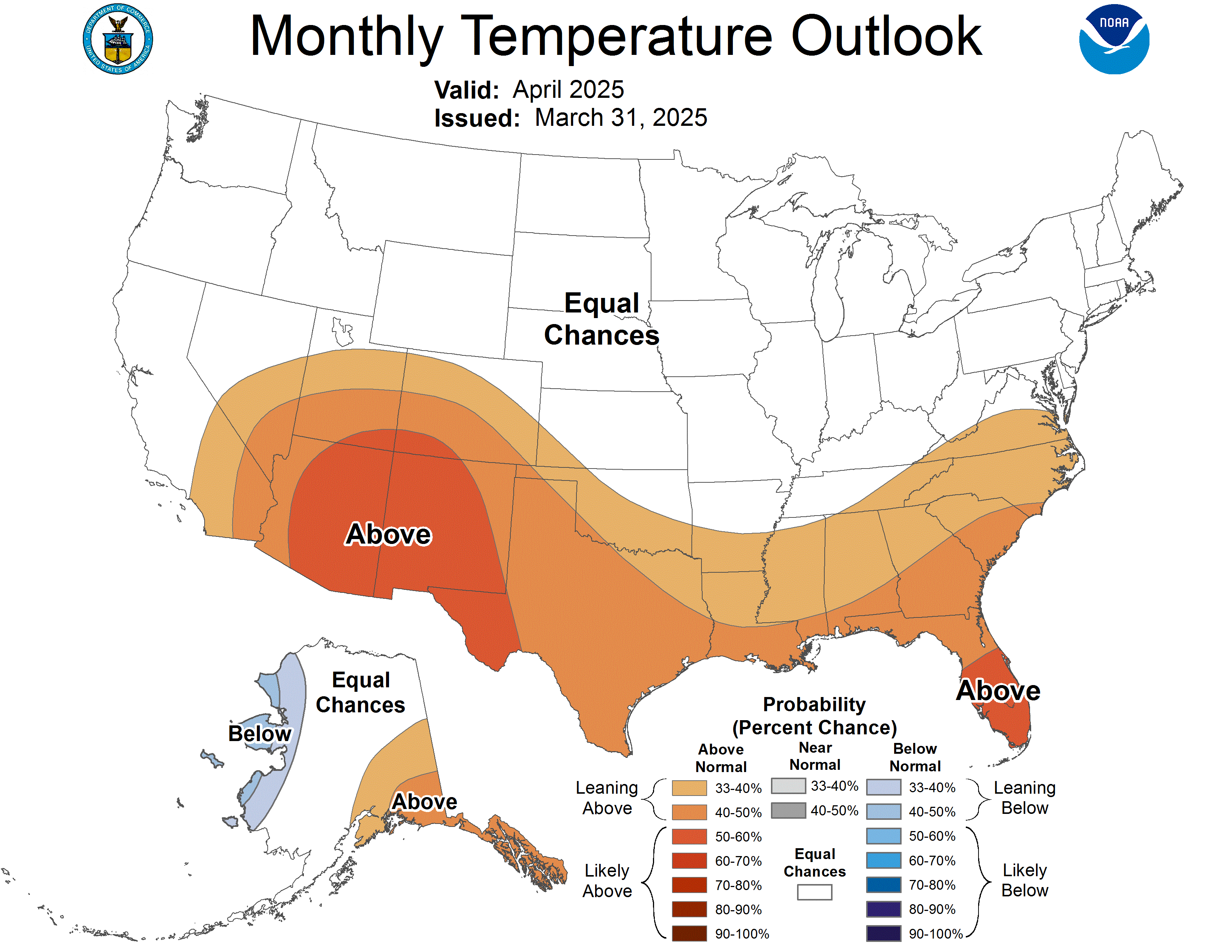 Looking at long-range weather models beyond the 10-Day forecast, there are some signs of 20s and 30s returning for the third week of April with some chances for precipitation. So right now the next two weeks look snow free, but we may see snow chances increase towards the end of the month. My gut tells me we see at least one more measurable snow event before April.