A Little Rain for Election Day
Posted:
Nov 6, 2016 8:54 PM CDT
After a record breaking warm weekend temperatures will slowly fall during the upcoming week. The start of that slide in temperatures will happen Tuesday morning as a cold front slides through Wisconsin. Weather models are trending a little wetter with the passing of the cold front with a few showers possible.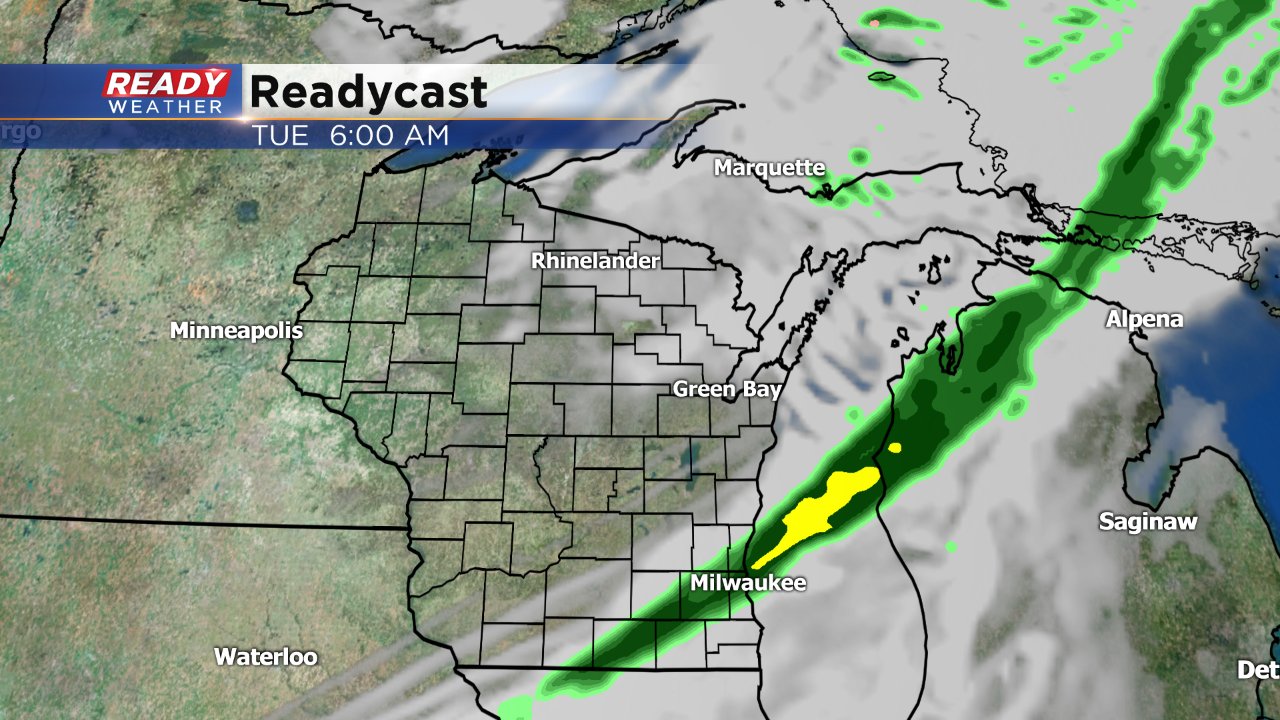 The best chance for some rain looks to happen in the morning, especially before 9:00 AM. Those that do see a few showers shouldn't pick up more than a quarter inch of rain. After starting off warm early in the morning in the middle 50s temperatures will slide the rest of the morning before rebounding in the afternoon.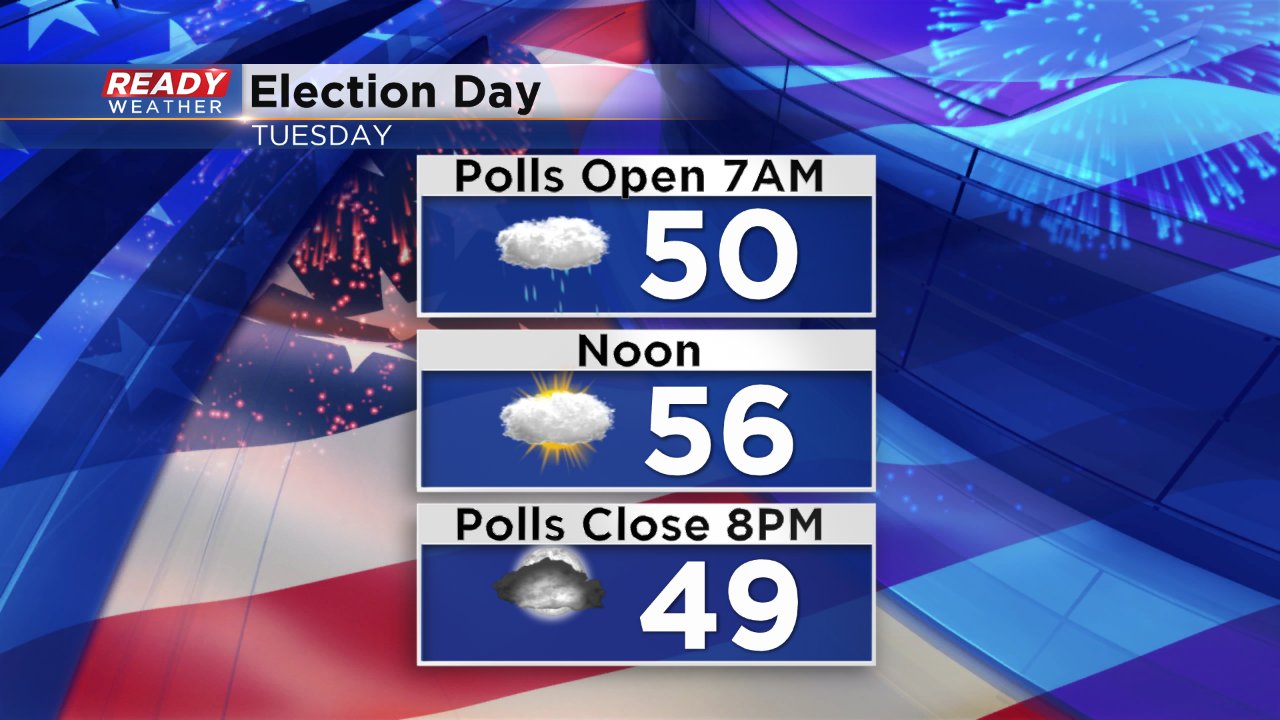 Depending on when you want to vote you should have an umbrella ready in the morning and a jacket in the evening.