6PM Snow Update
Posted:
Mar 4, 2016 12:18 PM CDT |
Updated:
Mar 4, 2016 7:54 PM CDT
Snowfall is pushing into the viewing area. A quick moving Alberta Clipper type system is dropping in from the northwest and looks to provide a quick inch or so of accumulating snowfall.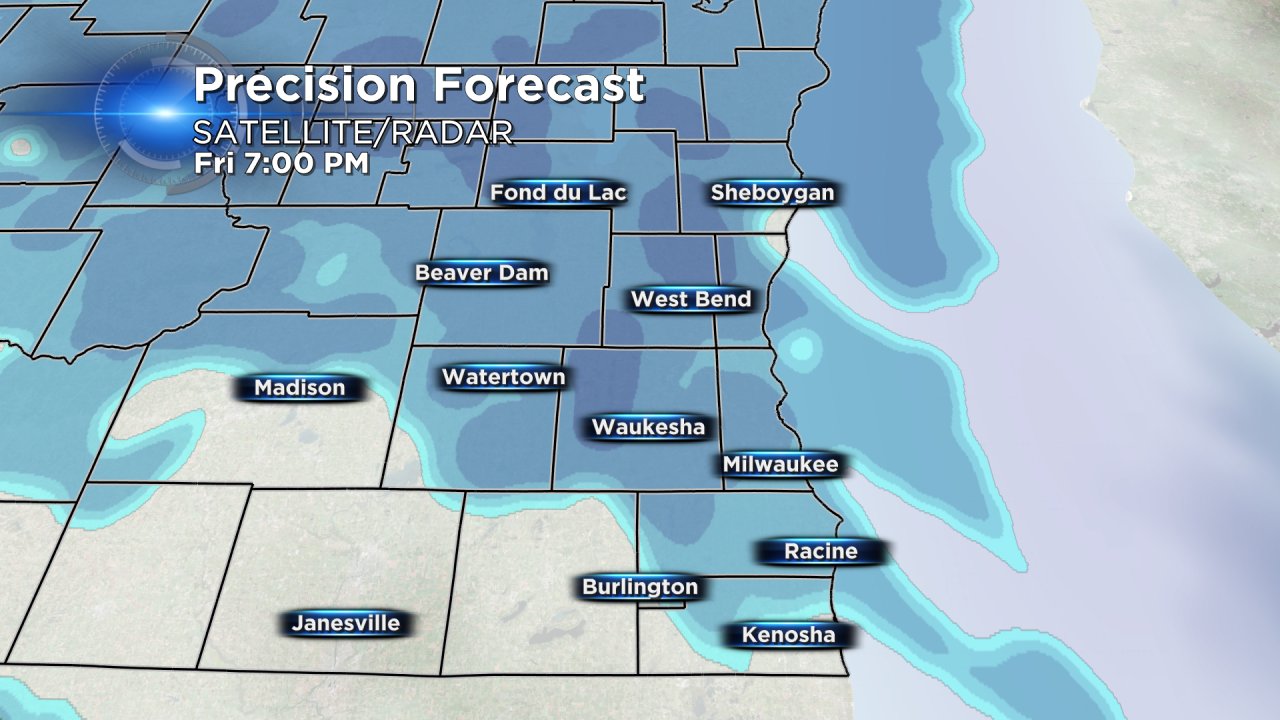 The bulk of the accumulating snow is still on track to fall between 7:00 PM and 2:00 AM before becoming light snow showers and flurries Saturday morning. As the system winds down, patchy drizzle may mix in along with areas of fog.
The latest data has the center of the storm tracking north of our part of the state and as a result we are expecting our northern communities to pick up the highest snowfall totals. Northern Wisconsin is under a winter weather advisory for slightly higher amounts of 2-4" of snow. In southeast Wisconsin, a few areas of Fond du Lac and Sheboygan Counties may see isolated spots at 2" to 3", but the majority of us will see between a dusting near the border to 2" north of Milwaukee.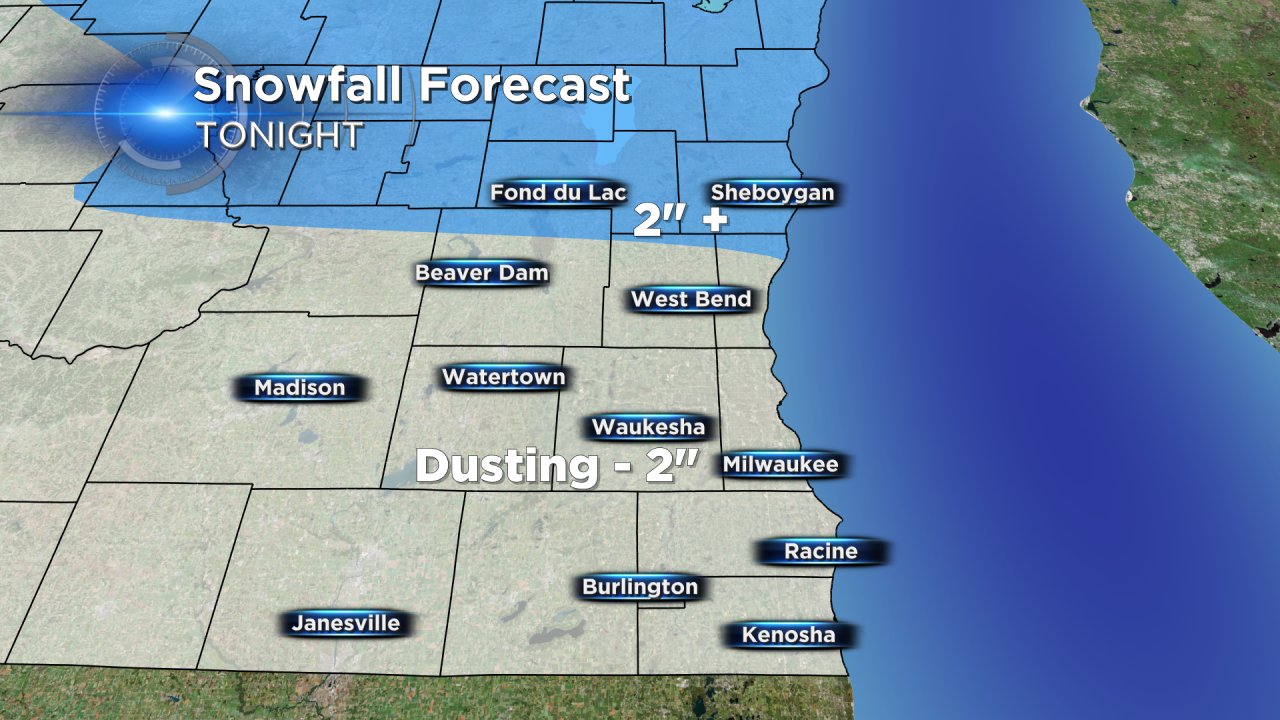 If you are tired of snow and these nuisance events, then there is good news! Our well advertised warm up starts on Sunday and continues all next week. Our next chance for precipitation is Monday, but there is no snow or even wintry mix in the CBS 58 10-Day forecast after Friday night.
Save with

0 Comments

Post a comment