48 Hours of Warmth then Even Colder
Posted:
Jan 14, 2016 10:24 AM CDT |
Updated:
Jan 14, 2016 10:29 AM CDT
Temperatures the past few days have been cold, very cold. Monday was our coldest day through this chilly stretch when the low in the morning was -3° with wind chills as low as -20°. On Thursday morning we were about 20° warmer with temperatures around 20°.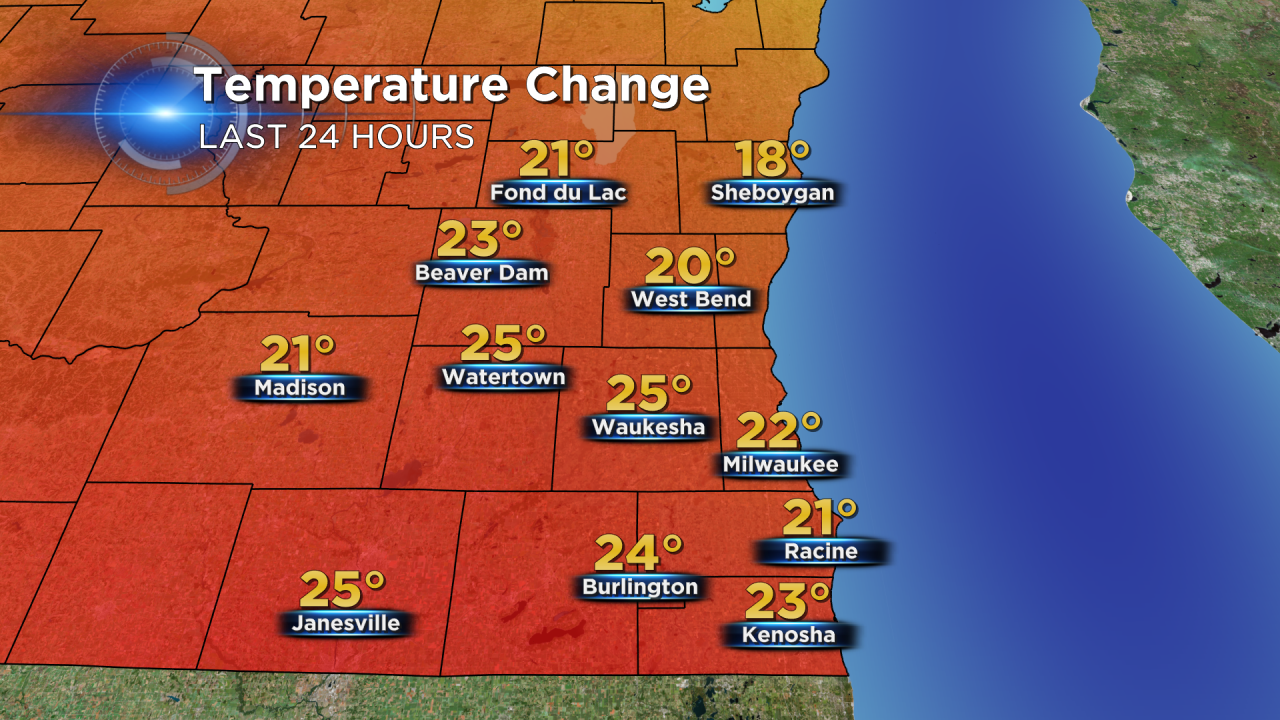 This sets the stage for a nice warming trend that stays in place the next 48 hours. Highs on Thursday rise to the middle 30s which becomes the upper 30s and a few isolated 40s on Friday. Friday's highs will likely take place in the morning with a little wintry mix moving through the area. Those temperatures will continue to fall all day Saturday starting around 20° in the morning and ending around 0° Sunday morning.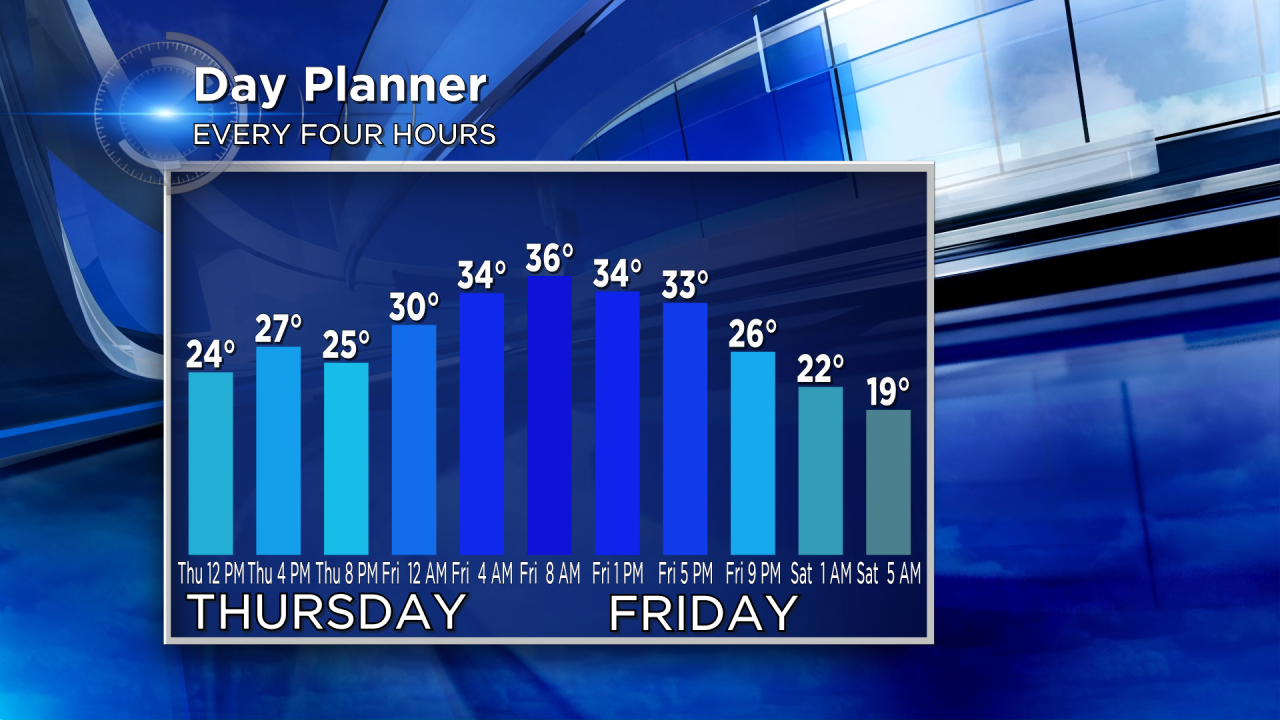 That wintry mix will bring little to no rain or snow accumulation. Less than a tenth of rainfall is expected with most seeing little to no snow accumulation, but we will say up to 1" to be on the safe side.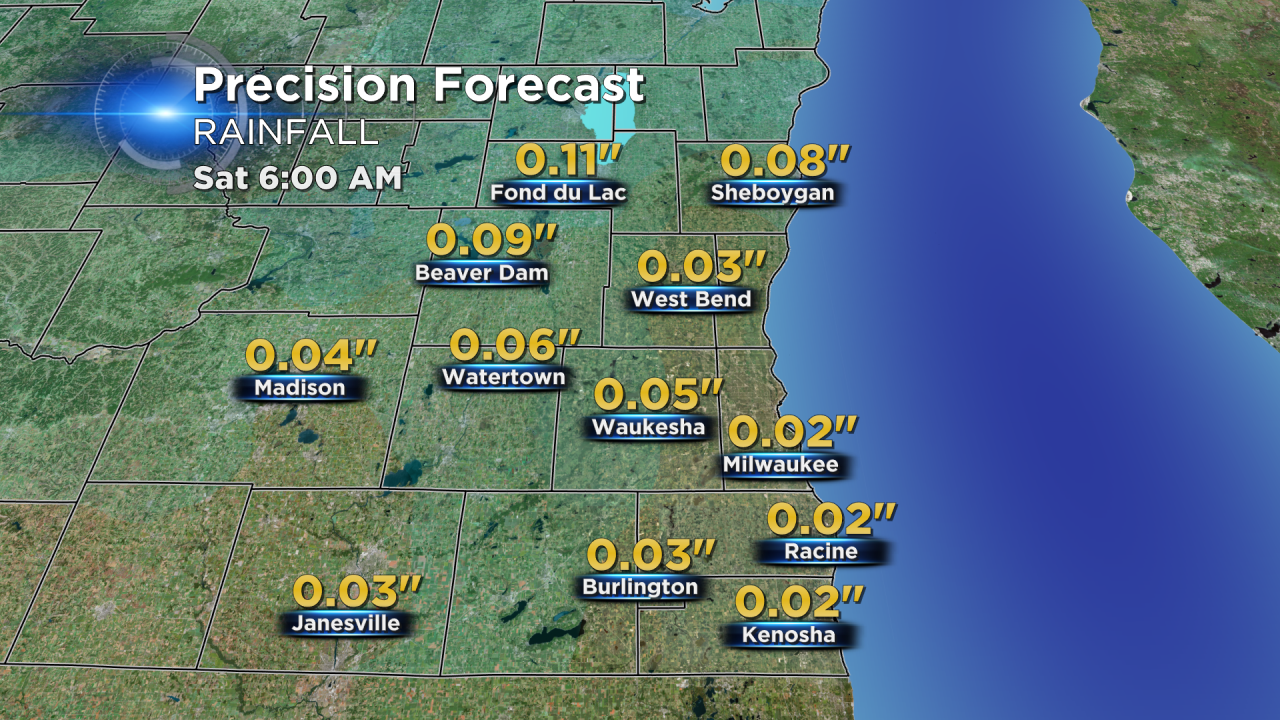 This next blast of cold air could on some days be even colder than the first, and there are some signs that the cold will stick around longer. Stay tuned!