1:30 UPDATE: Storms Continue
Posted:
Mar 30, 2016 11:24 AM CDT |
Updated:
Mar 31, 2016 3:37 PM CDT
Rain and storms continue this afternoon. The CBS58 weather center is keeping a close eye on the development of additional storms today.  We have a marginal or low risk for isolated severe storms across our southern counties with the main concern being larger hail. As of 1:30PM we've had numerous pea size hail reports in southern Milwaukee county and a quarter or 1" size hail report in Silver Lake out of Kenosha county and nickel to quarter size hail lasting several minutes in Racine. These storms should push out of the area by 2PM. Thereafter, additional storms may fire through about 4PM.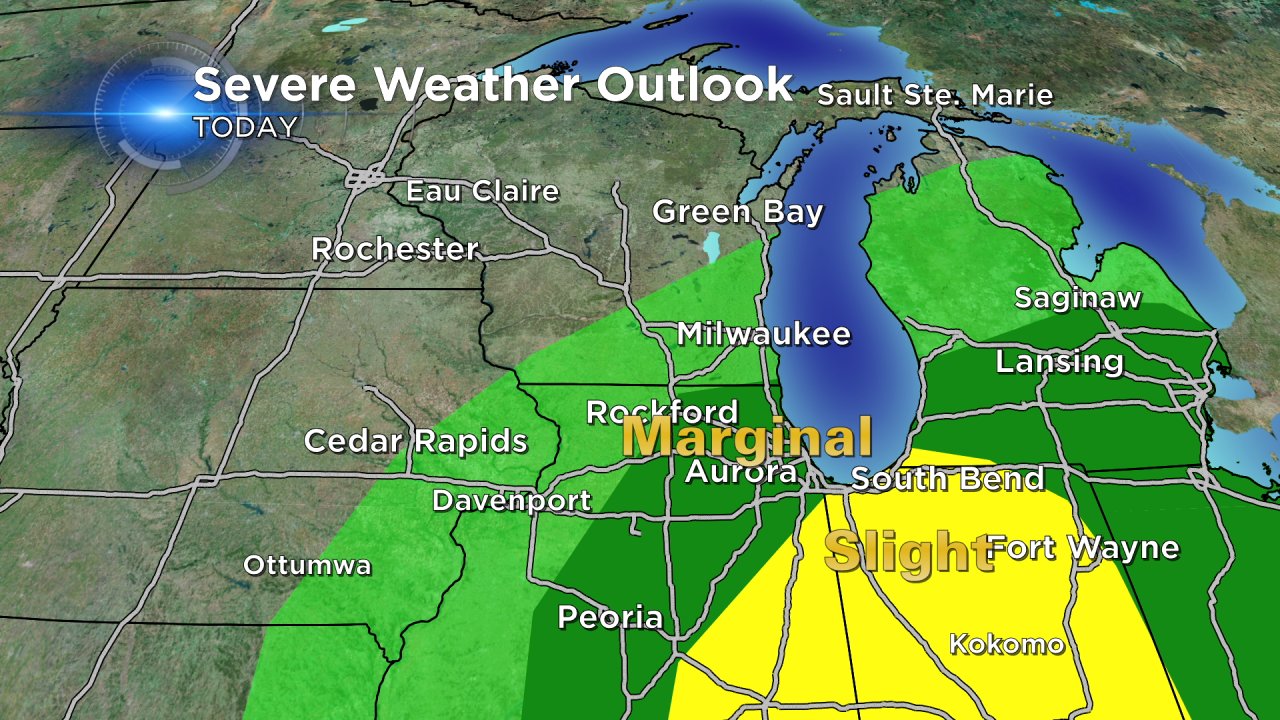 Most communities have already picked up between a half inch to inch and a half of rain and another half inch is possible by the end of Thursday. Over that may be possible in areas that see thunderstorms.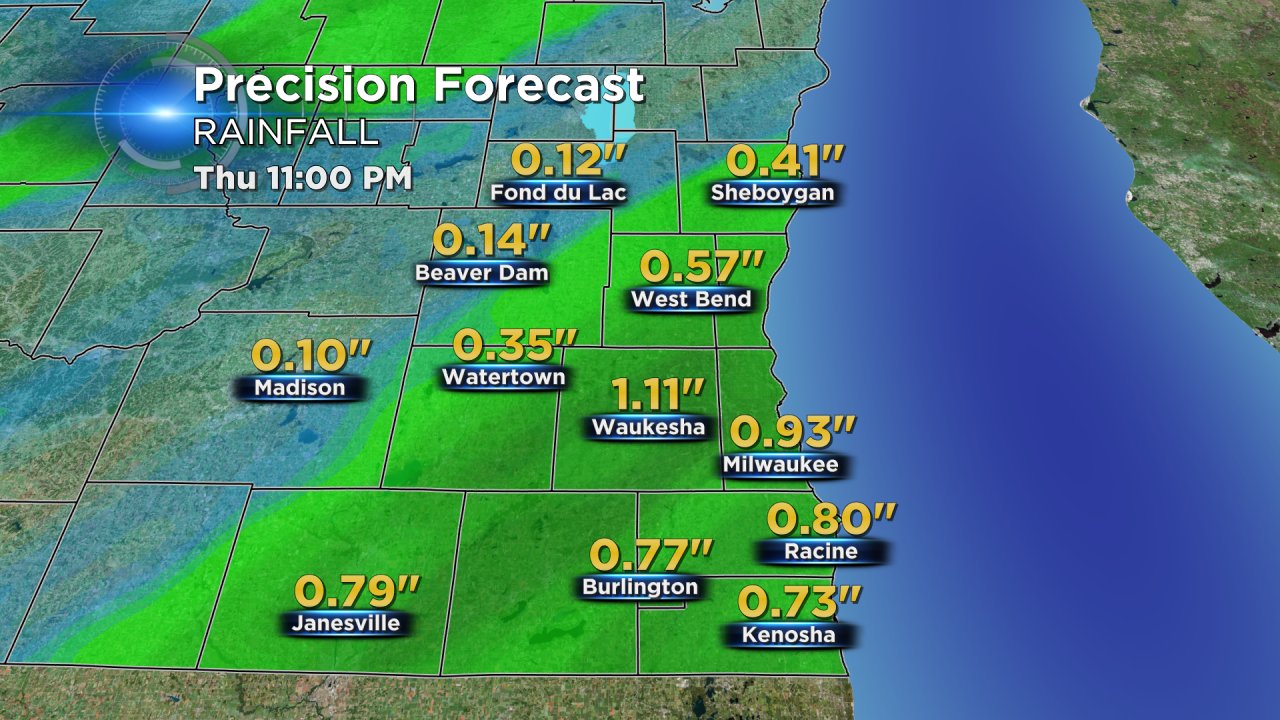 Now is a good time to download the CBS58 Weather App. New features to the app include lightning detection, road conditions and as always future radar can help you navigate your way through the storms as they persist this afternoon.
Stay tuned for further updates!
Save with

0 Comments

Post a comment