UPDATE: Wet, Slushy Snow Wrapping Up
Posted:
Dec 23, 2016 4:29 PM CDT |
Updated:
Dec 23, 2016 11:39 PM CDT
Snow has been falling, heavy at times, since early Friday afternoon. As of 9 PM a few pockets of moderate snow were still out there but for the most part snow had become more flurry-like across southeast Wisconsin. Snow totals so far have been fairly in line with the forecast with 1-3" in most spots and a little less near the lake where temperatures have stayed above freezing.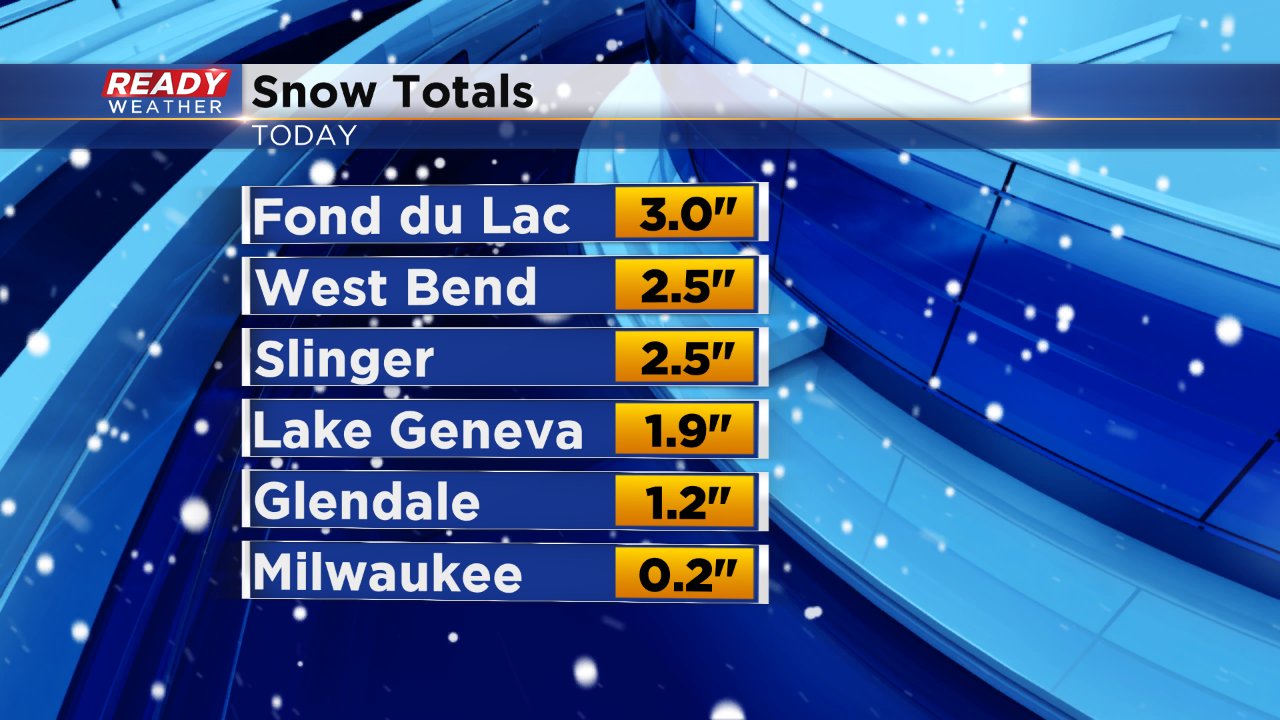 A winter weather advisory remains in effect for our NW counties until midnight.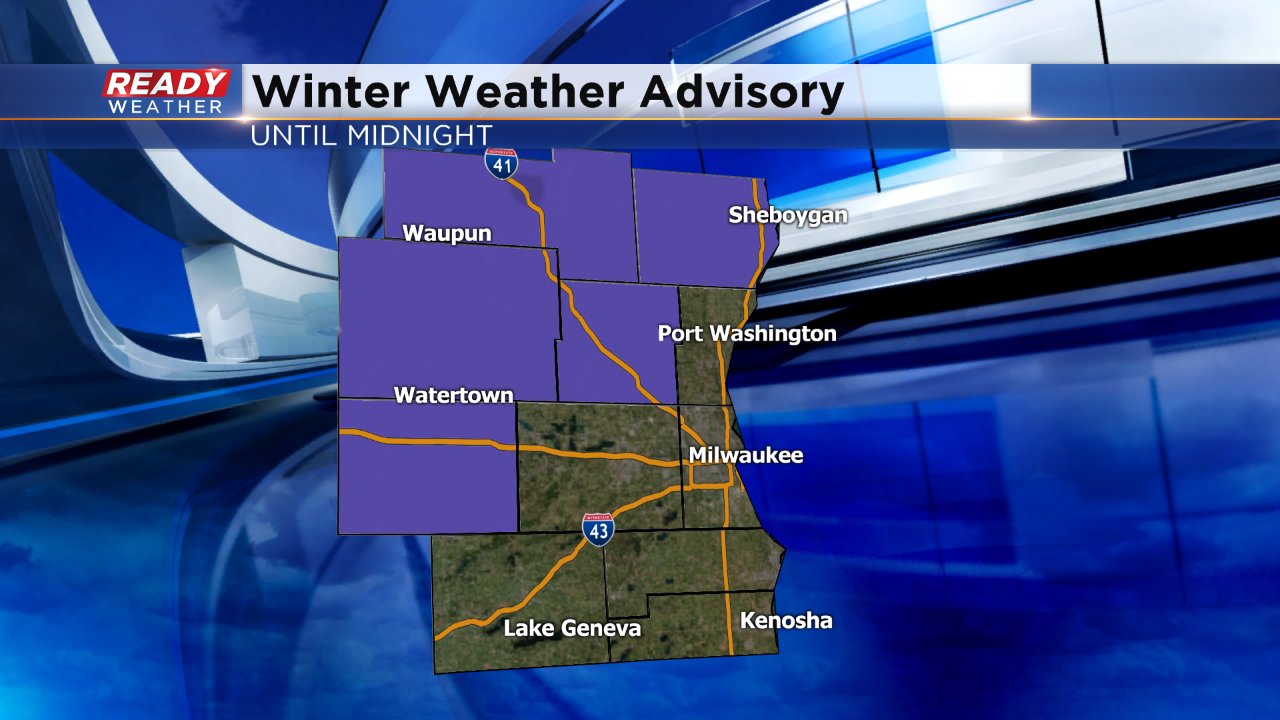 After the snow ends our focus quickly shifts to a gloomy and wet Christmas on Sunday. Fog will be likely especially in the morning as warmer temperature start to move in. A quick hit of rain/snow mix or even ice pellets is possible Sunday early afternoon before switching to all snow. The heaviest snow is expected Sunday night into Monday. Just over a half inch of rain is expected to fall by Monday morning.